Raf to return with Spring / Summer 2017 collection at Pitti Uomo.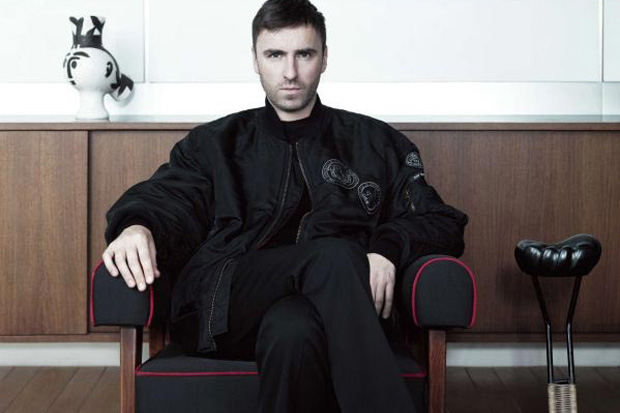 Raf Simons will be presenting his Spring / Summer 2017 collection this June at the Pitti Uomo showcase in Florence.
"I am thrilled to be there again this season to present my S/S collection as well as a special project we are developing especially for Pitti."
What he means by 'special project' is still to be revealed, you'll have to check out Pitti Uomo which takes place June 14th-17th later this year.