Ava-j is more than just a grooming expert.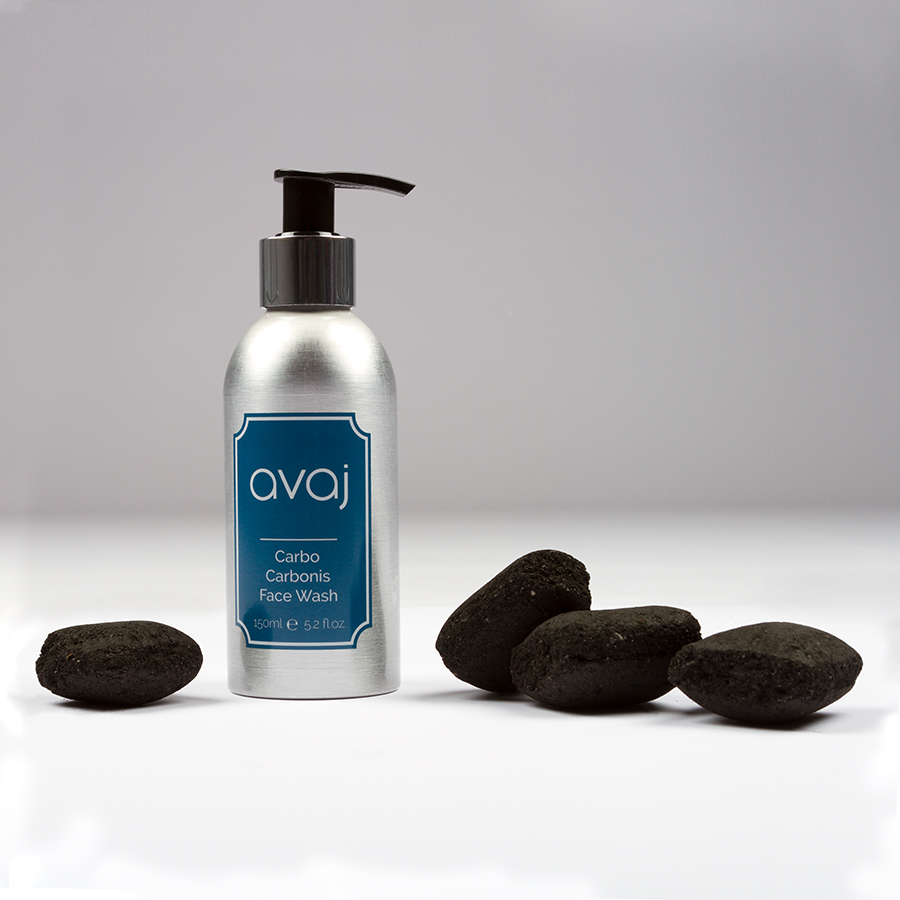 Ava-j is new British retailer with our own brand of men's skincare, grooming, underwear and lounge wear. We are proud of its commitment to supporting British manufacturing which is an important part of the overall ava-j branding ideology.
The Grooming range took over a year to develop. The range is of the highest quality, delivering some fantastic results. None of the range has been tested on animals and the products have been carefully prepared avoiding any harmful properties such as parabens. Keeping with our philosophy all our grooming products are manufactured in West Yorkshire.
Find out more at www.avaj.co.uk/Products/Grooming