Demna + Alessandro + Alexander.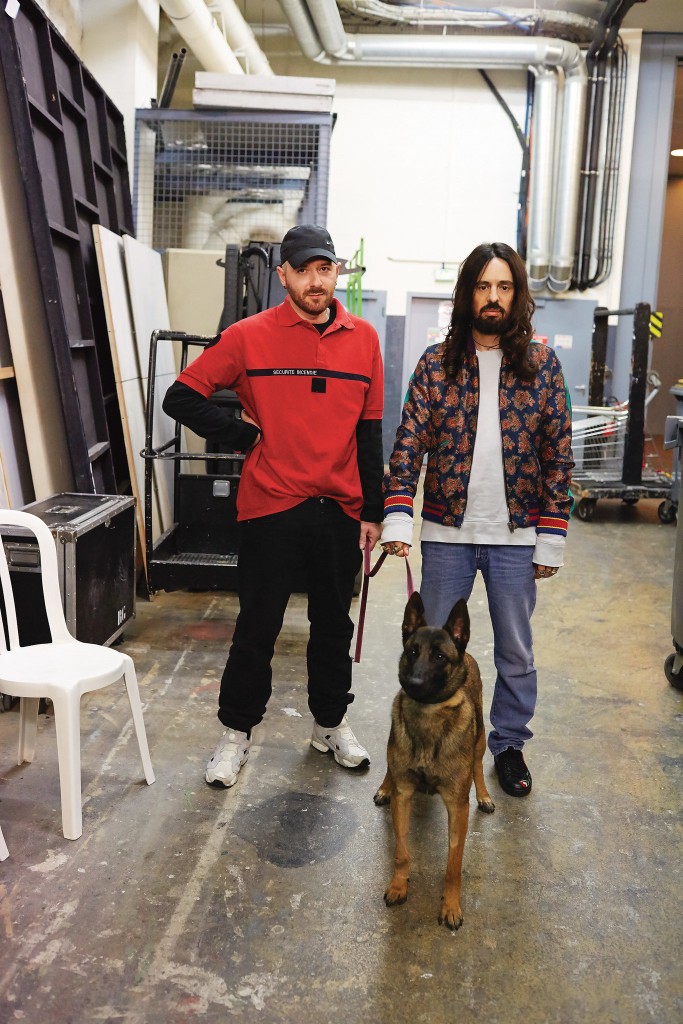 They talk about clothes rather than fashion and discuss soft sells rather than marketing targets. Their names are now on every lips, after being respectively appointed at the heads of Balenciaga and Gucci. That may be the reason why the New York Times Style Magazine decided to ask few questions to Alessandro Michele and Demna Gvasalia, the two most talked about creative directors of the past few months. With Alexander Fury, the designers open up about the evolution of the industry, answering the most important and asked question: "what's wrong with fashion?"
Head to T magazine for the full interview.
Alessandro Michele, about the fashion product
Reality is a huge piece of our work. I think that fashion, for a long time, has been in a prison. Without freedom. I think that without freedom, with rules, it's impossible to create a new story. I mean, I've worked in fashion for a long time — but I understand that after years and years of product, product, product. It's something that kills everything. Also the market. A product without an idea, a soul, an attitude. If you don't give people the idea that they belong to a tribe …

Demna Gvasalia, about the shift in customer's behaviour
People look for that kind of individuality. They don't want to look like a campaign picture. They choose. At the end, maybe they end up [like that] but it's their decision, of how they want to stand out. Because we're so globalized and everything is so out there right away. I think there is this desire and need for being a bit different. That's why the individuality matters much more.

Demna Gvasalia, about gender fluidity
It's the worst thing ever. It sounds vulgar.