Easily groomed thanks to Gillette Club.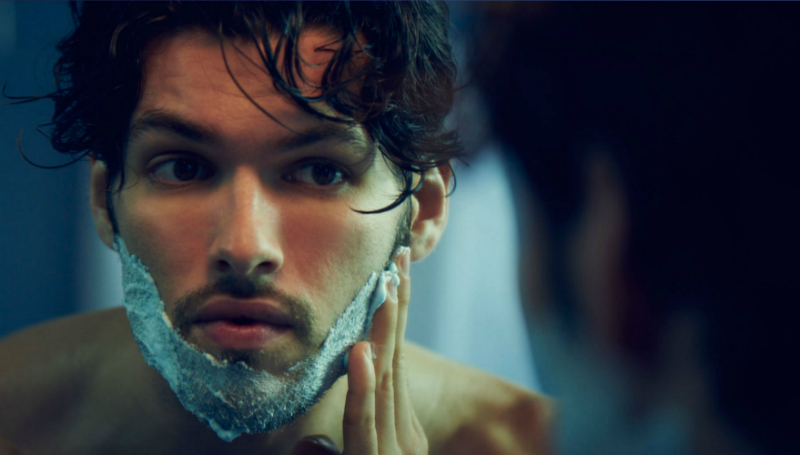 With over 100 years of experience in male grooming, Gillette knows that the modern man is busier than ever before. With this in mind, they've just launched their new Gillette Club which will allow replacement blades to be shipped to your door, right when you need them.
By partnering with retailers throughout the country, including Amazon and Superdrug, Men will now have the opportunity to choose a personalised shaving plan to be delivered at a frequency that suits them.
Visit Gillette Club to select your preferred retailer.
Choose from Gillette's best blades.
Personalise your plan based on your shaving frequency.
Order and get blades delivered to your home.
Is a service like this really necessary? I wouldn't have thought so, however, research shows the average man uses their last razor cartridge over four times longer than the previous three, so I guess it'll be a welcome change for some.