The art of dressing, from A to Z.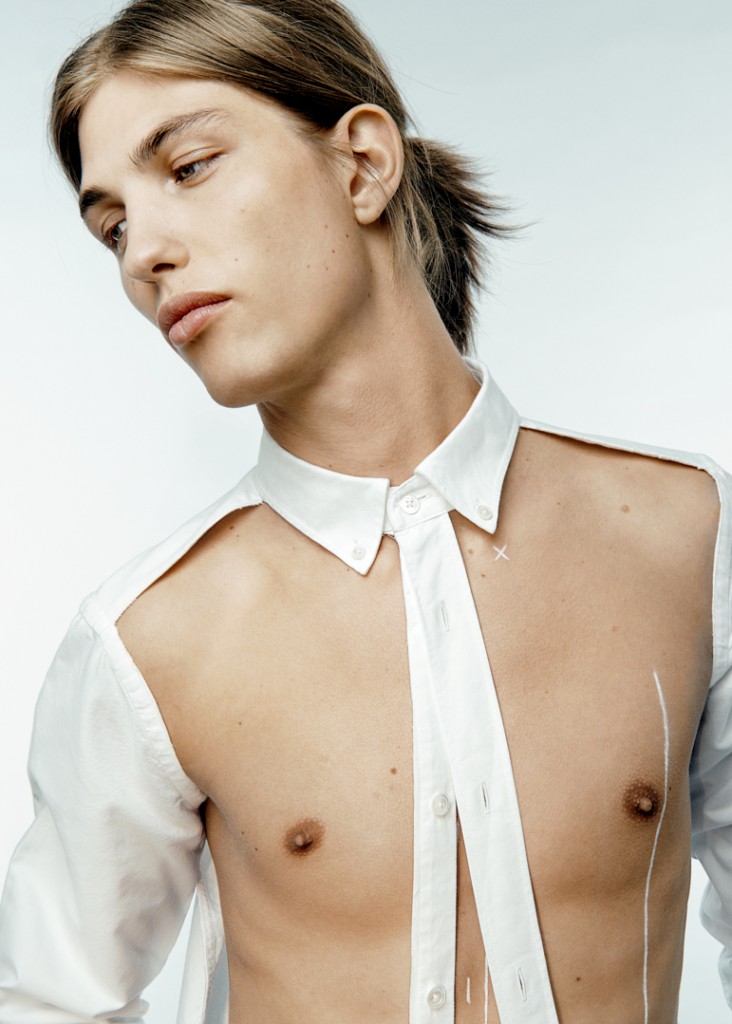 50 steps, no less, no more. This is what is required to design a quality-worthy, essential piece such as the Asket's Oxford shirt. The brand, which focuses on a timeless approach to clothing, stands for a back-to-basics lifestyle and reckon on two essential features: the premium quality of its pieces and the silhouette fitting of its models.
As we at PAUSE are always looking for the best cuts, we had a look at Asket's last deconstructed campaign, signed by photographer Henrik Nielsen. Available in 15 sizes, the Oxford shirt gives plenty of details to admire.
Check the photos below: