London retailer, OKI-NI showcase latest designer menswear.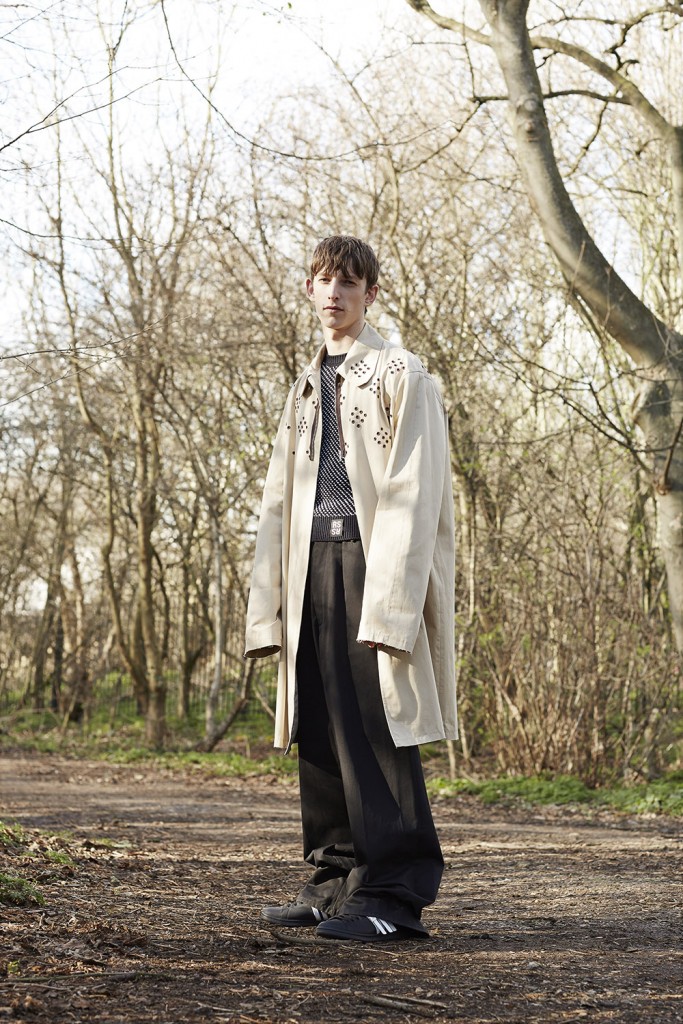 The latest installment of OKI-NI's STYLED series has been released online direct from their latest print edition.
Shot by Lou Rolley and styled by Lucy Ellis, model Max Townsend presents some of the season's most desirable pieces from Raf Simons, Jil Sander, Marni and more.
You can check out all the images below or visit their website for buying links.