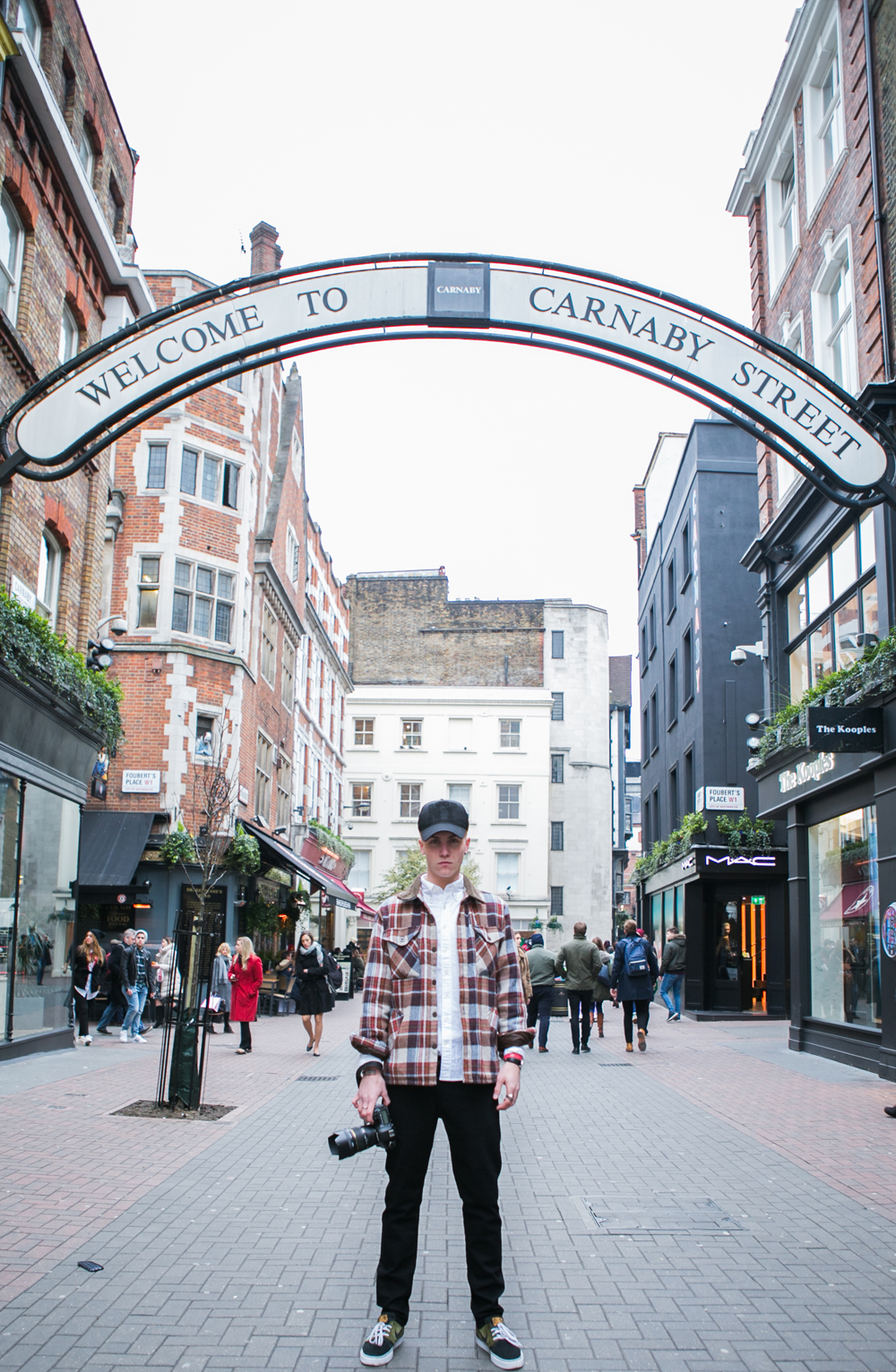 Interviewer: Johnson Gold // @Johnson_Gold
Photographer: Benjamin Glean // @BenjaminGleanPhotography
Stylist: Terence Sambo // @TerenceSambo
Clothing Credits: White shirt – GANT, black jeans – GANT
From London, Milan to Paris, UK-based street style photographer Reuben Moore has been travelling around the world to capture some of the most stylish people during fashion week. At only 19, Reuben Moore has worked with the likes of Vogue Japan, Glamour Russia and Storm Model Management. We at PAUSE got a moment to discuss his career.
What would you class your title as a photographer currently?
A fashion and backstage documenter. I'm not only a street style photographer anymore: I decided to focus a bit more on backstage as well which is super exciting as I never stop learning.
When you started doing street style photography, what was your plan?
My brother and I started a photography service called TheClarenceCollective. This was just for fun really. My brother was into Design, and I was more into fashion and photography. We thought it would be great to combine our passions and create a platform where we could share our influences and our work as designer / fashion photographer. We met loads of amazing creative people and got in touch with potential clients. So this hobby quickly became a full time job!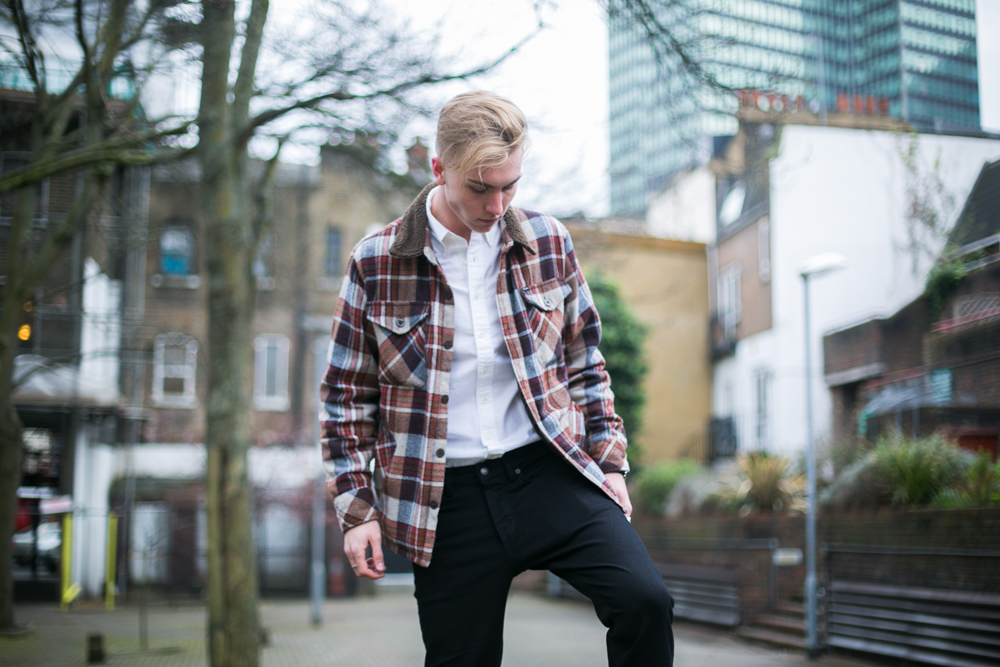 What is the best thing about street style and backstage photography?
What I love about both is that amazing energy you have from the creative people around you. On the streets in front of fashion shows, you're constantly inspired and always learning from photographer working next to you. But I'm also super excited in backstage: working with make up and hair artists, stylists, models, photographers… The creative vibe is really intense.  The challenge here is to be open-minded, and let your work be influenced by what is surrounding you and what you agree to include in your process!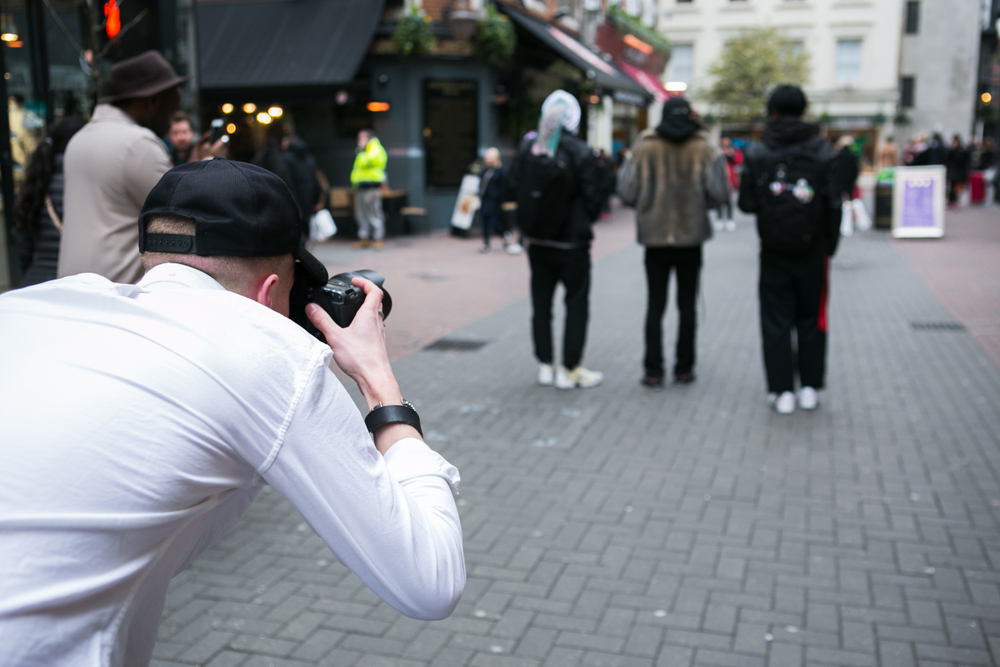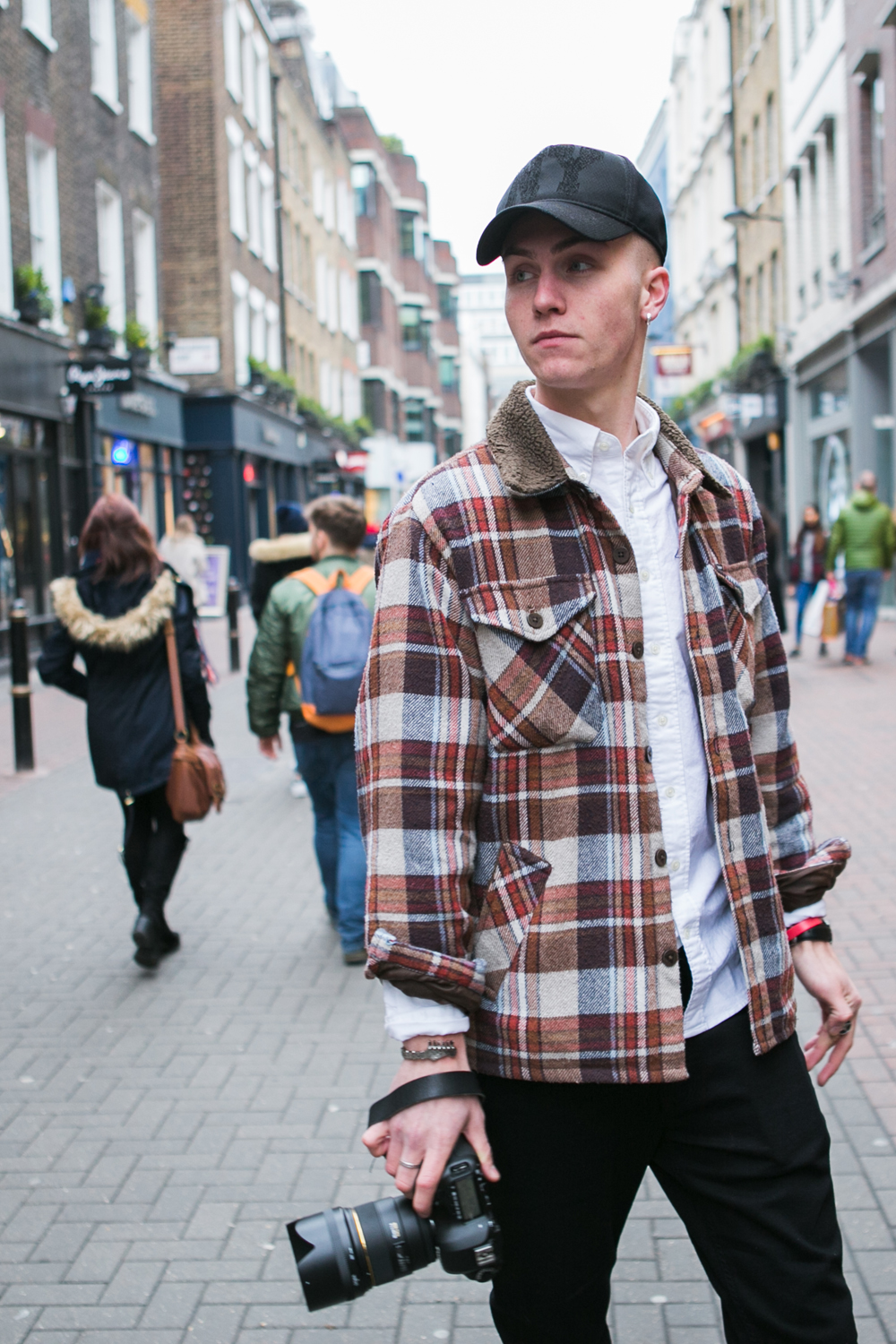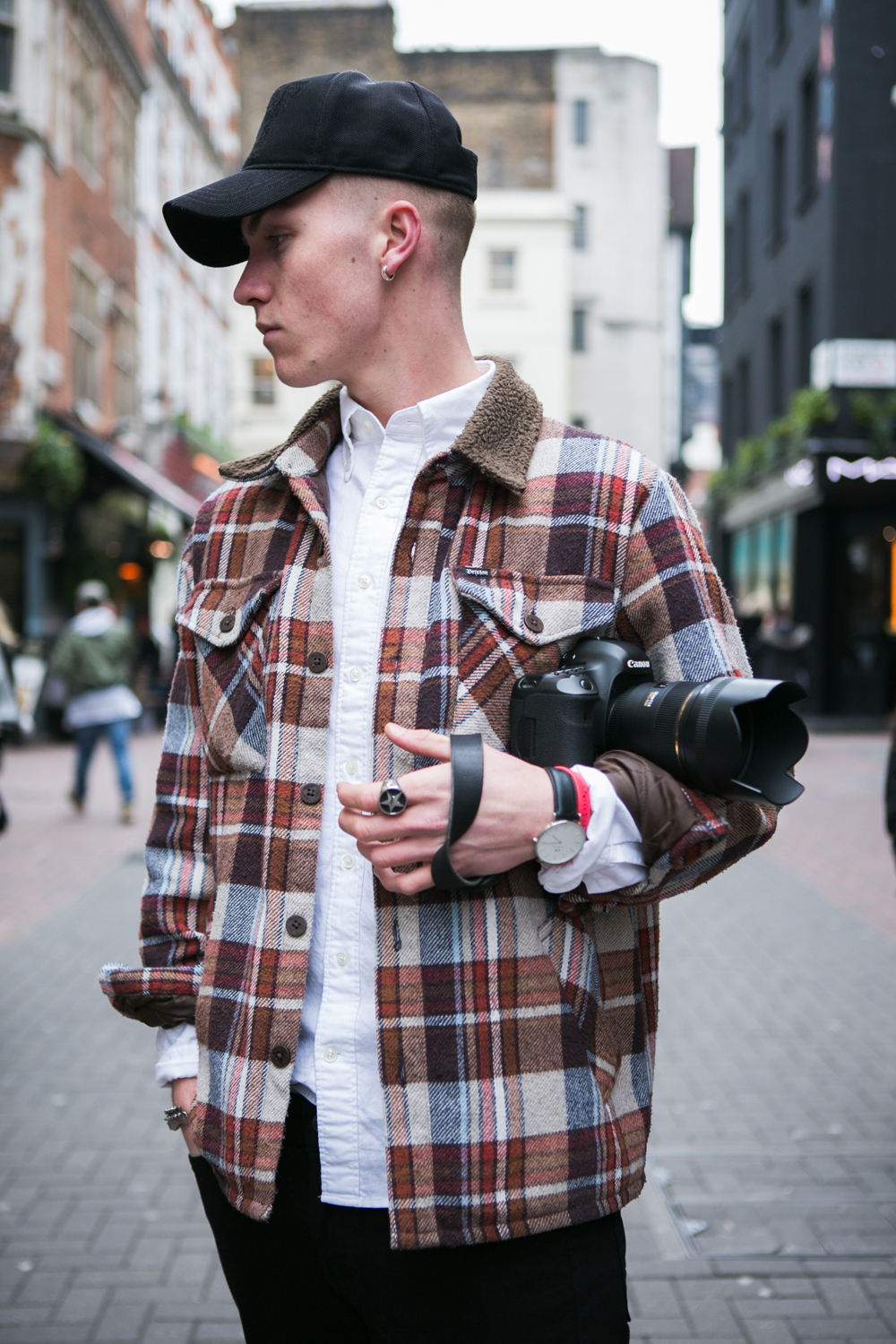 How would you compare London to Paris and Milan and which is your favourite city for fashion week?
It's really hard to choose! The atmosphere is so different. But I would say Paris! There's something a bit different there; maybe the light, the architecture, I don't know. There's something magic about Paris Fashion Week and I noticed that this magic can be felt in photography. Maybe it's an other French secret!
How can you spot someone who has come dressed to get papped by street style photographers, what do they do differently?
There's a lot of people hanging around the shows just to get the picture taken, and then leave when the show starts. I think that's really cool! Fashion is a way to express yourself and Fashion Week is the perfect opportunity to do so. As a street style photographer, I get inspired a lot by those people. They're often the ones with the craziest outfits!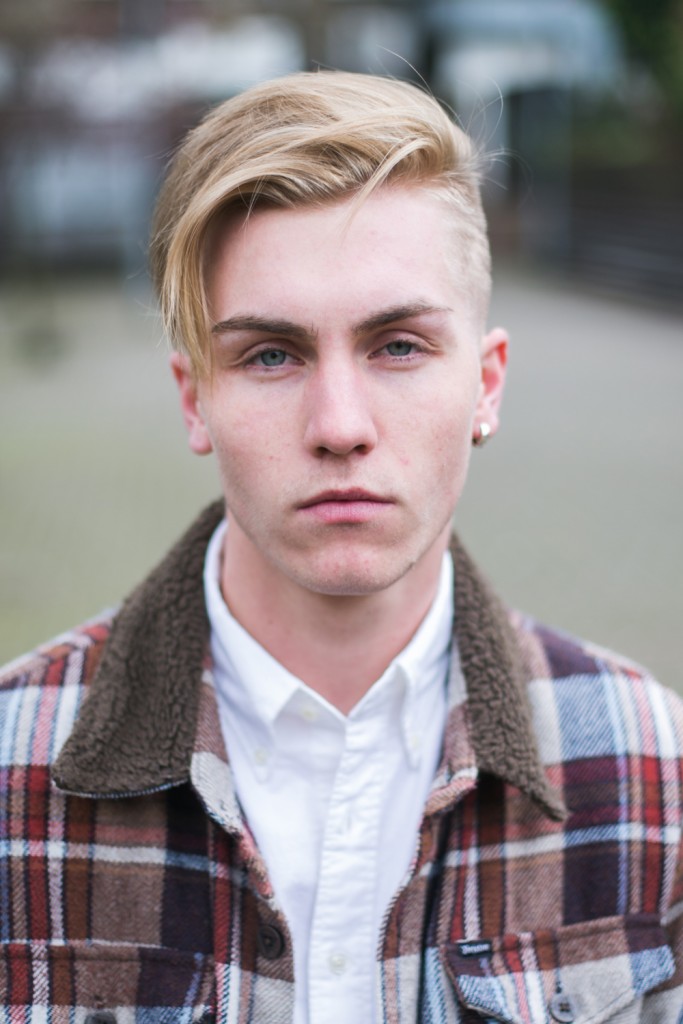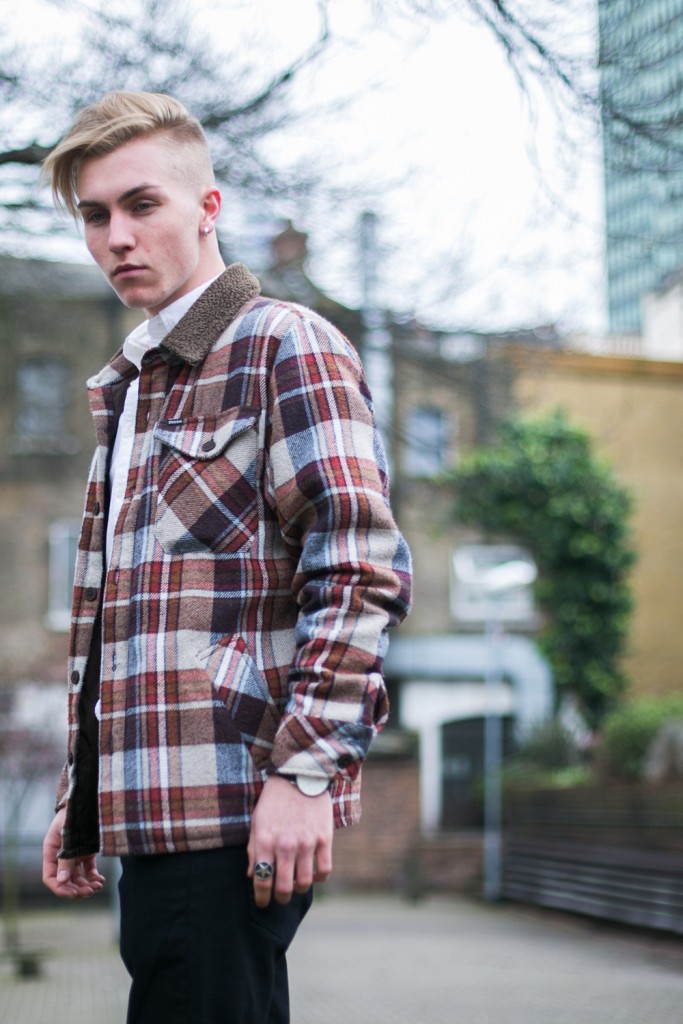 Are there any street style photographers that you look up to?
Adam Katz Sinding, one of the first people I met when I started doing street style, he is a really cool guy. I really like The Urban Spotter and of course, Tommy Tom and Andre Arthur who do backstage and street style.
Any tips on how someone can grow their online following as a street style photographer?
To be honest, be confident and open-minded. Being confident will help you doing exactly what you love and proud to share your work. Being open-minded will help you learn a bit more every day, which is the key to grow and never get bored.