Fatburger doesn't cut corners!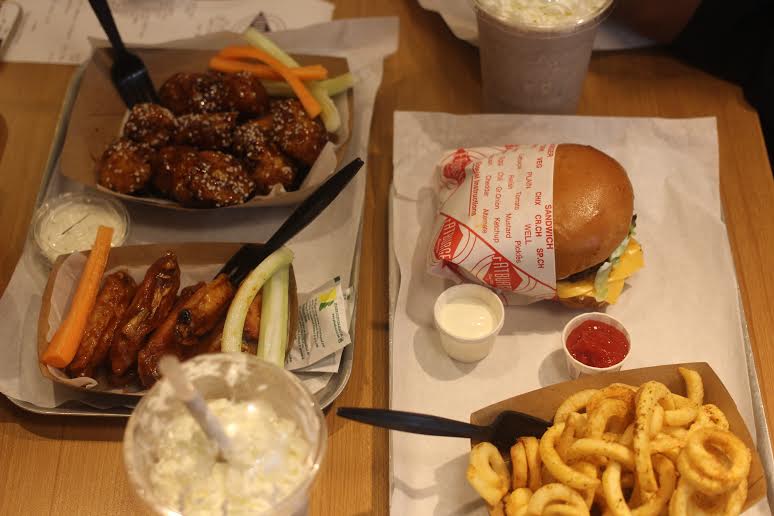 Fatburger, founded over 69 years ago is a growing world wide fast food restaurant chain.

Initially launched in LA, since then the restaurant has expanded worldwide – the first UK branch opened last year.
Located on the trendy, sometimes a bit wacky, streets of Camden, North West London.
So why Camden? Before sitting down to taste what Fat Burger had to offer we asked ….
To sum it up Fatburger fits in perfectly in with Camden's melting pot, where everybody dares to be different, which is exactly what the menu represents.
From chilli fries to the XXXL Burger. There is something for appetite's big or small.
The main attractions are the Fatburger, hand made with 100% beef, which you can customize to your liking. Hate pickles? Take them out! Love chilli? Add it in! and the buffalo wings with over 10 flavour options – think coconut jerk to scorchin'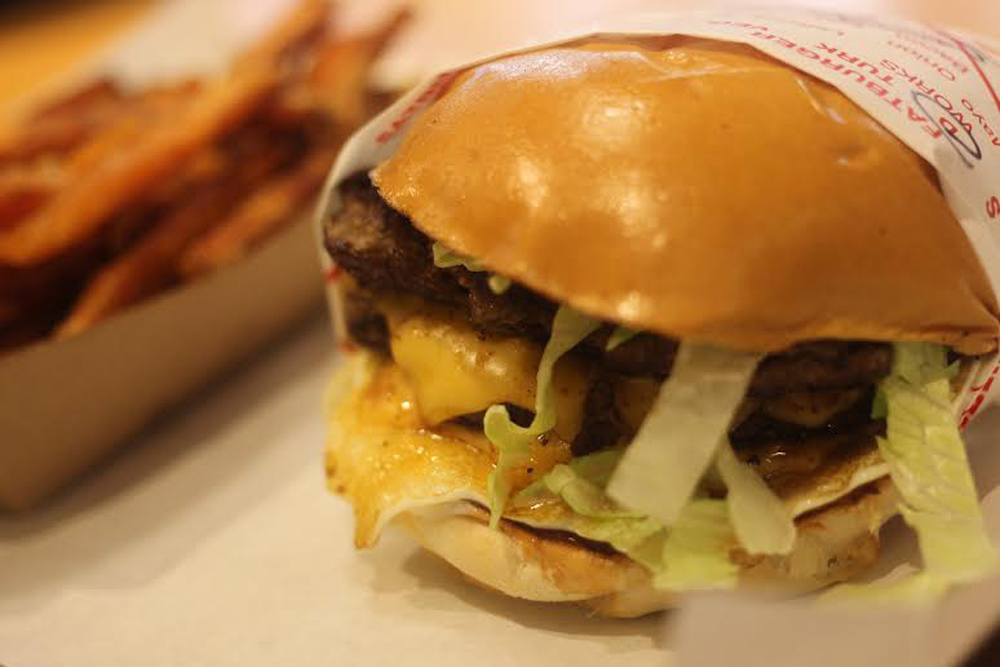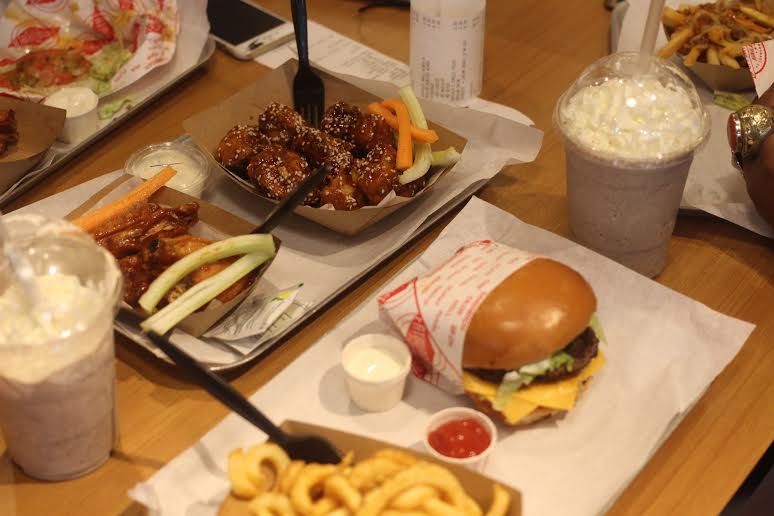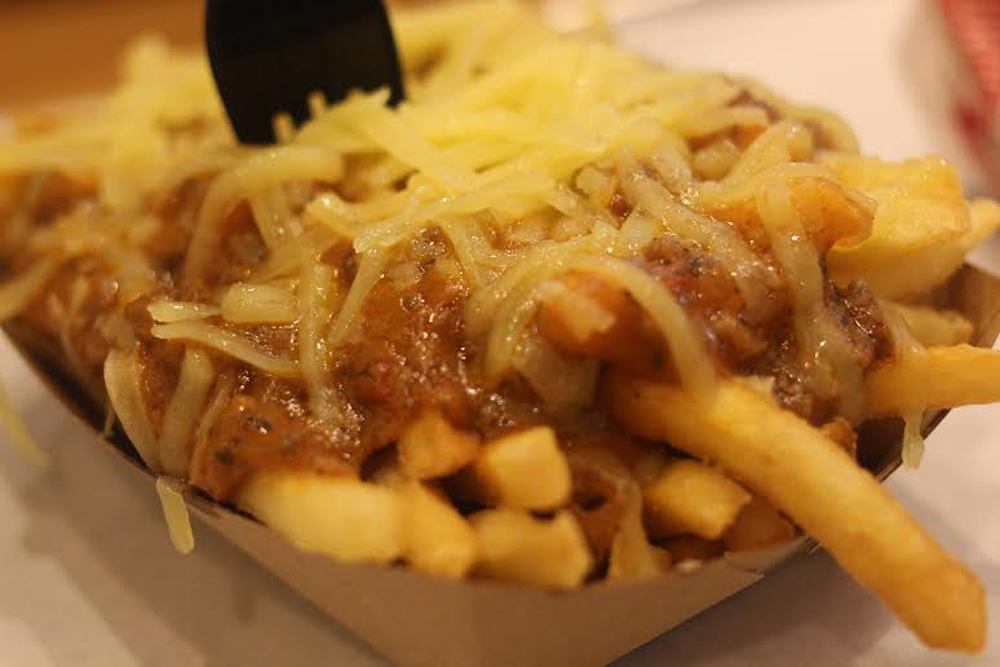 What we ordered:
Single Fatburger Meal £20.00 x 2
Double Fatburger Meal £12.50
Oreo Ice Cream Milkshake x3 £13.50
Buffalo Wings £5.50
Boneless Wings £5.50
Total: £57.00
Sitting down and having the double burger, we was so full that we almost forgot we had a portion of sweet potato fries to devour.
The burger are definitely filling but if your stomach can handle more than a double, why not try out their Super 6 Challenge? Be part of their Wall of Fame!
Customer service was impeccable, everyone was super attentive, recommended personal favourites that we thoroughly enjoyed. Chilli cheese fries are a must try!
The environment was super trendy, cool mellow music in the background, various artworks hailing its Californian roots and red american style booths that screamed 'YASS I'M IN AMERICA'.
Overall Fatburger was the perfect spot for a lunchbreak before a busy day –  less than £20 for a meal that will leave you full for the whole day.
Once last point visiting with someone health concious? There are vegetarian and healthy options! Coming with a big group? Why not try the 100 wings option.
And if this didn't persuade you, Fatburger has the seal of approval from several celebrities including Justin Bieber!
Fatburger, 10 Jamestown Rd, Camden NW1 7BY

Photos and word by Iman Lelia