Stéphane Ashpool, from Paris to Tokyo.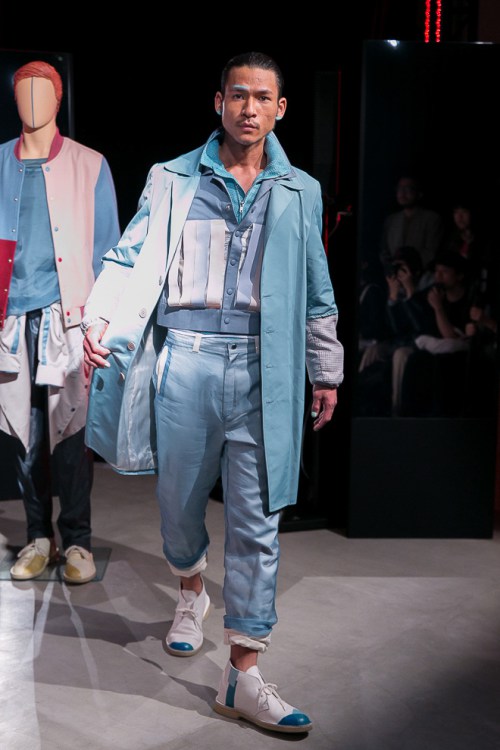 French designer Stéphane Ashpool chose Tokyo to deliver the upcoming Pigalle Fall/Winter 2016 fashion show. A much-acclaimed brand, nicknamed the "Prince of Pigalle" by Le Supplément (a French media magazine), Ashpoor has been surprising the Parisian audience ever since he won the ANDAM Fashion Awards.
With the flagship store opened in April 2016, Tokyo was quite an obvious choice for Stéphane Ashpool. An eclectic vibe combined with a desire of gender ambiguity and a technologic change: Pigalle's "EROS" collection will definitely find its way around the Tokyoite fashion sphere.
Check the photos below from Pigalle's last fashion show: