Sunday night saw the stars come together for the iHeartRadio Awards in LA. There are of course some winners and losers in the style stakes with music industry favourites Saint Laurent and Balmain making their mark on the stage and red carpet. So the question is…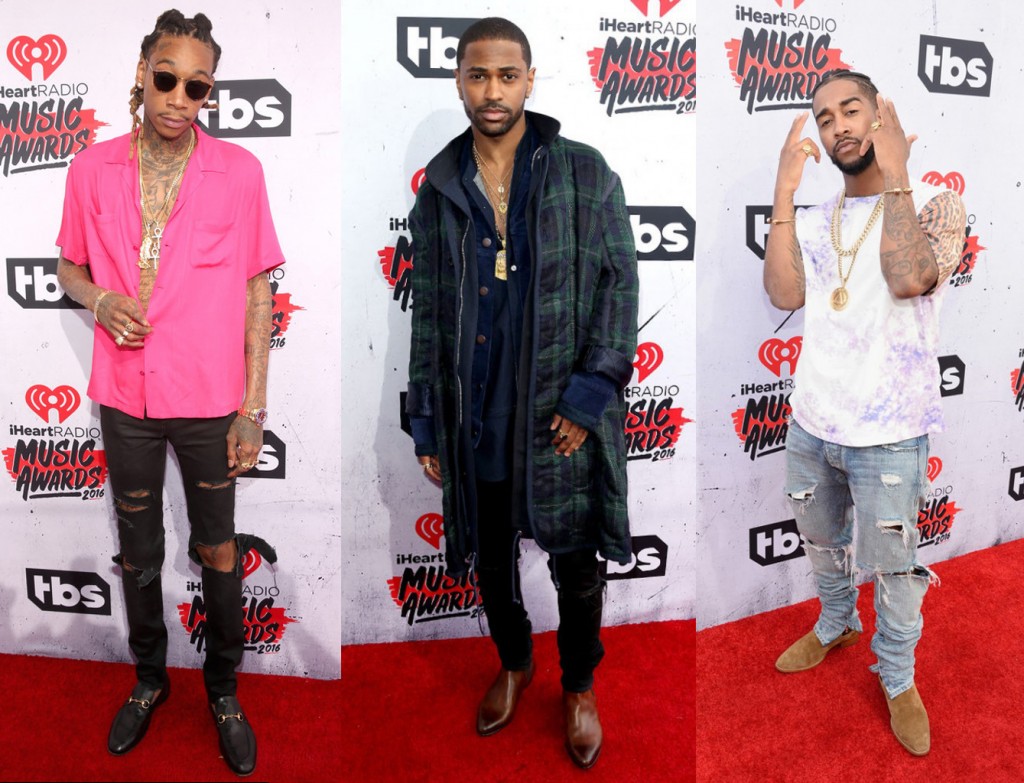 #PAUSEorSKIP?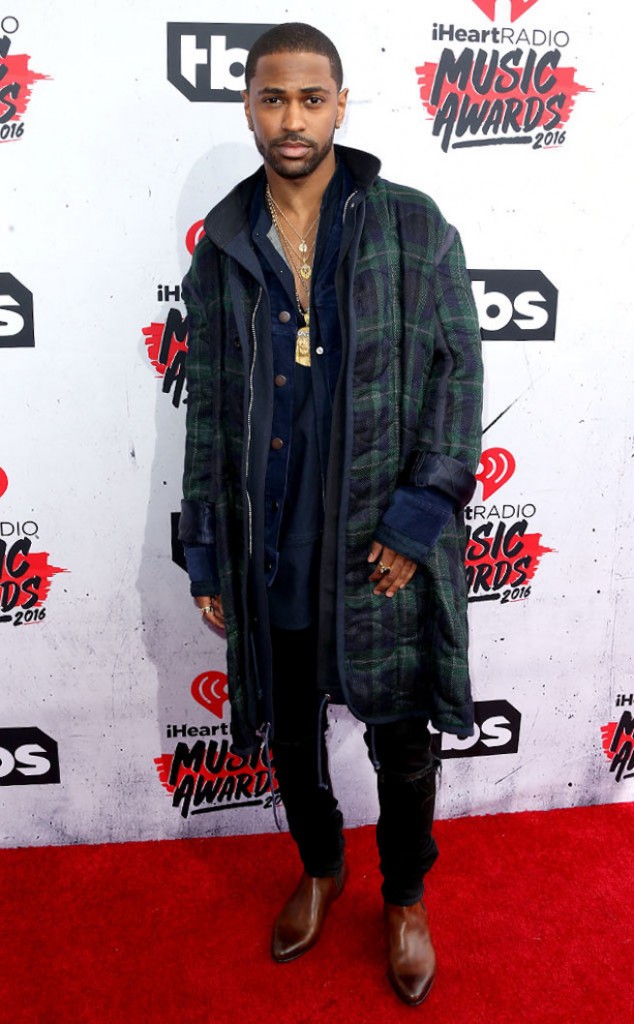 PAUSE: Big Sean layered up for the event wearing Sacai coat over denim, cotton and plenty of jewellery.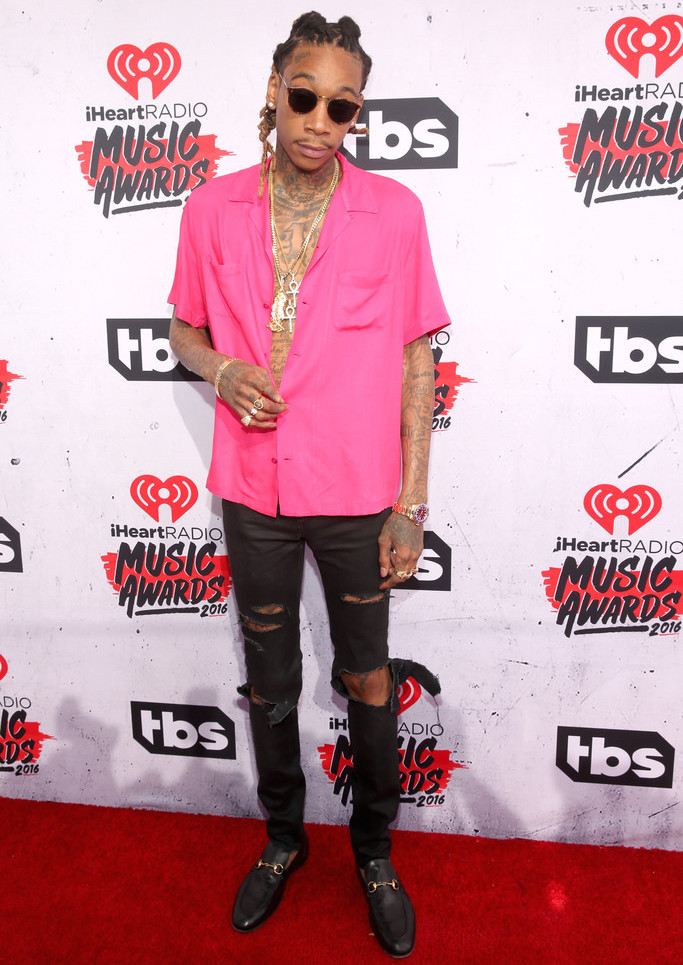 PAUSE: Wiz Khalifa looked effortlessly stylish in Saint Laurent Jeans, Gucci loafers and a bright pink shirt.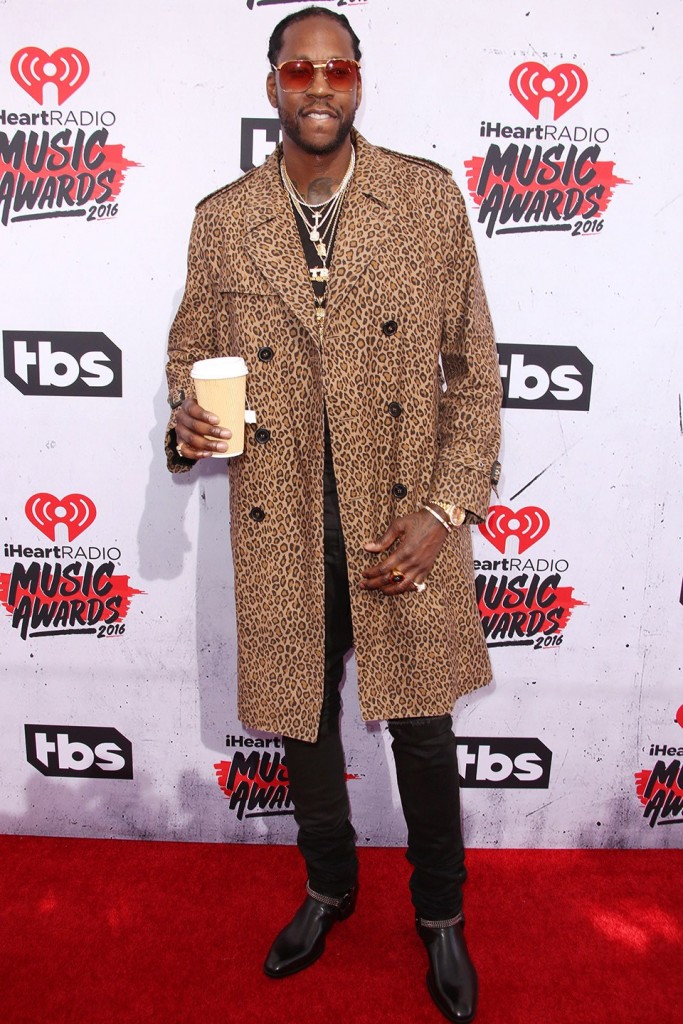 Skip: 2 Chainz doing too much. Though we applaud him for a much more tone down slick leopard look, but the print wasn't needed.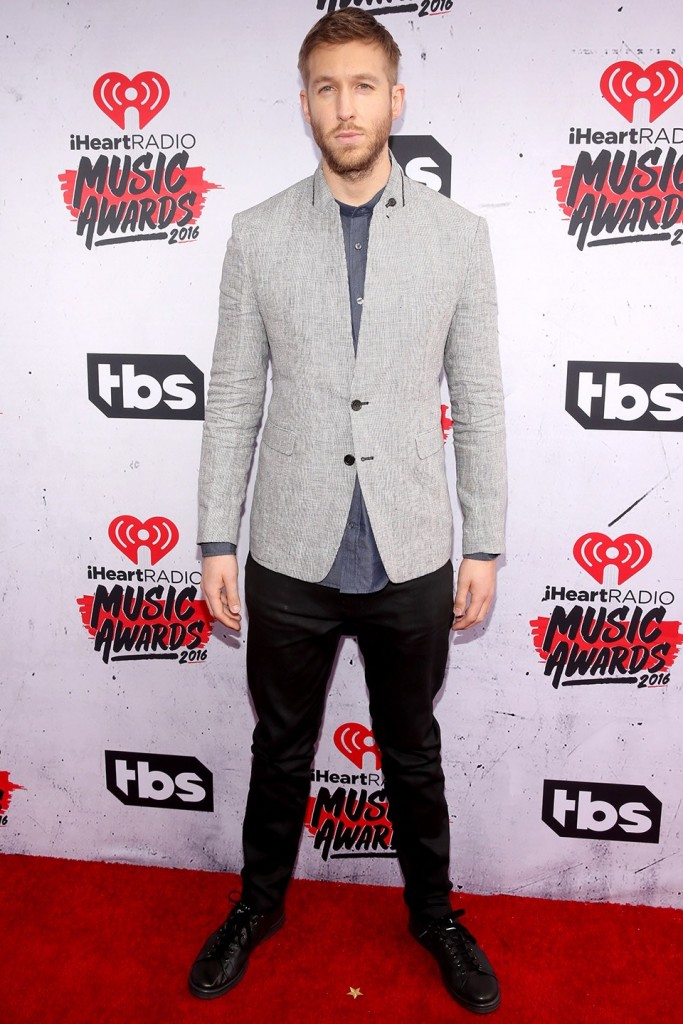 Skip: Calvin Harris seems as though he didn't try. We love the casual look, but not for a red carpet.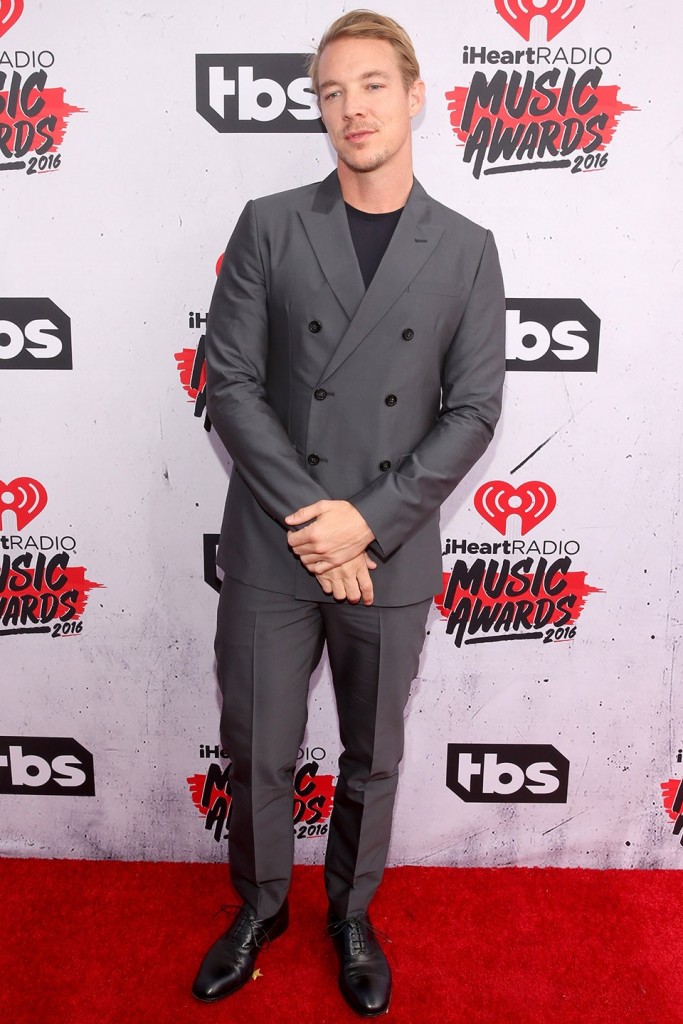 PAUSE: Not very exciting but Diplo kept it classic in a well-fitted double-breasted suit and brogues.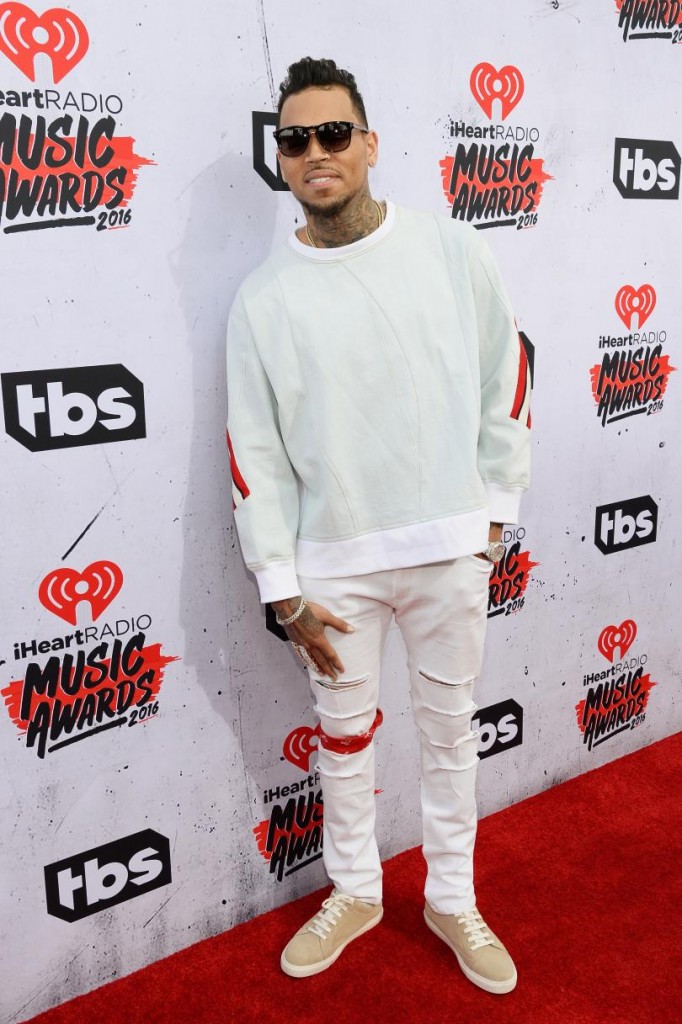 PAUSE: Rocking the cream theme of the season, Chris Brown went tonal with some red pops for a seriously fresh look.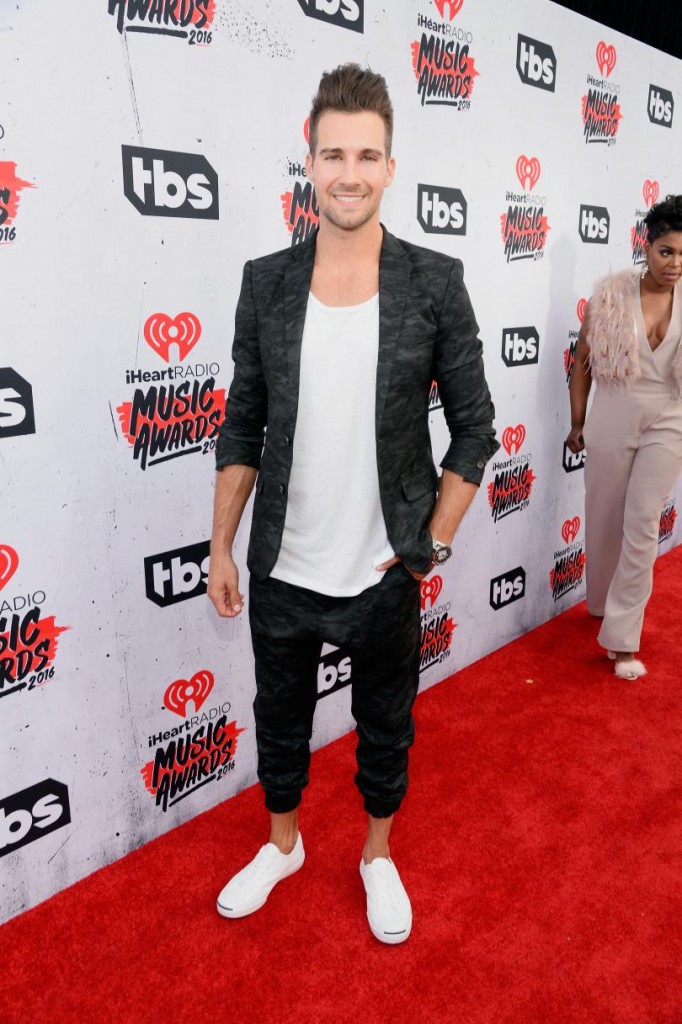 PAUSE: James Maslow gives us summer inspo. Rocking an all-over camo print with a simple twist.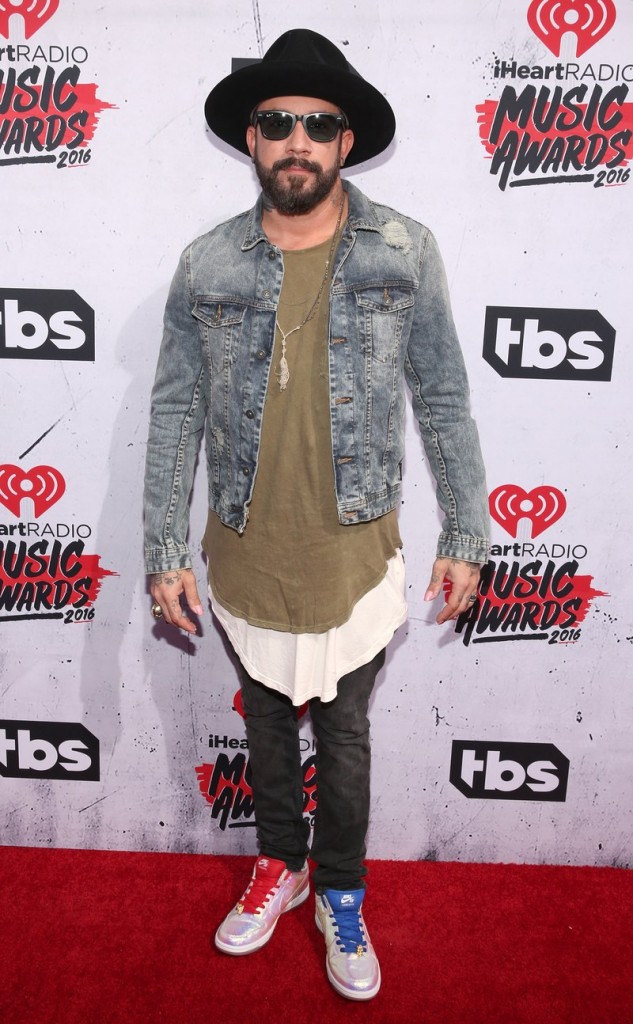 SKIP: Just no.  (AJ McLean)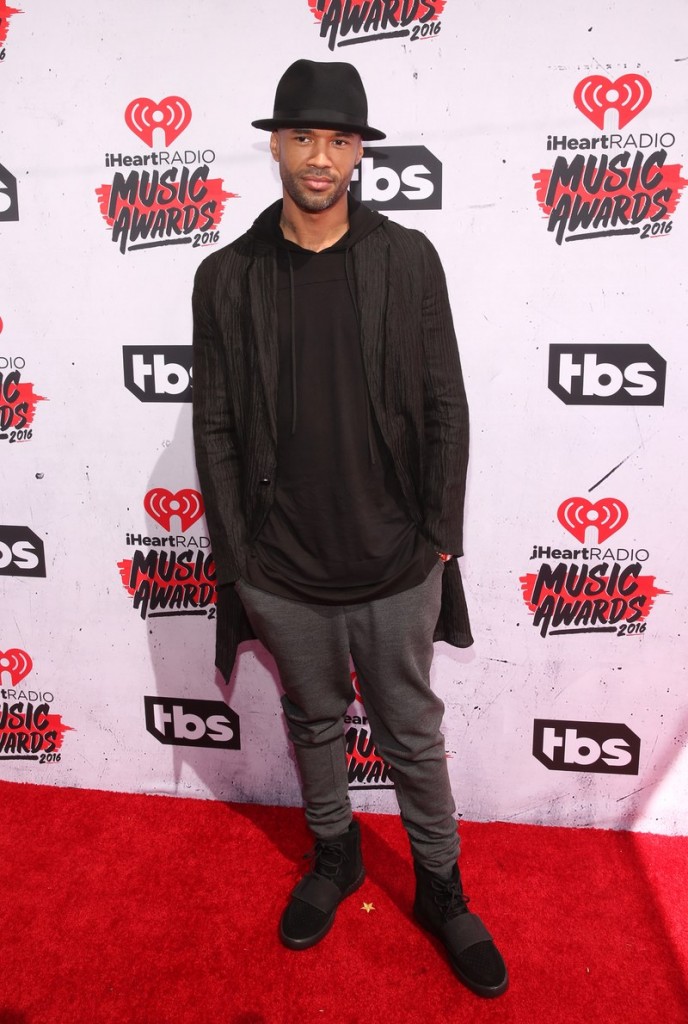 Skip: Bedroom attire. Mr Probz went too safe, this doesn't excite us.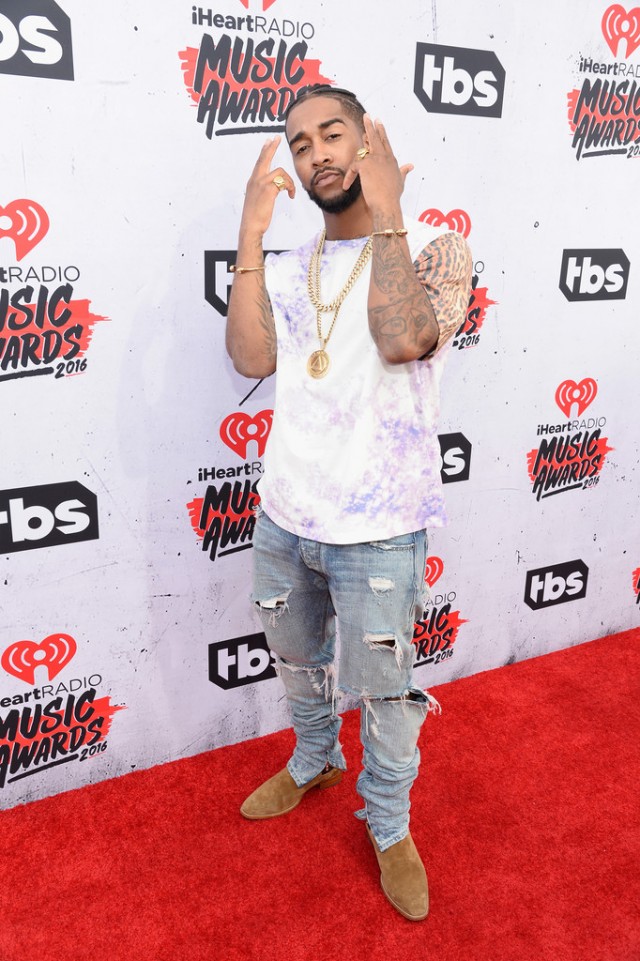 PAUSE: Closing the show for menswear, Omarion has to be one of our favourite has he killed it in a Saint Laurent T-Shirt, Fear of God Jeans and brown seuded boots.

Loading ...