Colour over Trend.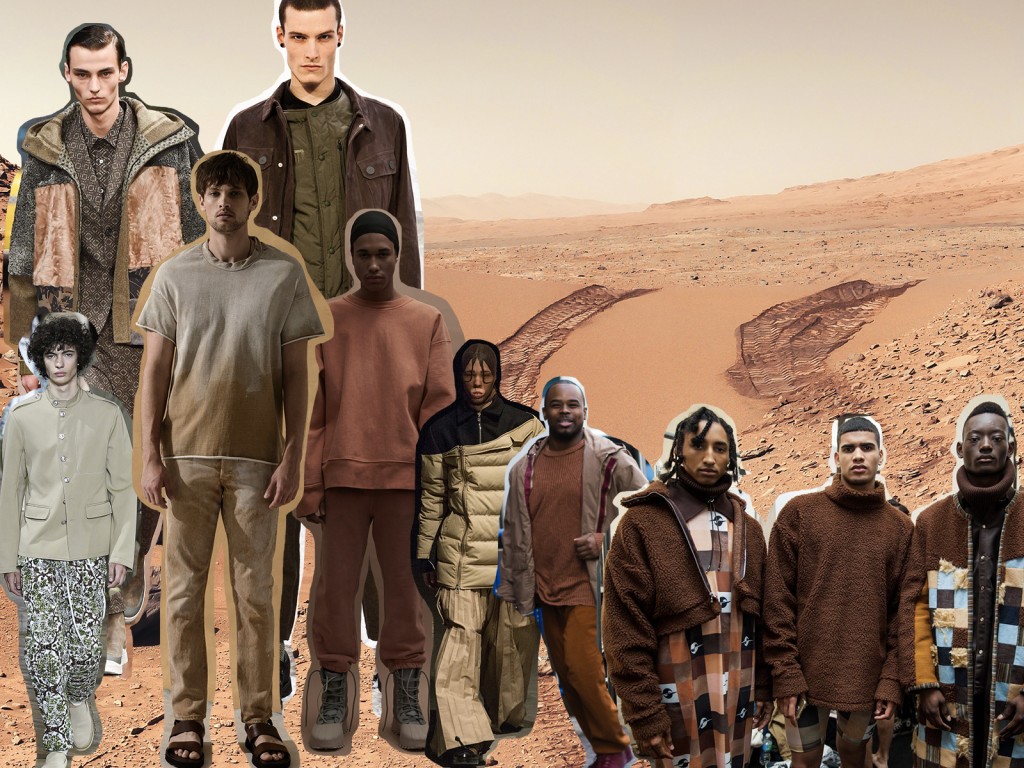 Within trends there are sub trends,  micro trends and arcing them altogether there are the overriders, trends that just won't quit but keep rolling through from season to season. Colour trends are interesting and the most transitory because, while thematic, they weave there way through the big umbrella trends as well as travelling through luxury, avant-garde, street and resultantly high street fashion.
The trend system has become one of those frustrating puzzled missing a piece. Over the past year and a half (roughly) we've read all about the demise of the cycle or the natural order of things, from leading trend forecaster Li Edelkoort's commentary on dead trend in 2015 to today's disruption of the fashion cycle with brands like Vetements, Tom Ford and Burberry either merging their men's and women's shows or prepping to sell collections in real time, straight off the runway. It's been a ticking time-bomb, with an impending sense of not doom but definitely change. It was only a matter of time before the traditional fashion cycle would have to bend the knee to fast fashion, Instagram influencers and the state of fashion and style right now, in 2016.
So, as discussed in our SS16 trend round up, the trick is now, when searching for recurring themes or styles (rater than trends) is to look for the standout pieces, the newness (when it drops) and the consistencies that most commonly arise in colour. The longer they last, on the catwalk, in street style and your feed, the more prolific the colour story. If anything, the way to evaluate trends now is much more simple: it's quantitative. Earth tones: they've been knocking around for a long while now, making them strong and well rooted and a sound investment: it's really that simple. Just look at Topman and Asos edits right now: they've both got a feature on it.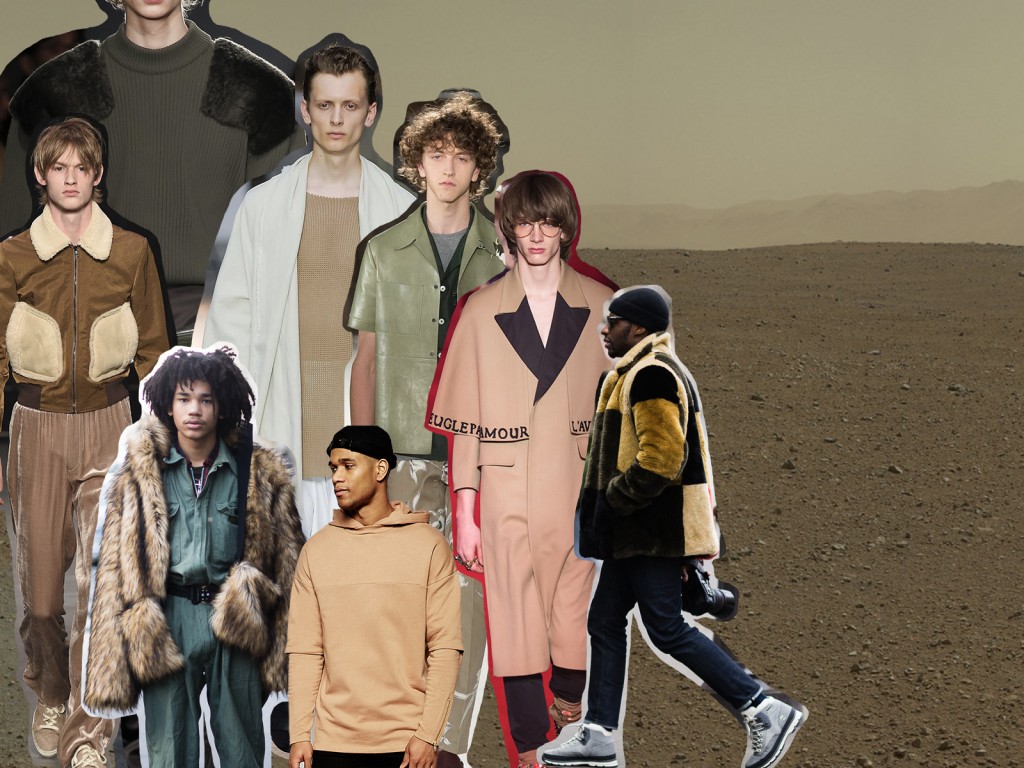 So where did they come from? The move from monotone grey dressing to top-to-toe camel to the introduction of the earth tones array began gradually somewhere between AW14 and AW15 with the frontrunners for the latter building a base even earlier. Across menswear, there's a common case of every (neutral base) hue has its day. Monochrome – navy – grey – camel. With the earth tones, there's never been such longevity to a collective palette or mix of tones. Mixed pastels jewel or primary shades come in and out but with these earthy neutralised shades, the play on the saturation has been knocked around from Winter to Summer and back to Winter again. It shows a natural progression of styling and managing colour. While top-to-toe tonality has been huge and not phased at of yet, the coordination of similar tones with drops of print, textural contrasts and new style exampling has never been so clearly expressed than in this 'trend'.
So why earth tones? Why have they stuck with us for so long? Admittedly, Yeezy has a lot to answer for in one area of the look but it's also down to major style influencers, the accessibility of amazing styling, the favouritism of luxury brands and the x.
We can chart the movement of the earth tone from Fendi, Hood by Air, No. 21 and Etro in AW15 to A.P.C, John Elliott, Phillip Lim, Valentino, JUUN.J, and Lee Roach in SS16. Next winter season, Billy Reid, Tim Coppens, John Galliano, Undercover, Ami, Loewe, Sacai, Gucci and Topman Design all get on board.
The most important point is how these colours move and fit across all areas of fashion and also slot into the still dominant overriders. Although the idea of trend means something very different in 2016, there are some macro, overriding styles that show no sign of retreating. Military looks, Urban Bohemian style and tailored sports have been riding around the trend carousel for seasons now. Dusty taupes, bleached mauves, clay mahoganies and the full mix of khakis and sandy beige can and have been applied to these select and ever-upgrading looks. 
When in doubt, look to the Elements to express tones and textures. With all this in mind, here are 5 earth-tone-inspired pieces that cruise across all styles to buy right now: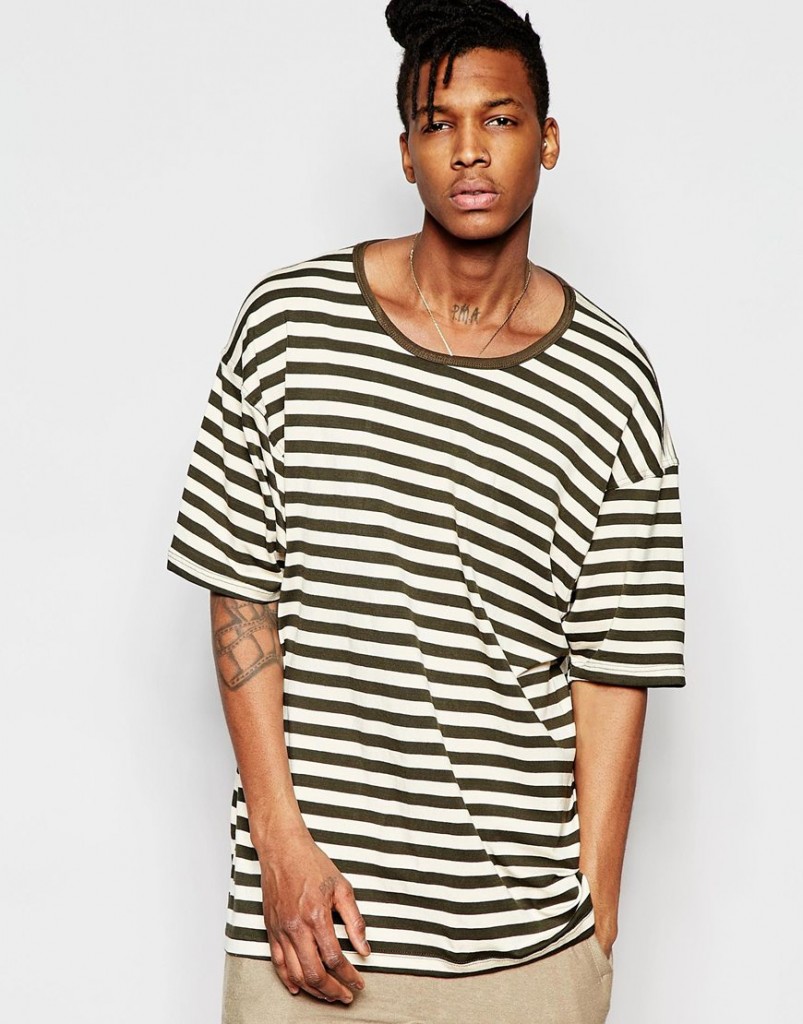 Other UK Oversized Striped T-Shirt – Click here to buy.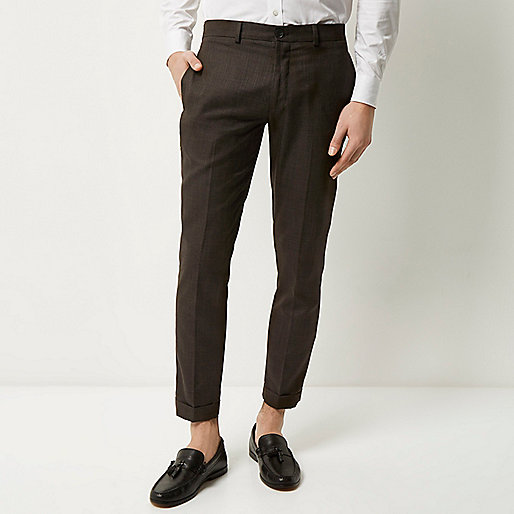 River Island chocolate cropped trousers – Click here to buy.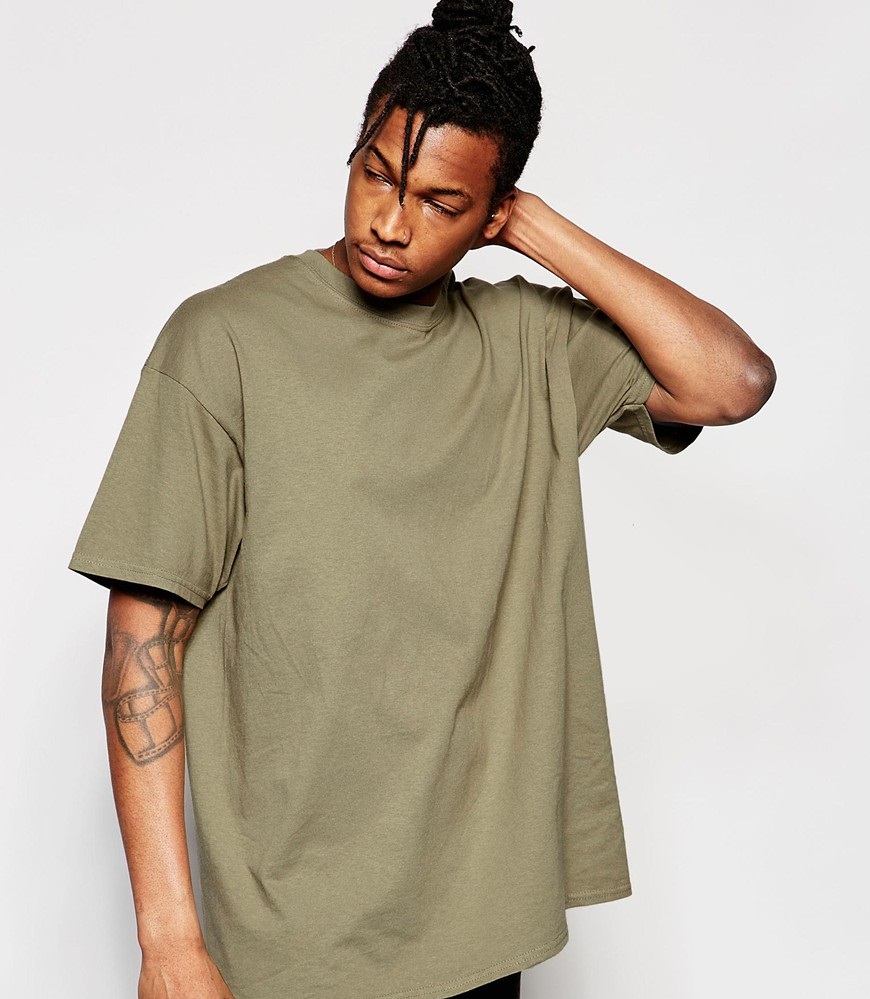 Reclaimed Vintage Oversized T-Shirt – Click here to buy.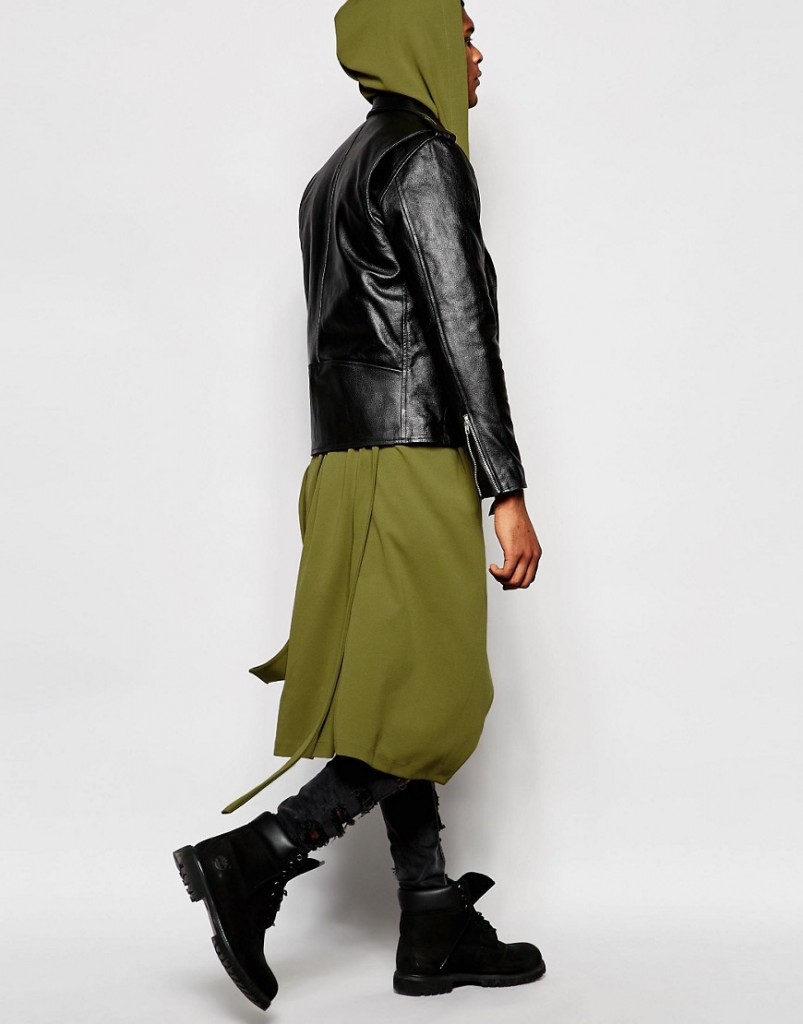 Reclaimed Vintage Hooded Kimono – Click here to buy.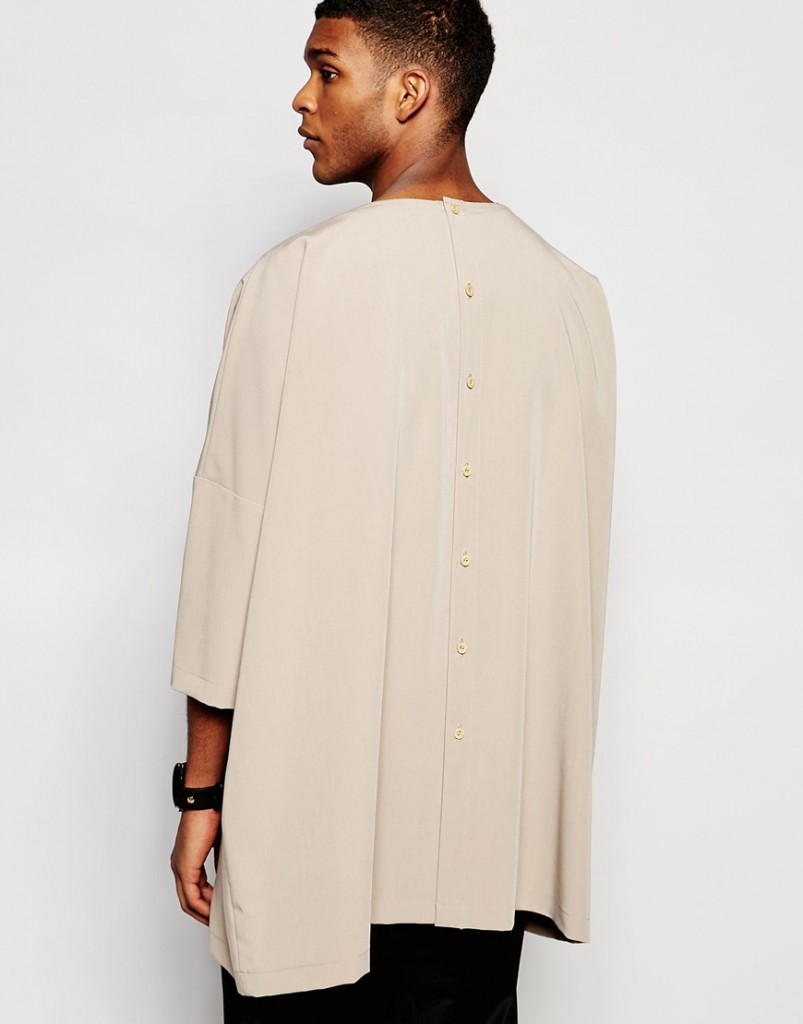 Reclaimed Vintage Oversized Shirt – Click here to buy.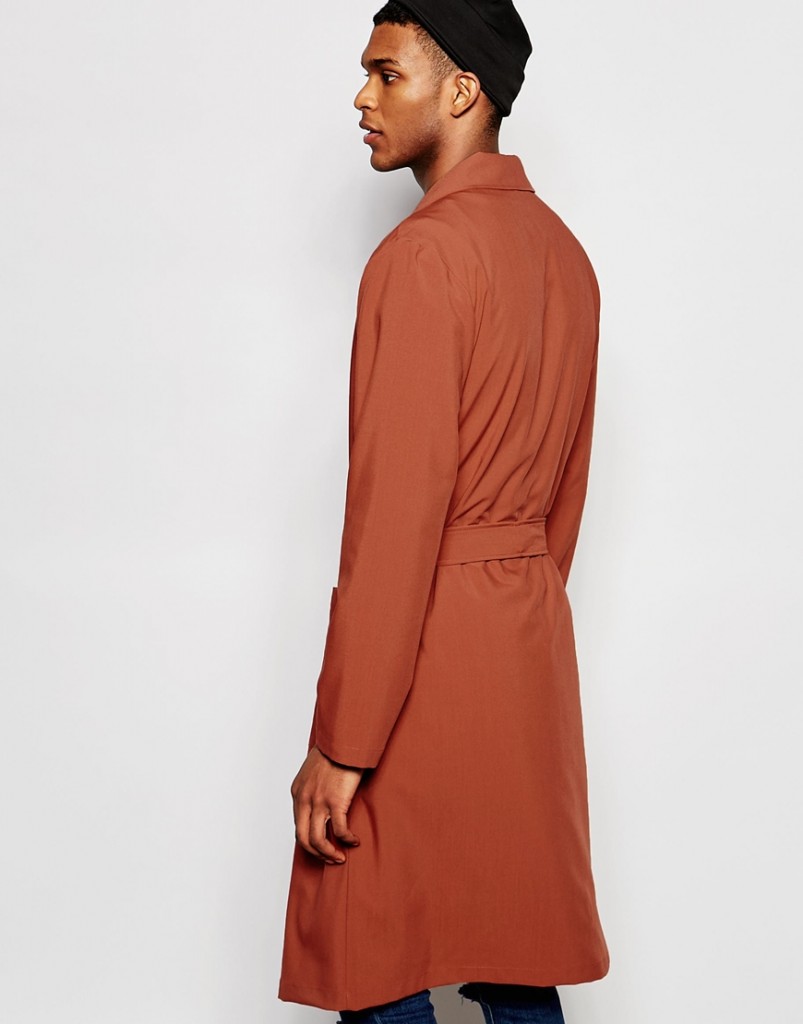 Reclaimed Vintage Drapey Duster Jacket – Click here to buy.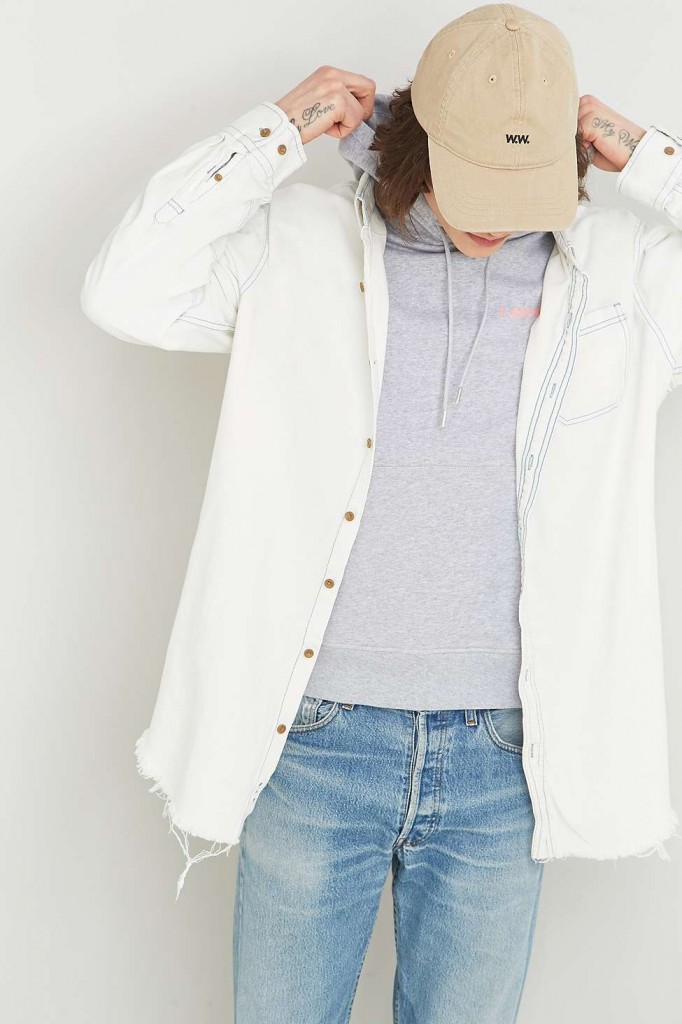 Urban Renewal Vintage Denim Shirt – Click here to buy.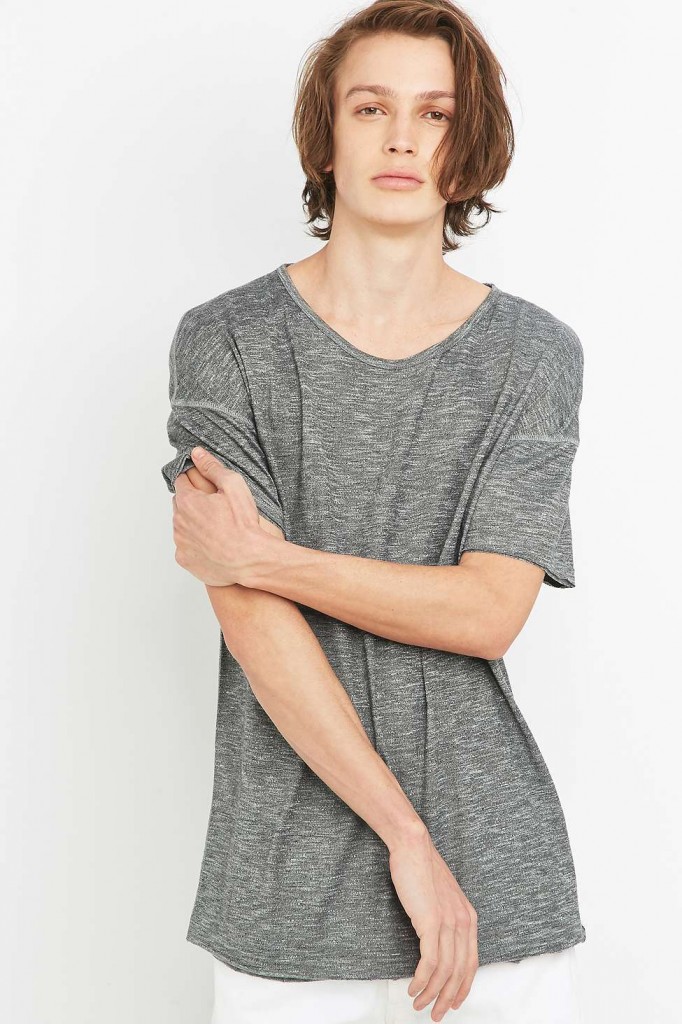 Loom Raw Drop Shoulder Grey Tee – Click here to buy.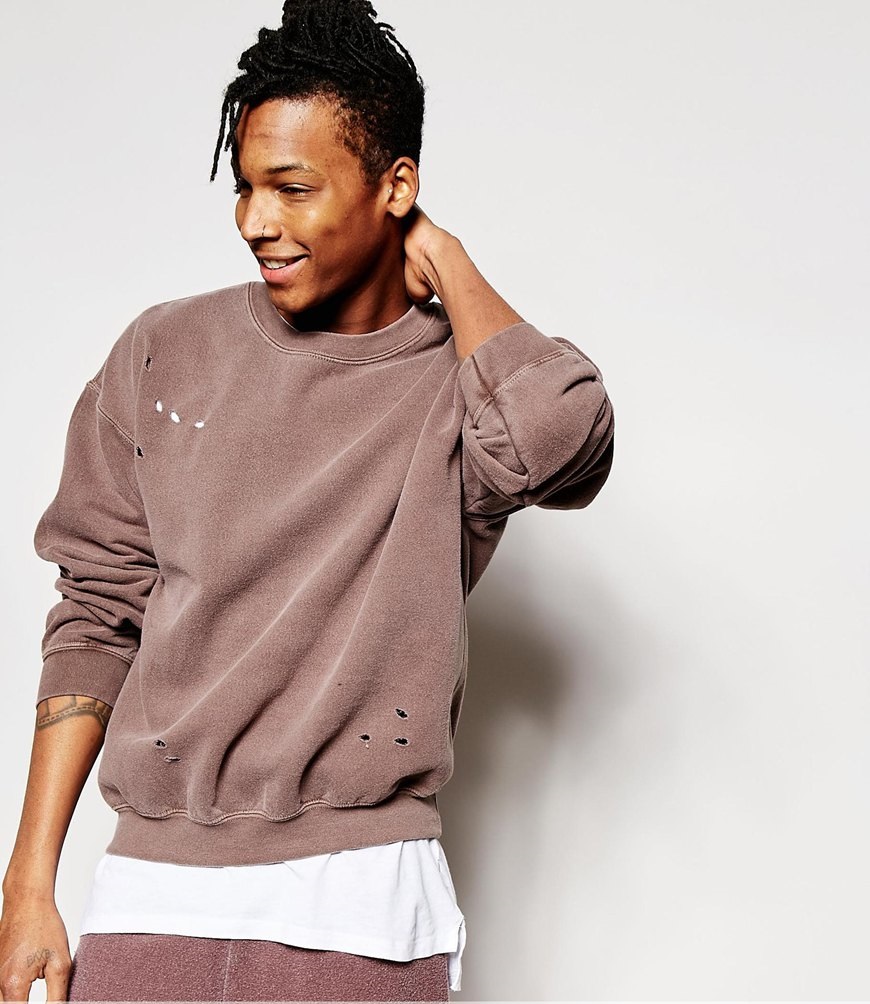 Reclaimed Vintage Oversized Sweatshirt – Click here to buy.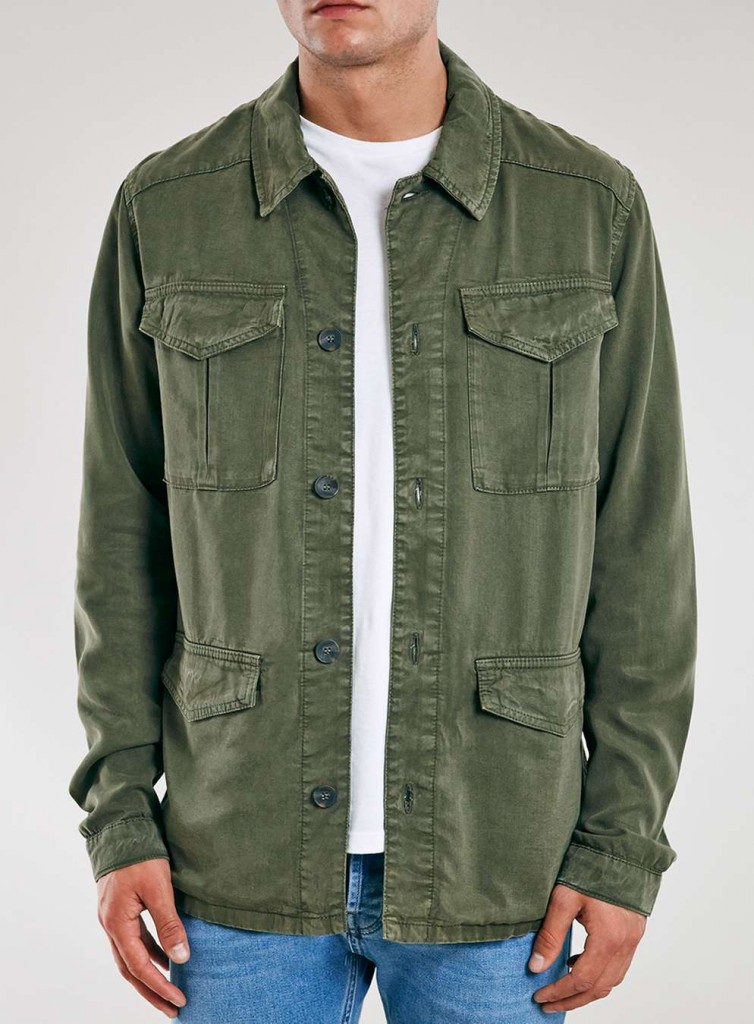 Topman Khaki Field Jacket – Click here to buy.

Loom Armstrong Nylon Khaki Bomber Jacket – Click here to buy.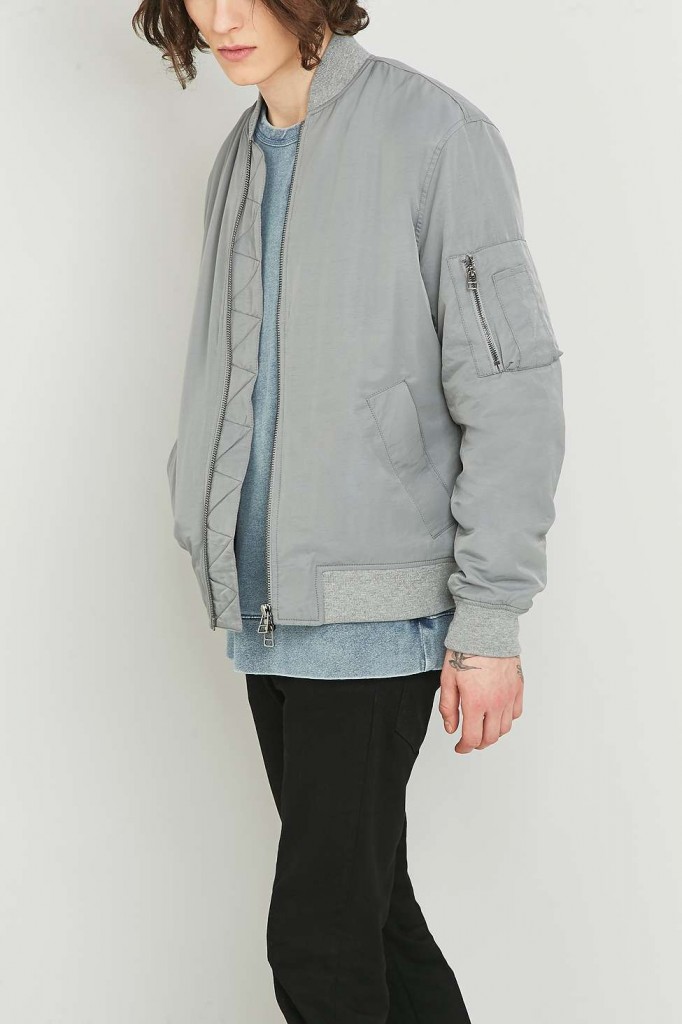 Loom Armstrong Nylon Grey Bomber Jacket – Click here to buy.