Ain't Saint Laurent without Hedi?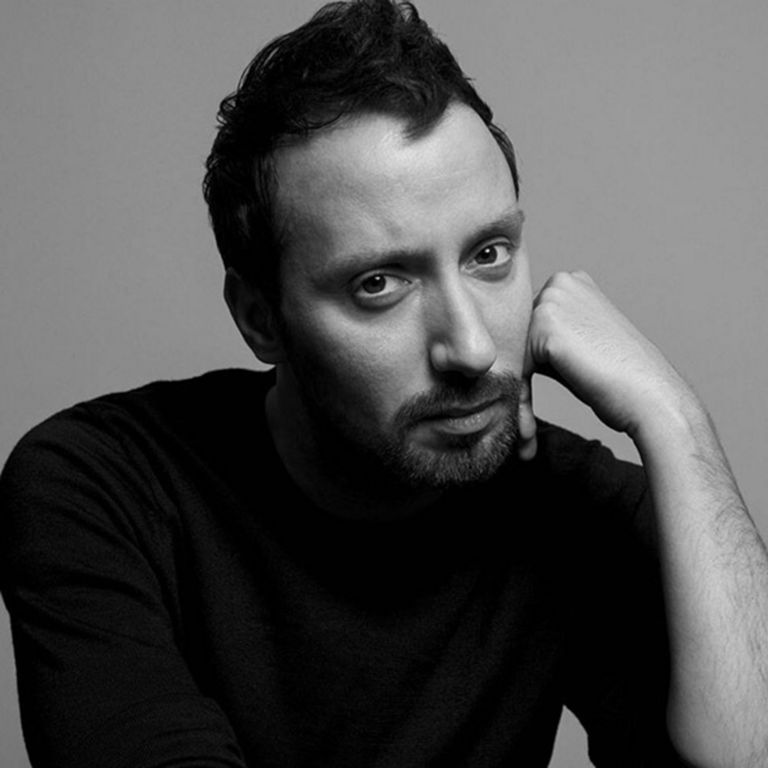 They say that if you look back too much, you will soon be headed that way. It seems like Saint Laurent's direction decided not only to look forward but to somehow erase that past. After announcing Hedi Slimane's departure from the established luxury brand, Saint Laurent deleted the whole Instagram showcasing Slimane's work amongst the brand.
Some would say Saint Laurent is taking a whole new refreshing start: helping Vaccarello to leave his own prints upon the brand. By choosing to publish one black and white picture introducing their new Creative Director of the Maison Yves Saint Laurent, they acknowledge the former Versus Versace designer's strike force and literally give him a free rein over their further collections.
However, not everyone agree upon Saint Laurent's intriguing move. Erasing the whole Instagram feed, the French fashion house takes the risk to delete Slimane's heritage, his success as much as his failures. Be that as it may, the new Instagram feed continues to spark debates amongst Saint Laurent's 396k followers. See for yourself.
Instagram is a place for inspiration not egos. I've been married three times. If I destroyed my photo albums every time I split with a lover, I wouldn't have a single picture to show for my life. @seniorstylebible

It seems it hasn't occurred to many that Hedi shot most of the PR work and maybe he personally wanted it all removed – quite possibly part of his contract/terms regarding intellectual property. @poeticwordvomit

They'll probably delete all traces of Vaccarello when he eventually parts ways, too. How does YSL expect their clients to show loyalty to the brand when they have none. @freeek_show