David Beckham shares his grooming tips.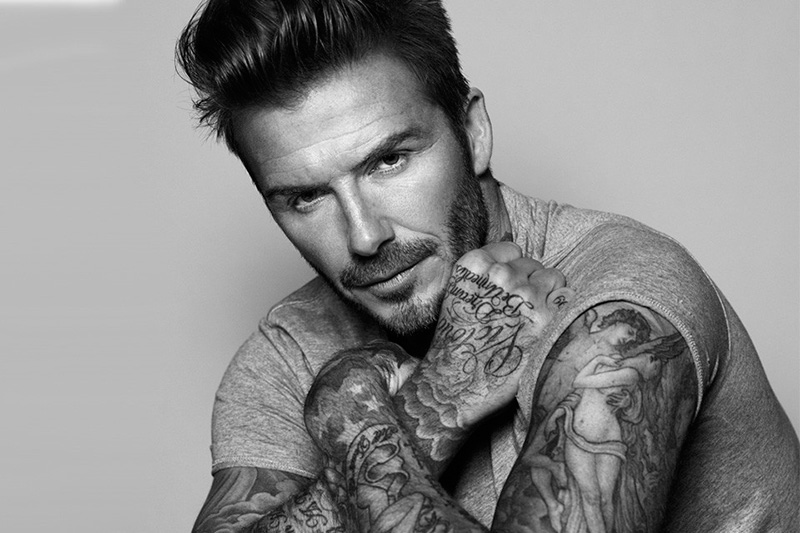 English footballer David Beckham expands in business as he launches his newest collaboration with French skincare company Biotherm. The partnership sees David bring premium face care and grooming treatments that will fight against dry skin. It also prevents sun damage and signs of aging  for healthier skin.
"I've been thinking about developing a skincare range for a long time and it wasn't until I started speaking with Biotherm that it all came together." – said Beckham.
"The partnership between Biotherm Homme and David Beckham is set to shift the boundaries in the men's skincare category and reinforce our brand's leadership, " said David Fridlevski, Biotherm General Manager. "It's the first time a male celebrity of this stature has developed a skincare collection. We're proud to be David Beckham's partner of choice to develop his vision of skincare, and we're delighted to welcome him as a new brand ambassador."
The David Beckham x Biotherm Homme Skincare range will launch in 2017. See the campaign view above.