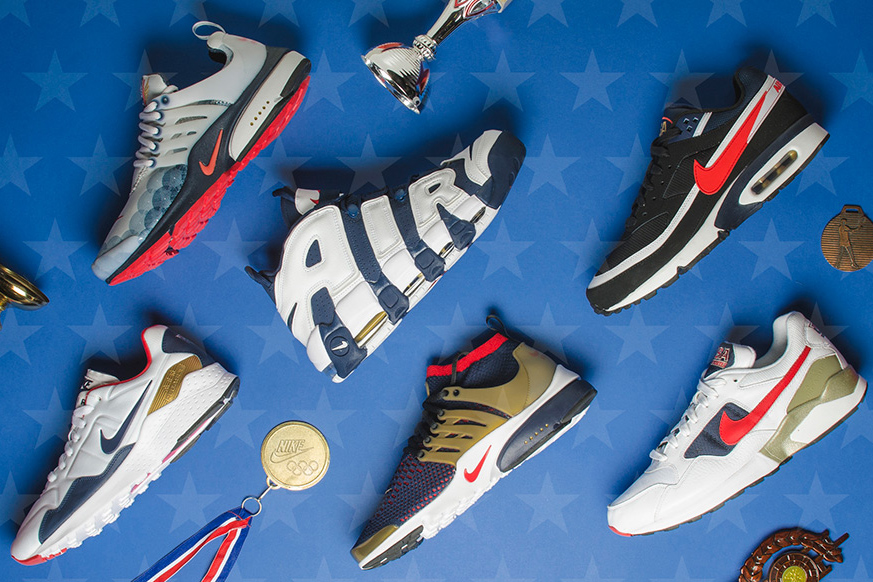 Does anyone remember how Nike killed it during the 2012 London Olympics by causing a Flyknit frenzy? Well you can expect the same this summer when the torch is lit in Rio.
Here's an early peak at what Nike Sportswear  have got lined up for this year's Olympic Games. In all American style on July 4th Nike will be rolling out some retro releases.
In this particular delivery, you'll see the Air More Uptempo, viagra Air Presto, Air Max BW, Air Pegasus '92, Presto Flyknit, and Zoom Pegasus 92/16 presented, all decked out in USA-proper looks of red, white and blue, with gold accents.
Make sure to check back with us, closer to the release date for more details on Nike's USA-specific Rio Olympic kicks.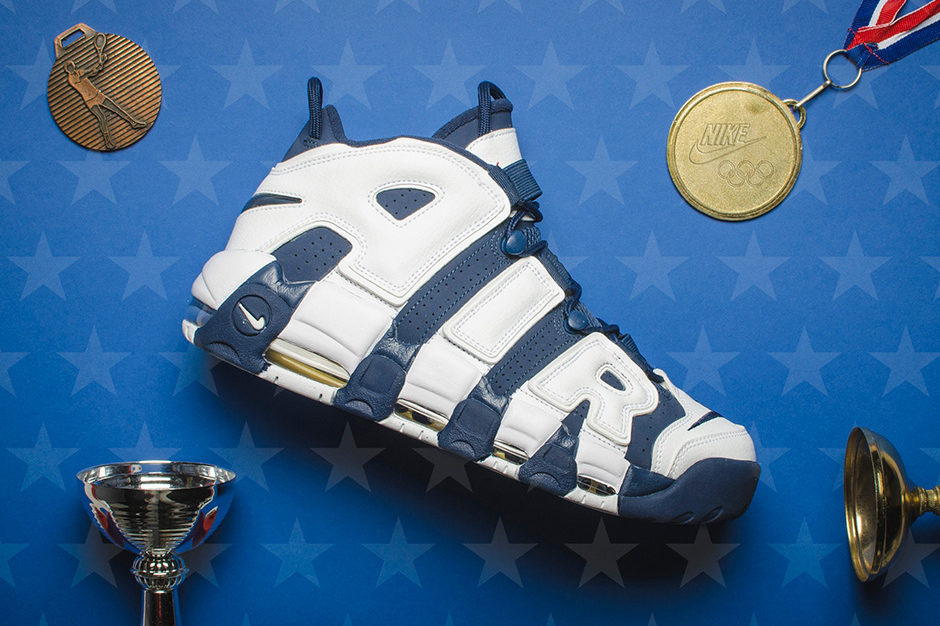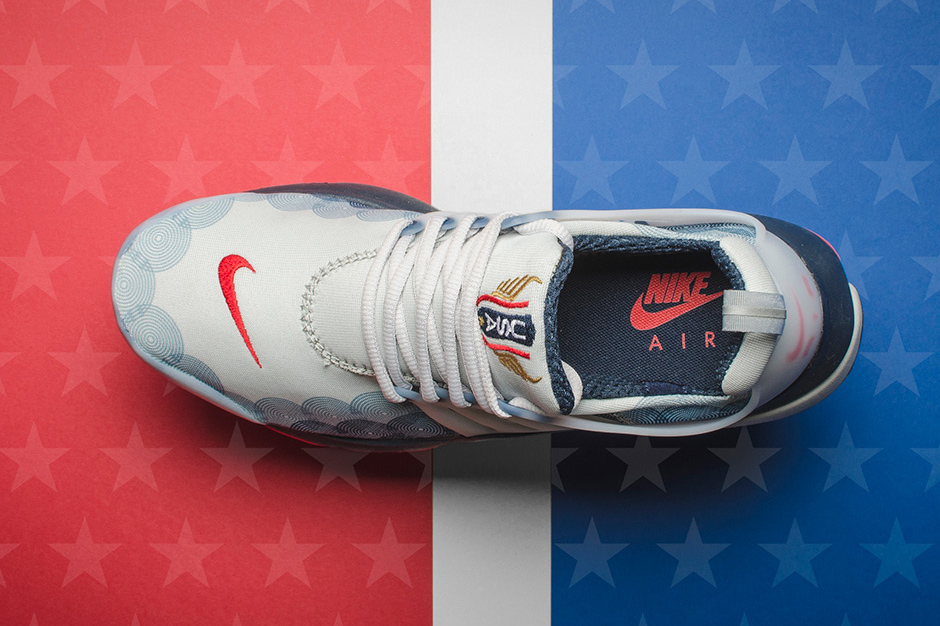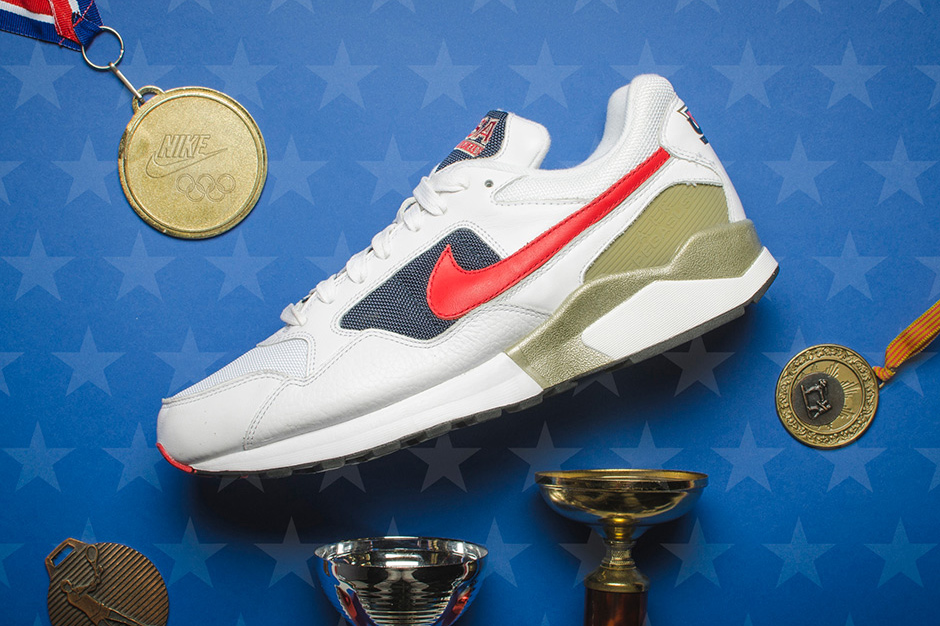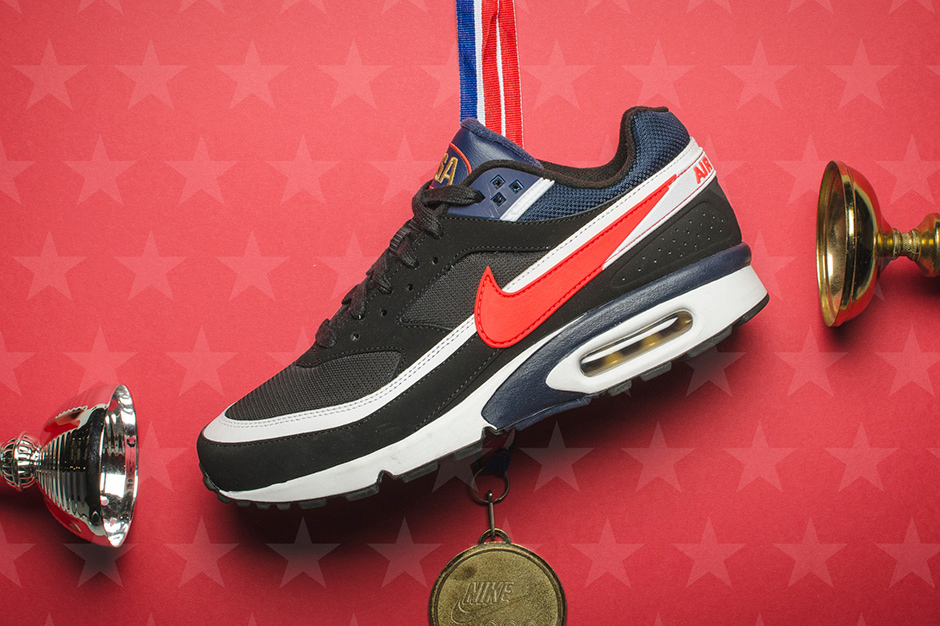 How to tie a tie, pick the shoes and find the fit with Matalan.
Think lightweight pieces, sartorial silhouettes and neat shoes. Think outdoor parties, laid-back ambiance and obviously, selfie games at their very best. Here you are, ready to dress the part for the upcoming summer occasionwear and the prom season – for the ones influenced by the US culture. We at PAUSE decided to set aside our long-time cherished sneakers and as the Spring/Summer season has definitely kicked in, it's now time to carefully select the best pieces that will find their way towards our partywear selection.
Whether you're on your way to celebrate some friends' birthday, you want to be the party's centre of attention or you're getting ready for London's biggest night outs, Matalan's Guide Collection has got you covered with a selection of four influential bloggers ready to help you: along with their tutorial videos and concise post recommendations, the strong team formed by menswear aficionados Craig Landale (@MenswearStyle), Michael Adams (@Michael84blog) Carl Thompson (@Hawkinsandshepherd) and Robin James (@ManForHimself) easily guide you into occasionwear, teaching men how to tie a tie, pick and clean the right shoes and find the right fit for your upcoming suit. Why don't you complete the guide by adding some personal touches from your own wardrobe, with a staple accessory or a new piece you've never worn before?
So now that you have the "Occasionwear Guide 101" in hand, we think that you have no more excuse for not wearing those cufflinks, buy the dark brown brogues you were longing for, or fold this print pocket square of yours. Make the most of the summer season with the menswear guide and click here to have a look at every piece of advice you'll need…