On top of their 2016 Lookbook Stussy drops a further line of spring essentials.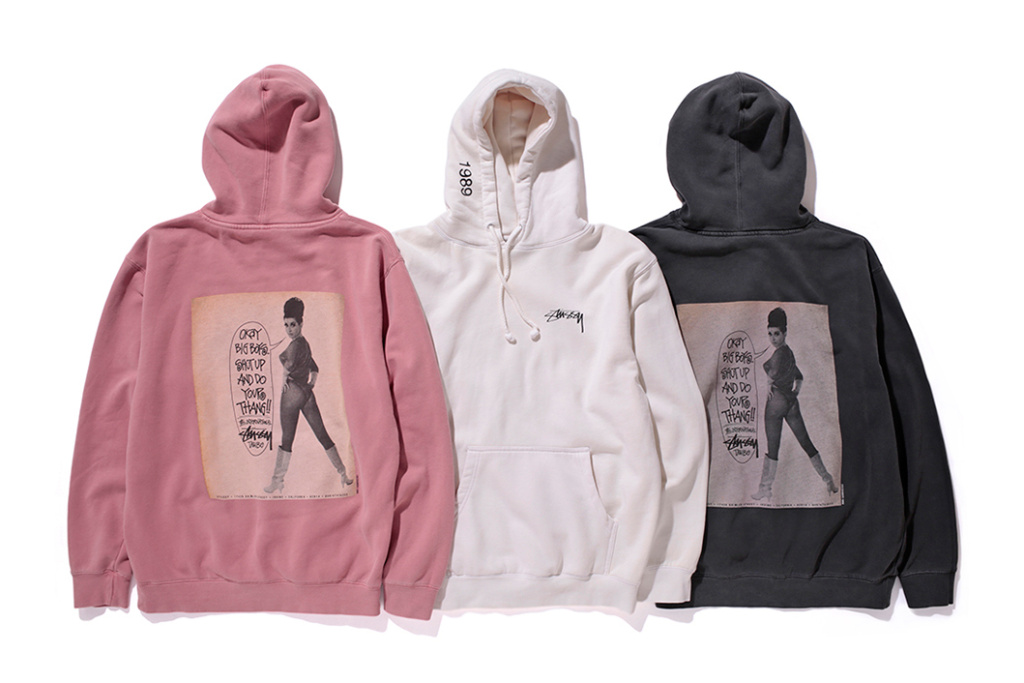 Stussy have released t shirts, hoodies and sweat shirts of this design: nostalgic, late 80's adverts written up with "Big Boy" "Pro Team" and "Skate Tough Little Boy" along with the Stussy signature to bulk out it's already generous spring wear range.
All the items come available in the colours of this season, washed out blue, yellow and standard issue black and white.
Find them at Stussy outlets or online now.