Patta push the 90's sportswear revival with their Patta Tracksuit Collection 2016.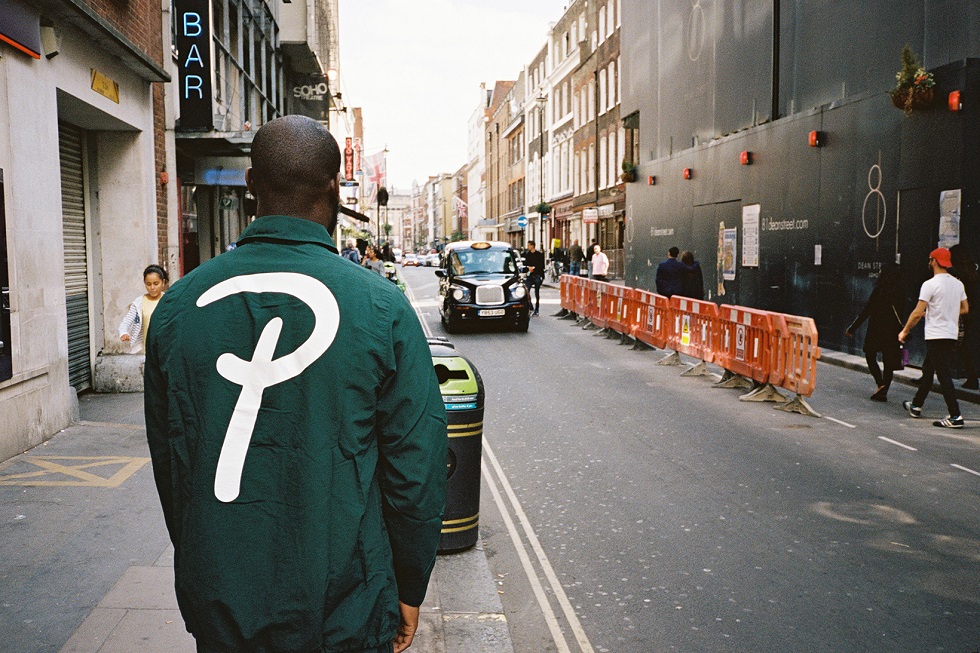 The Dutch label already dropped tracksuit options in their Spring/Summer collection in March. Since then Patta has kept busy upgrading their sportswear line. Patta have given us clean and simple tracksuits as an alternative to their busier sports jackets, with a simple 'P' logo occupying the back of the jackets and shorts.
Patta have also revealed swimming shorts, a coach jacket available in Pine Green, Navy and Black, and elastic hemmed joggers that look at home on the street rather than your P.E teacher.
You can pick up a Patta Tracksuit from Friday May 27th from select outlets and online.