Sportswear extraordinaire adidas Originals bring us yet another original.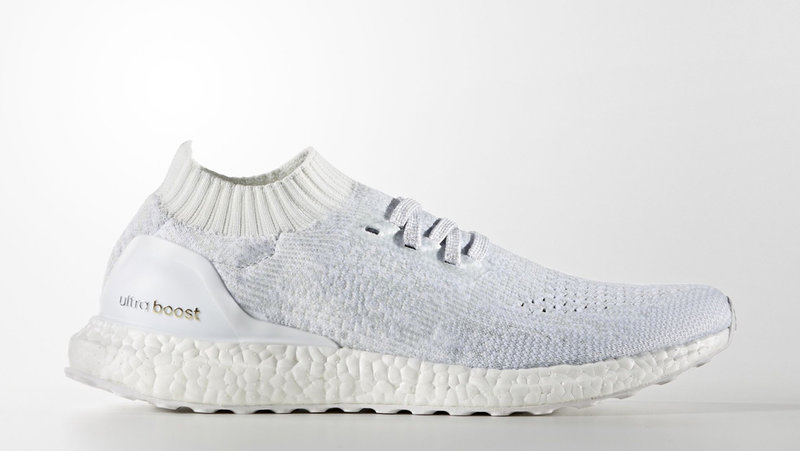 From one UltraBoost to the next, adidas show no signs of slowing down as the hype surrounding their UltraBoost collection keeps on rising. The latest addition, dubbed the 'UltraBoost Uncaged Triple White' is their cleanest offering yet – complete with the latest flyknit materials and a thick white sole and previously pioneered by a Mr Kanye West himself.
The fresh new sneakers are said to already have been released, with their official release date loitering around July 16th. Pick up a pair today – with our British weather looking better than ever before, you may actually get a chance to show them off.