JB partners with Fear Of God's Jerry Lorenzo for 2016's Purpose Tour.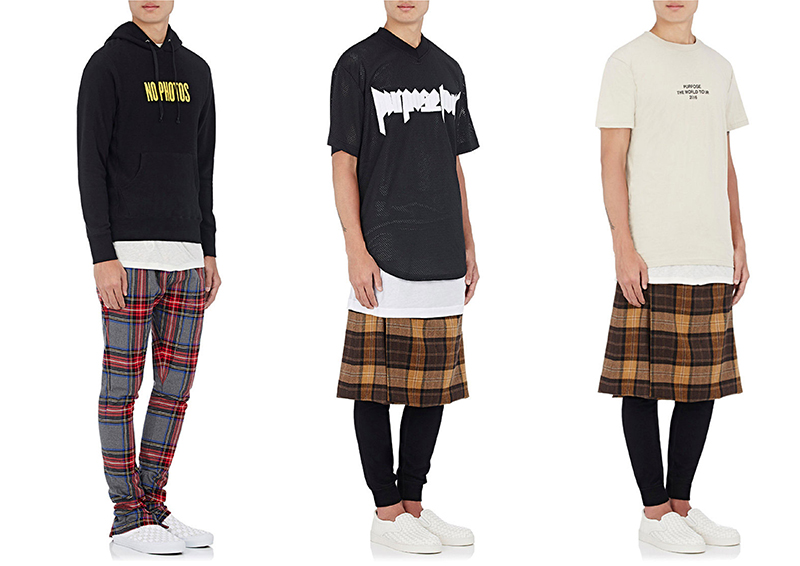 Taking it one step further than simply selling merchandise (because who does that anymore, right…) Justin Bieber has partnered with Jerry Lorenzo to create an extensive capsule collection – acting as the merch for his 2016 Purpose tour. Apparently, Bieber has even gone so far as to individualise each offering based on the cities, potentially edging towards being inspired by Kanye's concept of Pablo pop-up stores.
The collection features a range of slogan-printed t-shirts, parading the words 'No Photos' and 'Security' on them (it's almost as if Bieber's fed up of fans and photographs?) paired with shreds of plaid shirts and trousers, and even a graphic printed Marilyn Manson t-shirt (yeah, we're not sure about it either.)
View the full Justin Bieber Purpose Tour Collection below as it becomes available for purchase at Barney's New York.