There's no stopping Reebok.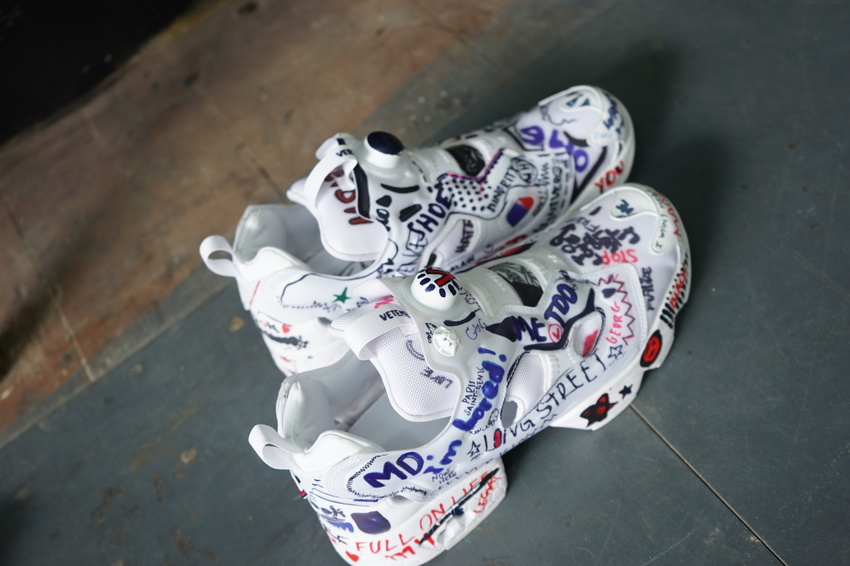 After we heard rumors about the Vetements x Reebok collaboration during the Vetements Spring/Summer 2017 show in Paris, we at PAUSE wanted the full details asap. The latest high end update from Reebok sees Vetements express it's feeling across the Instapump Fury of conversations hand drawn all-over. The sneakers, which was first worn by Vetements team during the show, will be available in sizes for both men and women, retailing at 590 euros. Stay tuned for one of Vetements most anticipated collaborations to launch in 2017, amongst many more, as these Reebok editions will launch in several drops. Dropping a small release in January and then a full delivery to drop in February 2017.
The Vetements x Reebok collaboration will be available to buy at svmoscow.com.