Consider your essentials sorted thanks to Gods Guerrilla.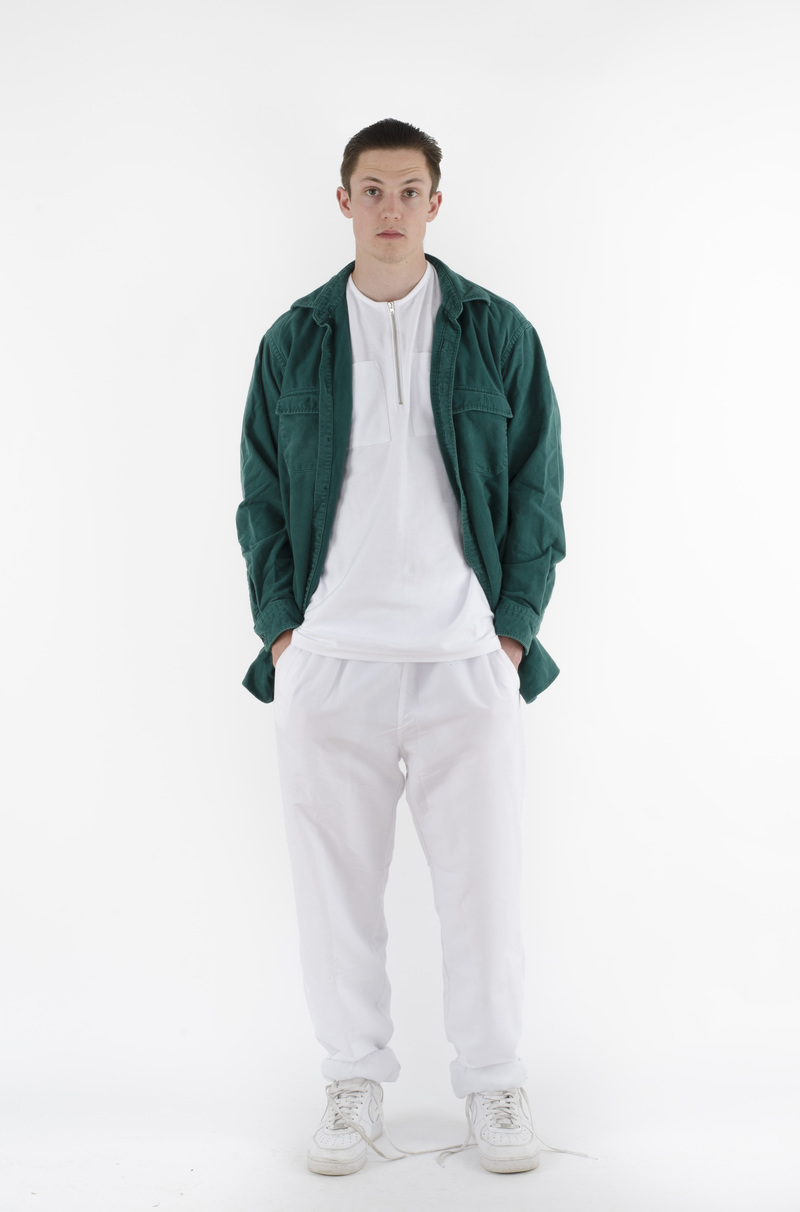 Founded back in 2015, Gods Guerrilla Garments have made a name for themselves under the alias of contemporary menswear – and their current Essentials collection is no exception to this rule. Notorious for a clean-cut and overly minimal aesthetic, their design is carried out in-house in Surrey, whilst production finds its way into the bustling creative hub of London.
Their Essentials collection encompasses a range of premium quality fabrics paired with edgy basic pieces and often feature a relaxed silhouette. Their key looks create a juxtaposition between contemporary fashion and casual attire, showcasing crisp white sweatshirts, zip-up tee's and linen-esque bombers. Gods Guerrilla Garments rework our favourite basics and give them a raw, biker edge whilst retaining their aura of authenticity and high quality appeal. The collection pairs Camo print shorts with effortless white tee's, whilst sweatpants are given a modern luxe update with slinky new fabrics. The collection also features a range of classic pieces, such as the iconic denim jacket and ripped jeans.
Follow Gods Guerrilla on:
Photo by Kat Haines.
View the full Gods Guerrilla Garments Essentials Collection below: