Inspired by 1970's New York gangs, NOUNION present SS17.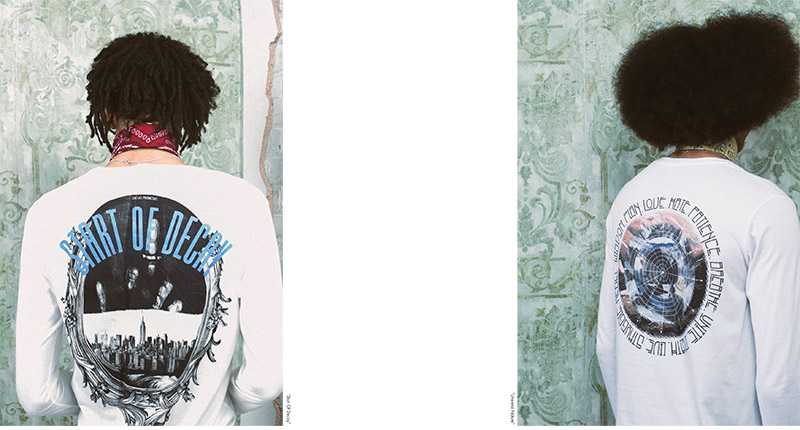 Taking a leaf (or several) of inspiration from 1970's cult classic, '80 Blocks From Tiffany's', NOUNION have curated their Spring/Summer 2017 collection under the influence of New York gang culture – specifically the gangs featured in the film, who go by the names of 'The Savage Nomads' and 'The Savage Skulls', edgy.
The collection features a range of biker-esque jackets and grungy black riding boots, paired with offbeat denim jackets and layered knitwear. It delves into the lives of young teens, providing an excerpt into their edgy streetwear aesthetic.
View NOUNION's SS17 lookbook in full below: