PAUSE in Dubai.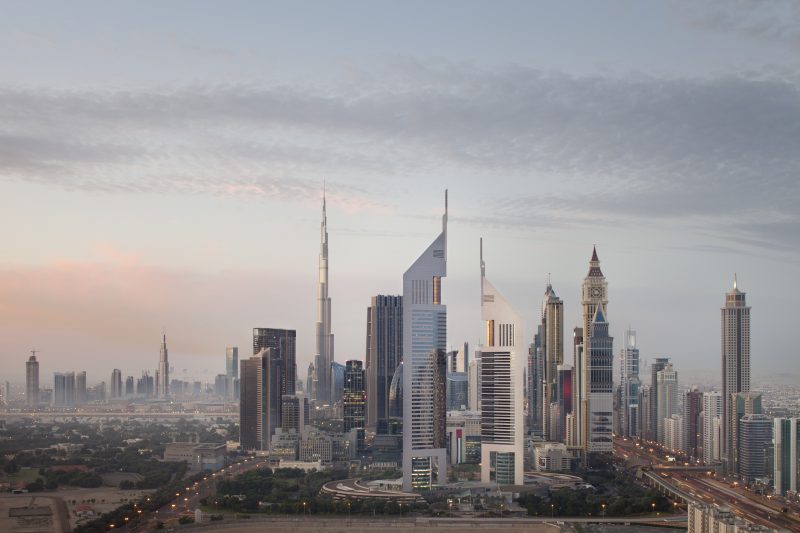 Location: Jumeirah Emirates Towers, Dubai
Having visited Dubai on numerous occasions it was a lovely change to stay in the city, literally a stones throw from Dubai Mall (the largest shopping mall in the world!).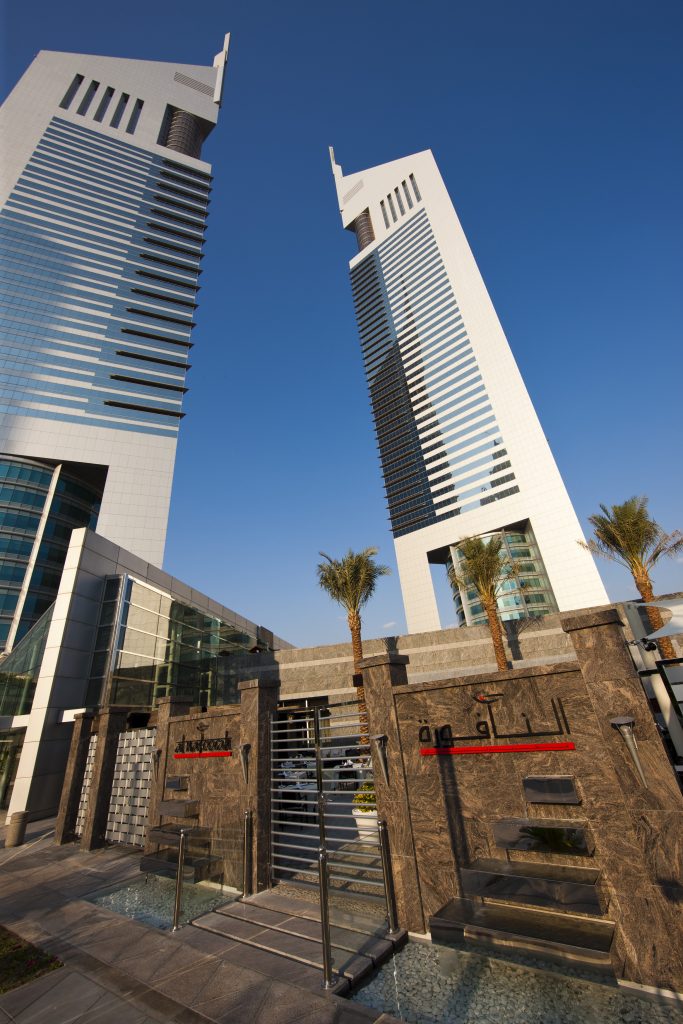 Jumeirah Emirates Towers is a high rise glass building, boasting a stunning set of centre lifts (also glass), giving guests a breathtaking view of the outside scene as you ascent the 51 floors!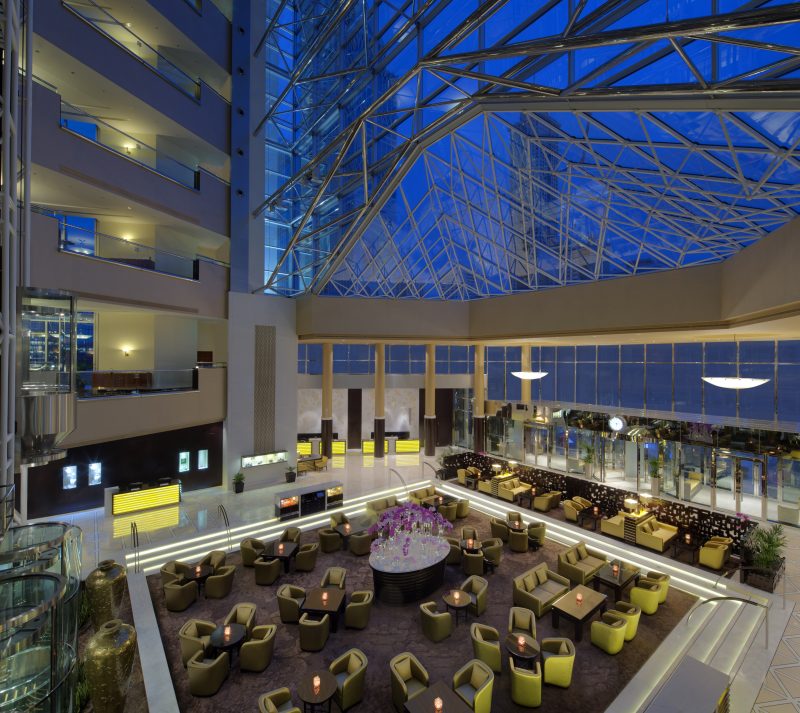 Although predominantly a business hotel, it is also perfect for holiday makers with its quiet pool area, multiple restaurants (Rib Room serves the most generously tasty dishes!), spa and bars.  They run a free shuttle to Dubai Mall, and also Zero Gravity's private beach.  There is also the benefit of complimentary access to water park Wild Wadi, which is a great way to spend a hot day with friends!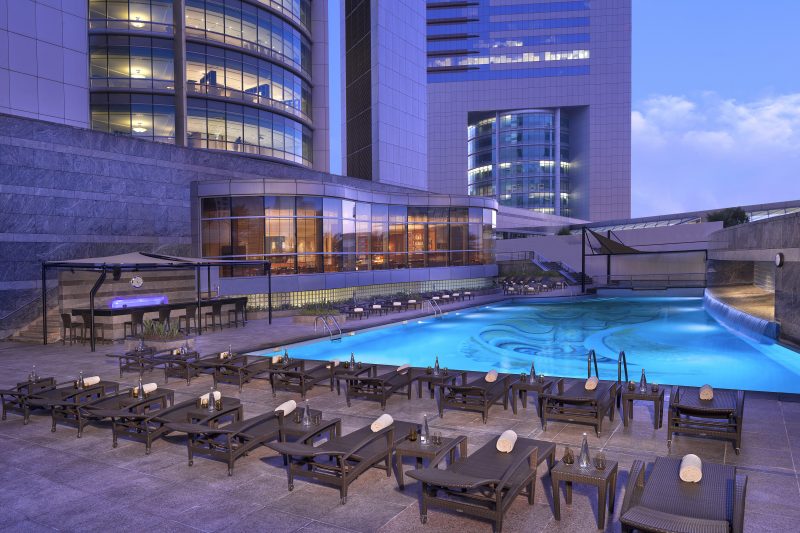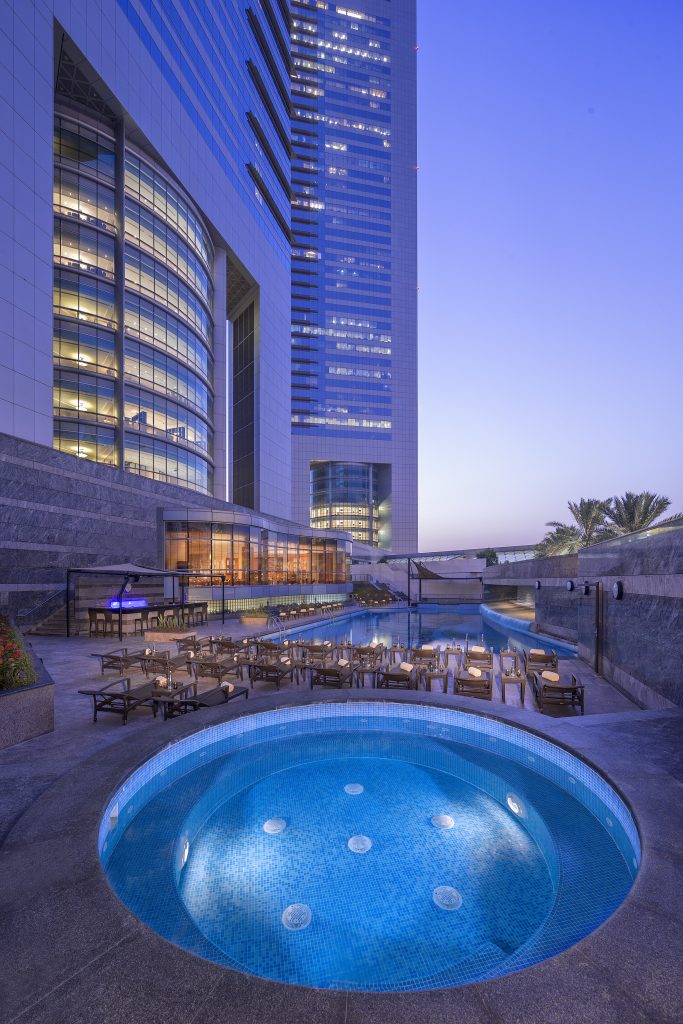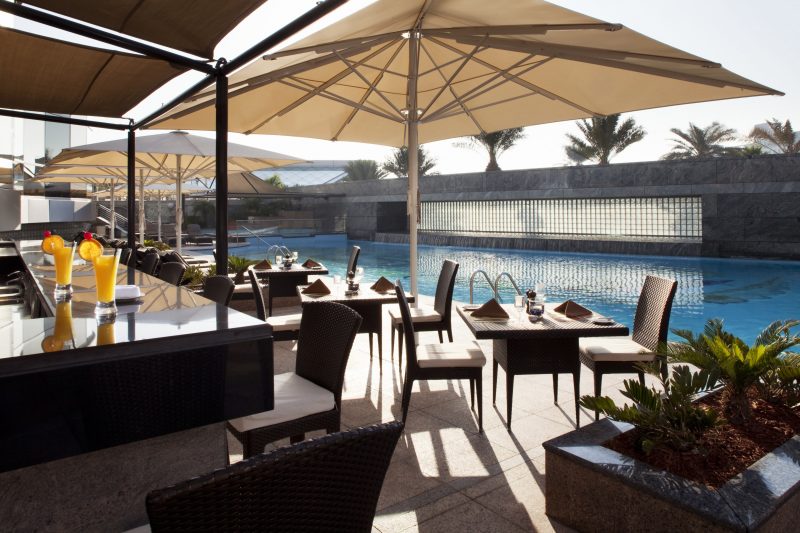 Have a big budget?  Check into one of their suites!  Mine was on the 28th floor, and my word was it spectacular! Surrounding floor to ceiling windows, showcasing Dubai from copious angles!  Looking out at the Burj Khalifa (the tallest building in the world) from the bath tub has to be a highlight of the trip!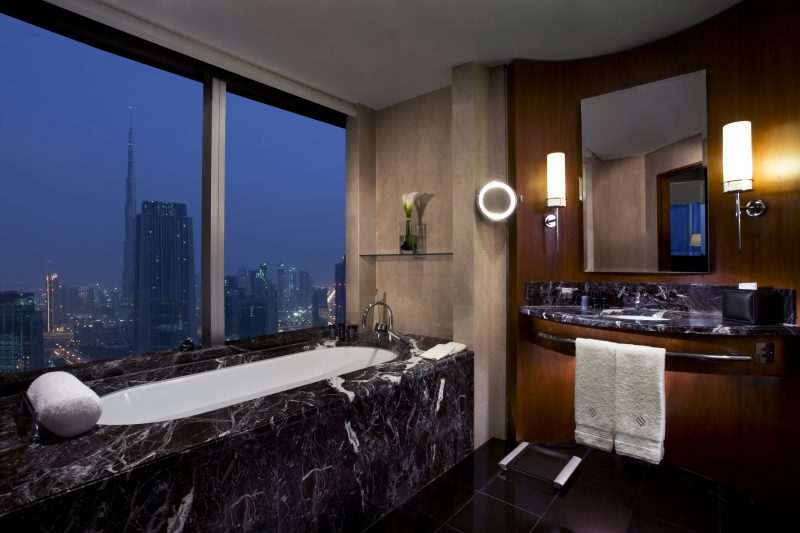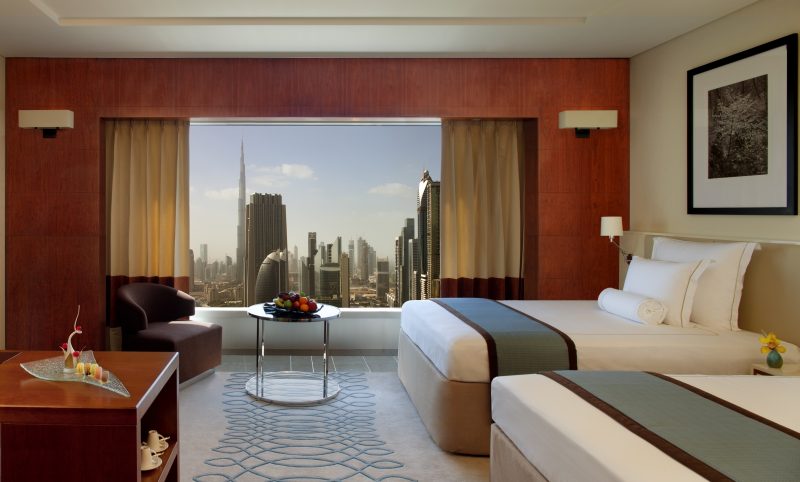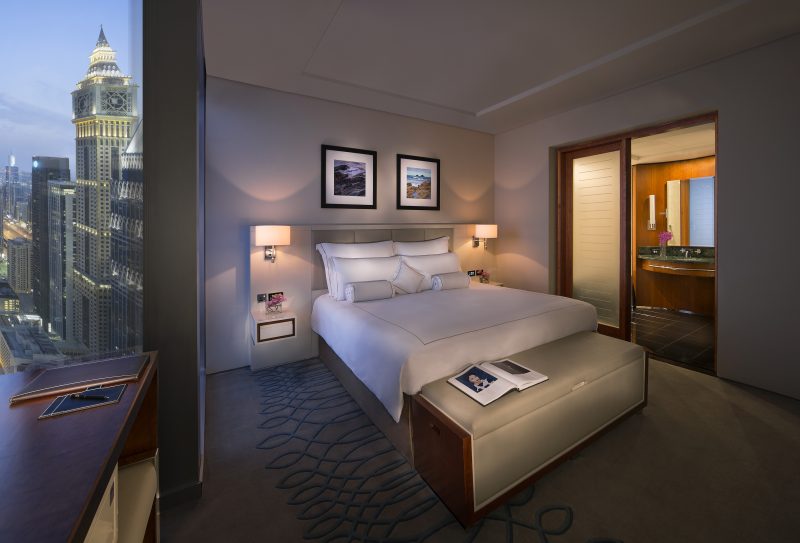 Must visit – the bar on the 51st floor at night!  Amazing views of the city, served with great drinks and bar food.  The fun part is the lift ride down after a few drinks!  Almost like a fairground ride!  We love the thrill!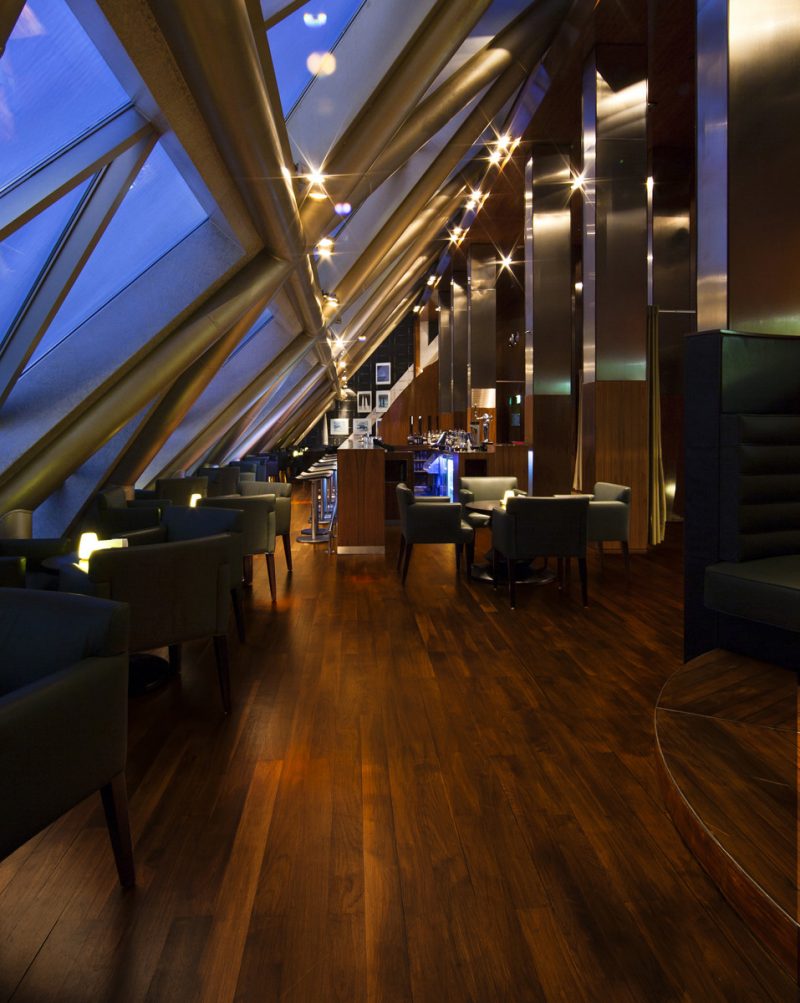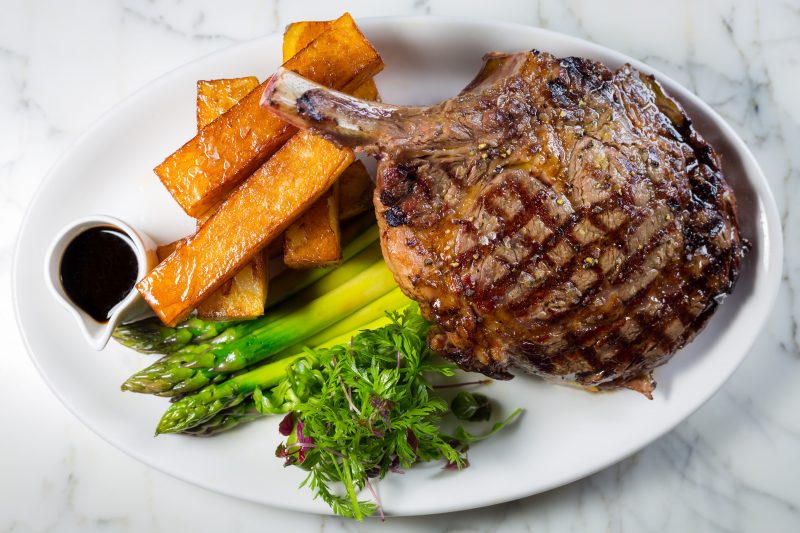 Don't forget – to book into the spa for a treatment during your stay.  I tried the floatation pool and massage – an experience I will not forget (in a good way!).  So relaxing, apparently the 1 hour treatment is equivalent to 8 hours sleep!
Best bit – the buffet breakfast.  All you can eat, and so much to choose from; every cuisine you could think of, from a fried breakfast to dim sum!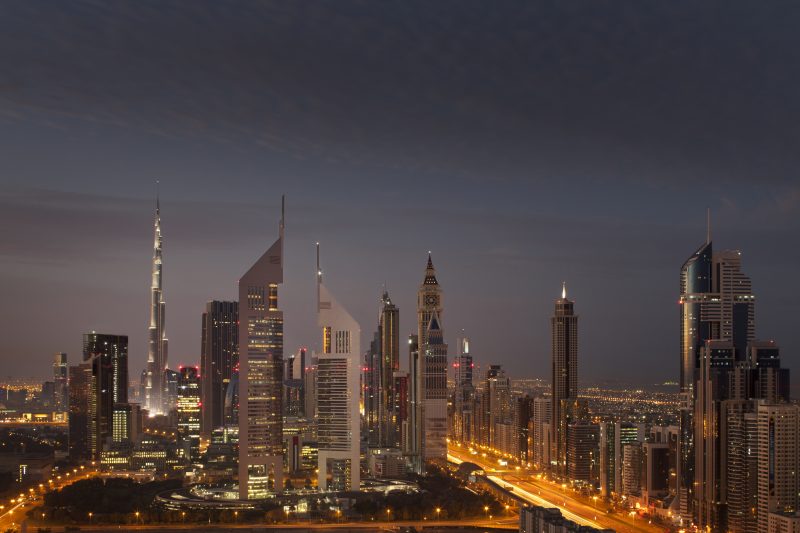 Prices start from £188 in a Deluxe Room. For bookings, please visit: http://jumeirah.com/