These new glasses are everything.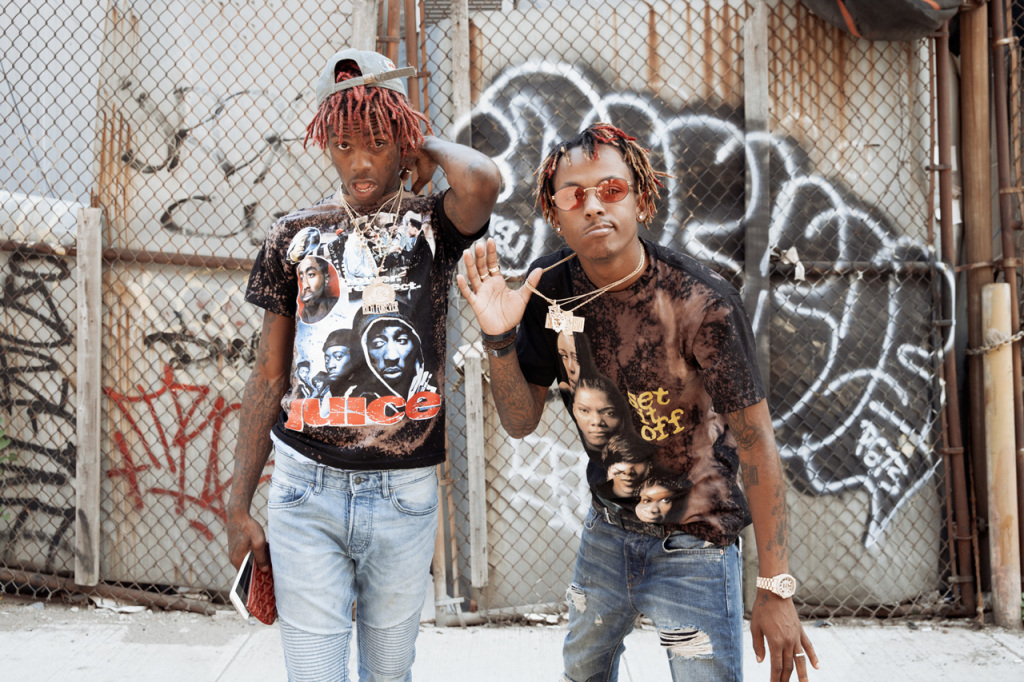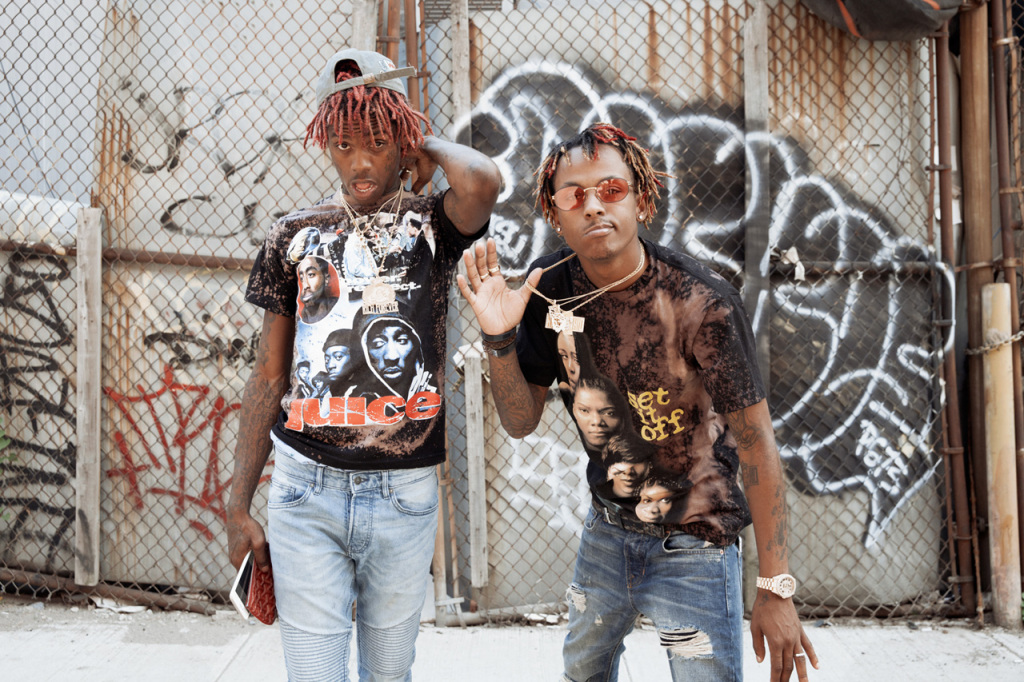 Rich the Kid has collaborated with Montreal's Vintage Frames Company to produce a pair of limited edition rose-tinted sunglasses. The Atlanta rapper influences stem from his home country – America which feature well-crafted titanium framed made in France in the 90's created by Hilton. Furthermore, custom dyed rose coloured flat lenses is also featured on the glasses.
The shades will be on sale for $350 USD at Vintage Frames web store and you can also check out the lookbook above featuring Rich and Rich forever Music Group's first signee, Famous Dex.
Check out the collection here.