Second Layer reveal their Spring/Summer 2017 collection, filled with dark colour and hidden meanings.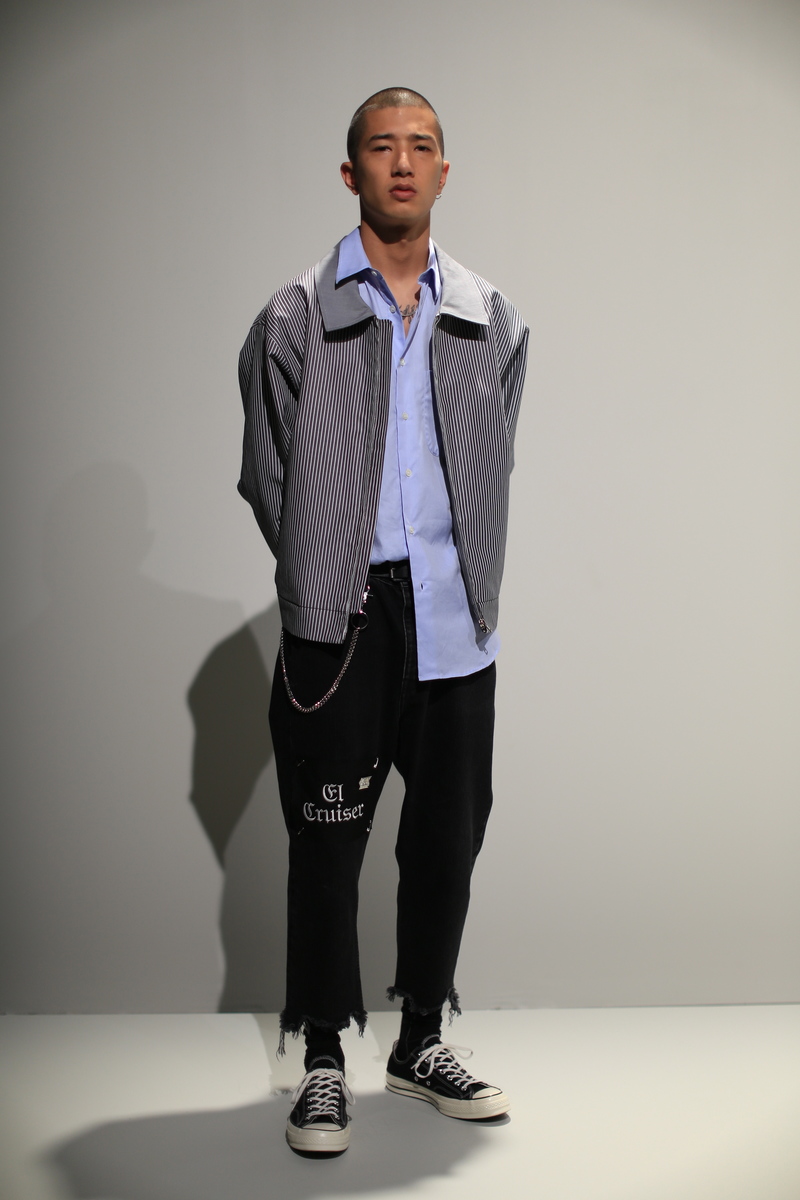 Cofounder Joshua Willis described the collection as "tailor-made daily wear" which we can understand though the mixture of tailored shirts, jackets and trousers. 
The collection has a dark and sincere aesthetic to it, but subtly written on some of the T-shirts and sweatshirts are lyrics from love songs giving the collection a softer edge. Favourite pieces include the dark thin and minimal checked tailored jacker and short co-ord, paired with a white shirt and garnished with a Second Layer brooch. 

See the full Second Layer Spring/Summer 2017 Collection which showcased at New York Fashion Week Men below shot by Antonio Griffith: