It seems as though River Island are ready for the Christmas feels.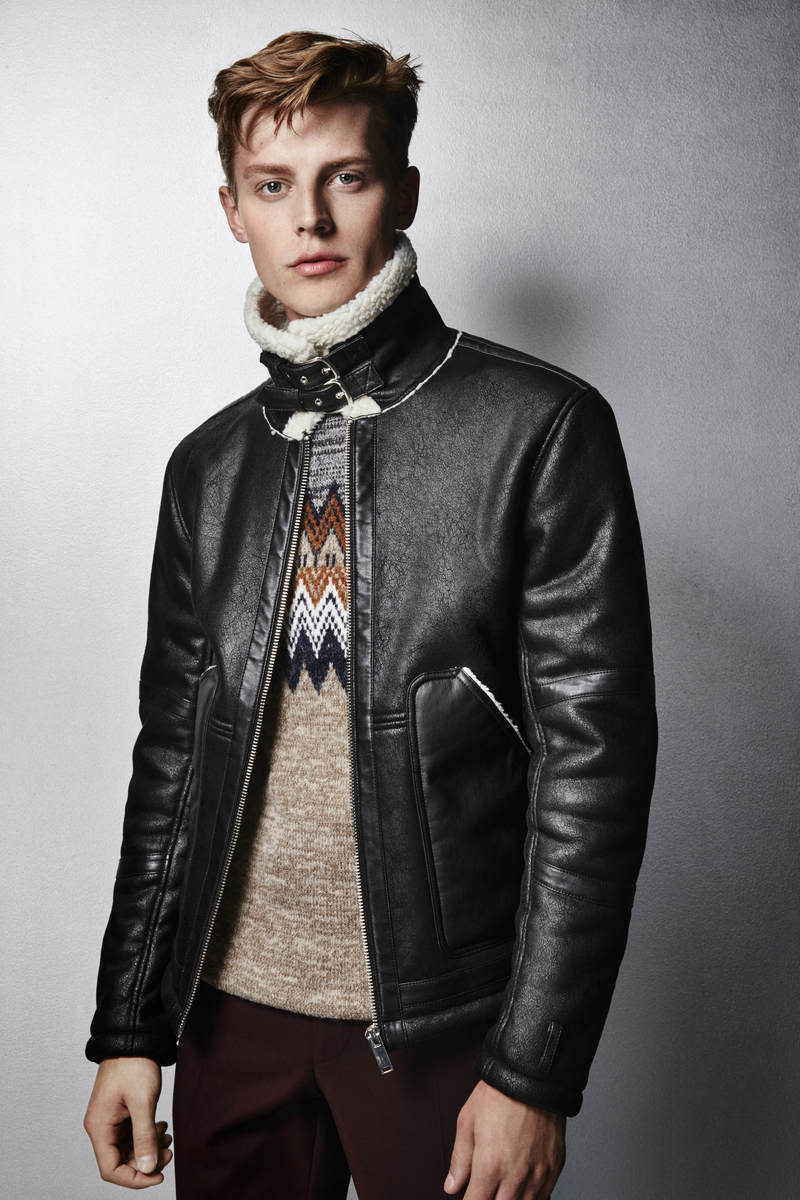 River Island's latest designs in their XMAS16 lookbook contain very trendy pieces such as, bomber jackets, jackets fur attached to their hoods, jumpers, scarfs and boots which all have a very Nordic style.
It seems as though River Island cannot wait for their XMAS collection to be unveiled as this collection has come early. The British brand has one of the latest male models to make it "big" in the modelling industry – Janis Ancens to present their latest styles and designs. The influence behind this Christmas seems to be a mix of Carnaby Street, Uniform and Winter Neutrals.
The brand has provided a sophisticated but edgy approach to this latest collection with Velvet blazers, acid wash jeans and printed shirts, which seems to be inspired by Carnaby Street. On the other hand, Uniform masters a very simple look, with very stylish but uncomplicated lines and modern everyday wear, such as joggers and cropped trousers.
Overall, this collection has been inspired with very earthy hues and has majorly been impacted by the Nordic culture which can be seen with flight jackets or coordinating jumpers and joggers.
The collection will be available at River Island in the next coming months.