Dark and mysterious, RSVP Gallery have outdone themselves.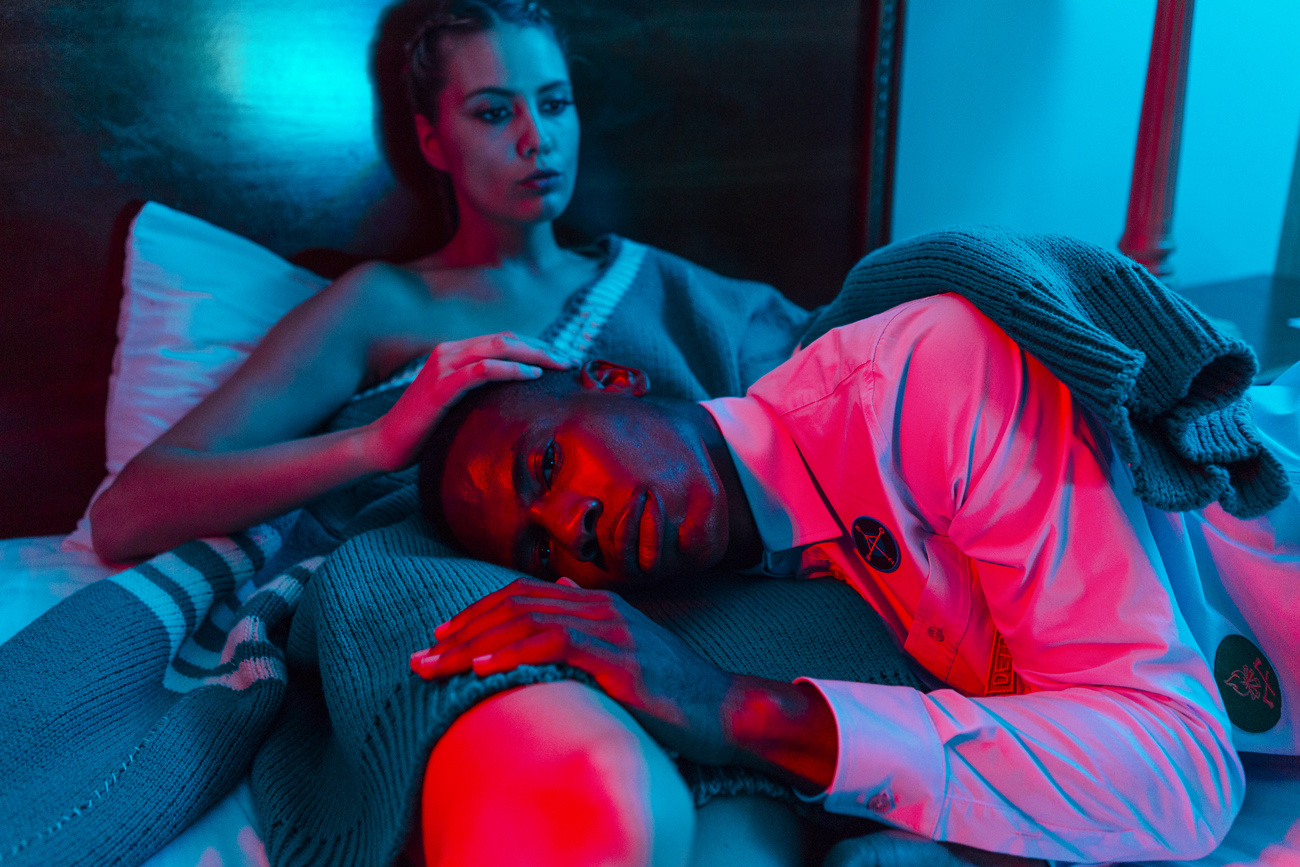 RSVP Gallery decided to take on the challenge of resembling some designs from Raf Simons 2016 Fall/Winter drop into a very moody editorial entitled, "RM 121". The video and pictorial, obtains a Chicago boutique used a motel rooms as a backdrop to bear the dark-coloured, yet beautifully stylish relationship that the couple displayed in the shoot. The lightening allows for the toned to be set and imagery to look as well as it does with the bright magentas and deep midnight blues – A sense of nostalgia is evident due to video resembling films such as Enter the Void and Only God Forgives. The collection consisted of oversized sweater, patched-up button-down, oversized outerwear and a scarf which were the main pieces shown in the editorial.
You can check out the video here.