Justin Bieber brings Fear Of God to a Malibu house party.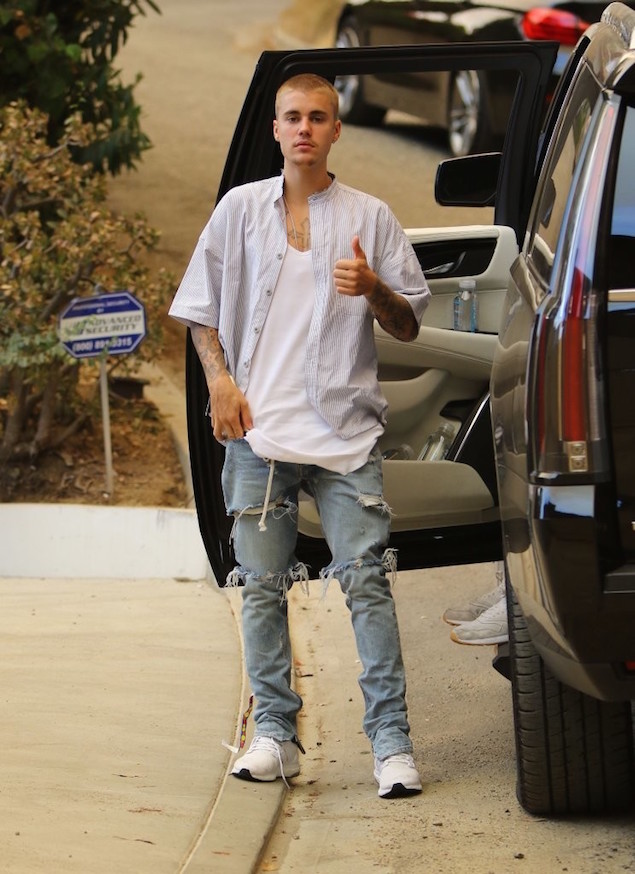 Justin Bieber was previously spotted arriving at a Malibu house party taking a leaf from the Dad style handbook as he arrived in a Fear Of God shirt, 'The Dad Shirt' specifically, paired with light blue ripped jeans and the iconic Adidas Ultraboost Sneakers.
The shirt, a thin linen-esque pinstriped number, was laid over a basic white tank top and left unbuttoned, if only to add to its already over-sized aesthetic.
Fear Of God 'The Dad Shirt', £59.66 – Click here to buy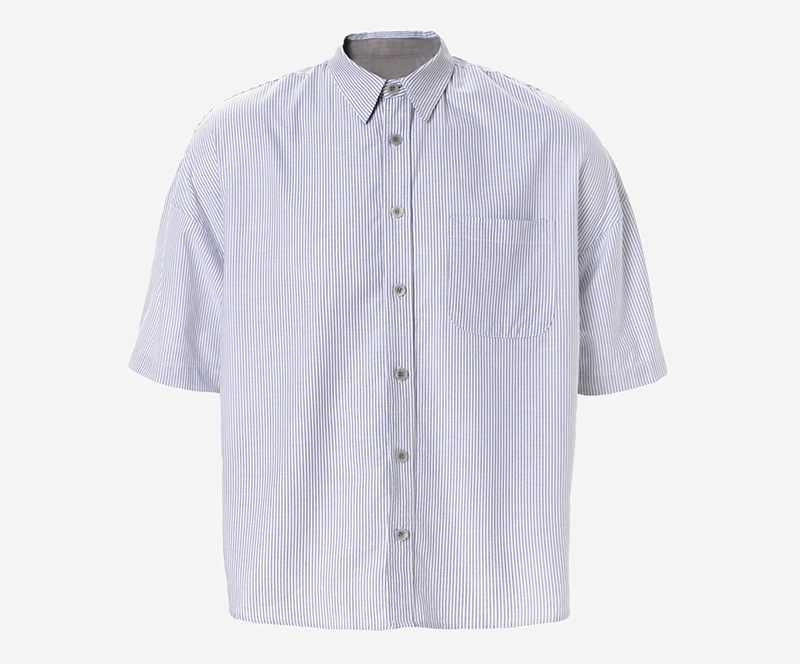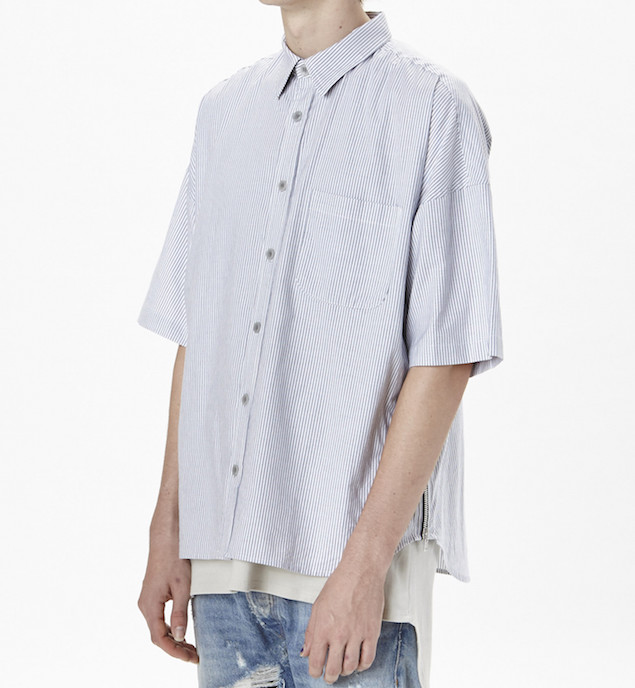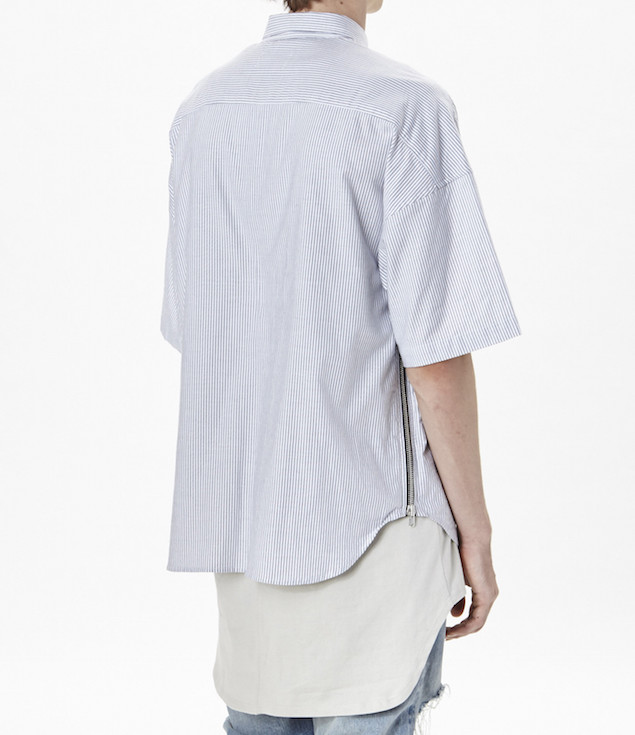 Adidas White Ultraboost Sneaker, £130 – Click here to buy.