Four Two Four on Fairfax and Storm CPH have collaborated with sports brand Hummel Hive.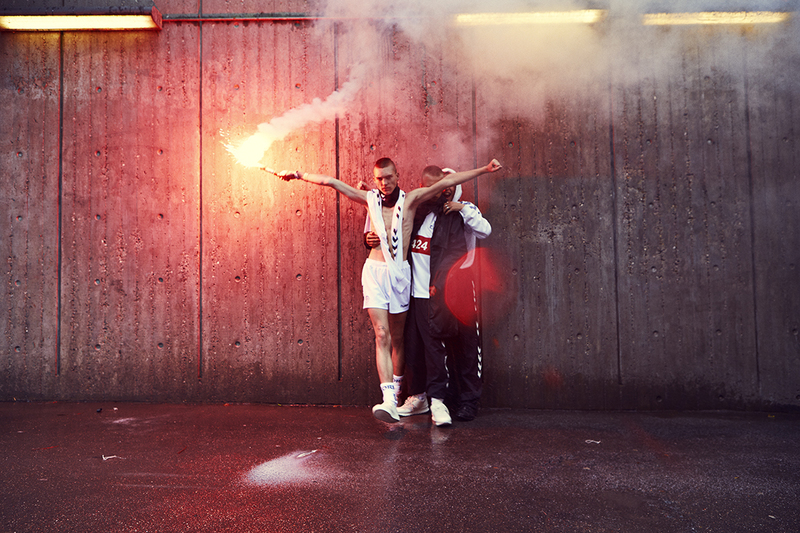 Sport centred brand Hummel, based in Denmark, have collaborated with the stores 424 on Fairfax and Strom CPH to release a capsule collection inspired from their love for football. Behind the collaboration are Guillermo Andrade from the Los Angeles based boutique 424 on Fairfax, shoe designer Erik Bjerkesjö, sportswear designer Malkit Singh and the owner and creative director of Storm CPH, Rasmus Storm.
Featured in the capsule collection are shorts, socks, track suits and sweatshirts as well as stand out coach jackets and sneakers in soft leather and mesh.
The collection is available online stornfashion.dk, and it will be available from selected stores from the 26th August.
View the collection below.