Clarks Originals fuses with Le Fix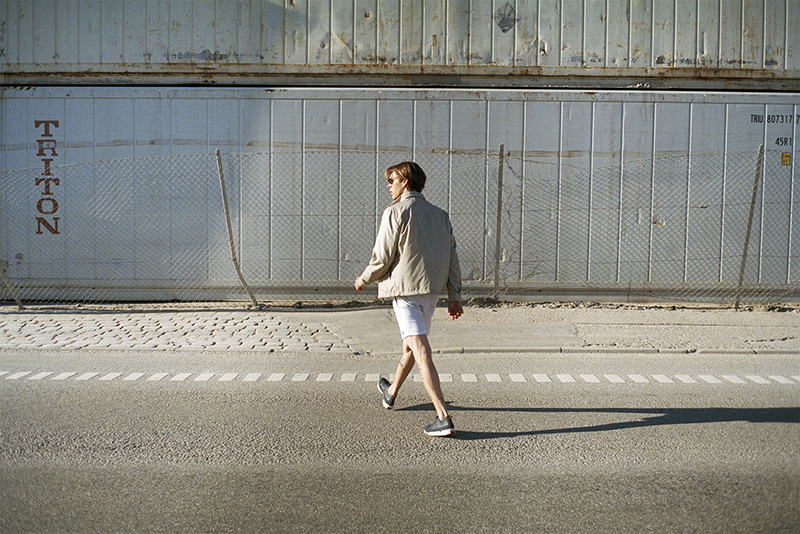 Clarks Original is redefining their aesthetic and collaborating with Copenhagen-based brand Le Fix to provide buyers with both innovative and stylish yet comfortable footwear. Enter the new edition release of the 'Clarks Originals Trigenic Flex' shoe.
Taking inspiration from the iconic shoemaker's original, signature color palette to give that authentic Clark's edge; Le Fix brings some of their own signature Scandinavian style when renovating the quintessential 'Desert Boot'. Reintroduced in a deep forest green, this is a timeless silhouette and true to form: quality and comfort are key.
The collaboration will launch at Clarks online from the 11th of August 2016.
Check out the Clarks Originals x Le Fix shoes photos below: