ETQ Amsterdam gives us drop 2!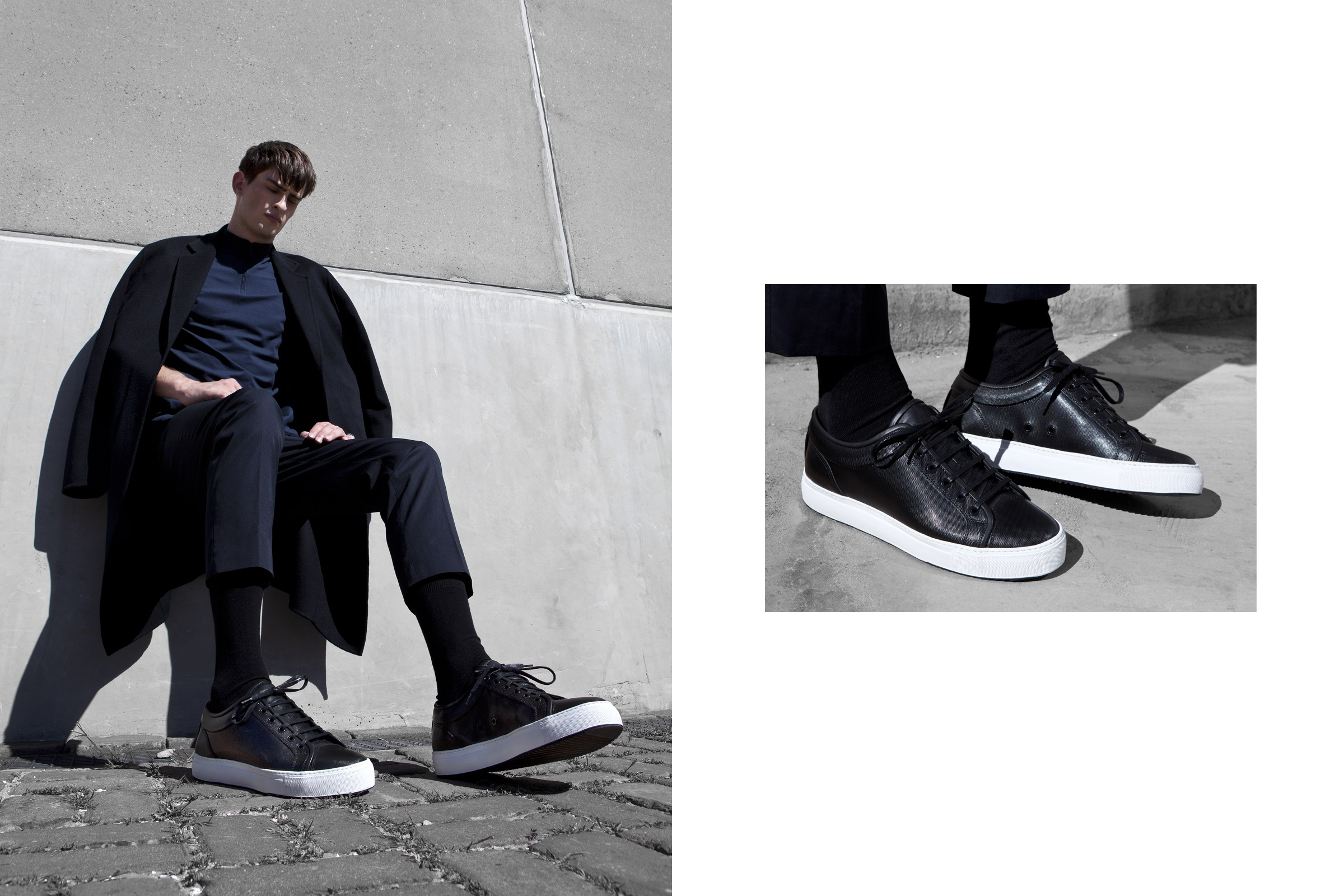 Amsterdam-born brand ETQ have released their drop 2 in time for fall/winter 2016. The luxury handmade footwear focused brand have introduced new versions of the classic ETQ silhouettes featuring denim embossed leather and felted wool uppers.
The Chelsea boot and the Derby shoe have reached a new level of minimalism as they are cut from a single leather piece. These shoes follow the success of last years f/w.
The collection sits comfortably in the dark shades of black, navy, maroon and grey as ETQ offer a variety of styles and colours for your f/w wardrobe.
Drop 2 is set to arrive online and at the ETQ store in Amsterdam on the 2nd September. Check out End, SSENSE and Matches for stockists.