What is Raw?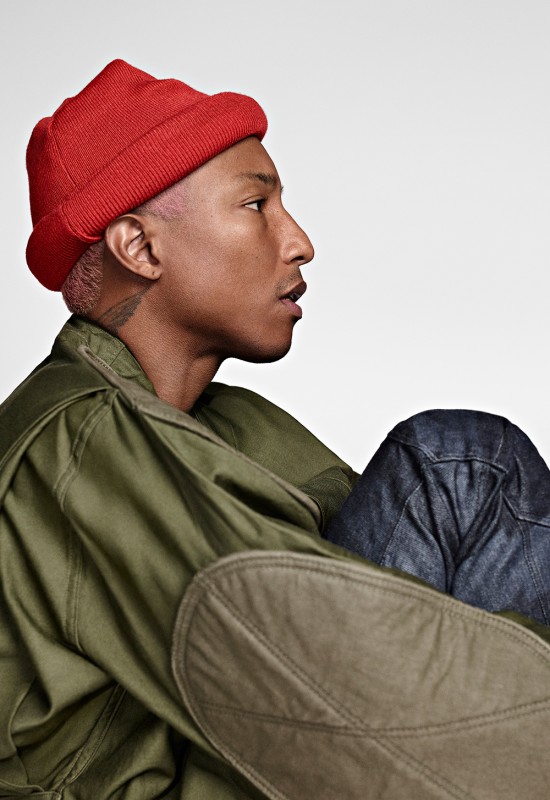 "RAW is not a noun, RAW is a verb" according to G-Star co-owner Pharrell Williams. Explore the people and the process behind the product in the latest G-Star campaign through a series of videos that will be dropped throughout the season.
G-Star has created a digital experience for consumers, educating them of the brand and those that create the products. The videos detail the brand's commitment to sustainable innovation, 3-d denim construction, as well as interviews with employees explaining their role in the engineering process. This is reflected in the imagery of the lookbook, which includes models holding tools and at work all clad in denim.
You can peak the first of the video's of G-Star's website now. Are you RAW?