Gosha Rubchinskiy and CDG join forces and it smells so good…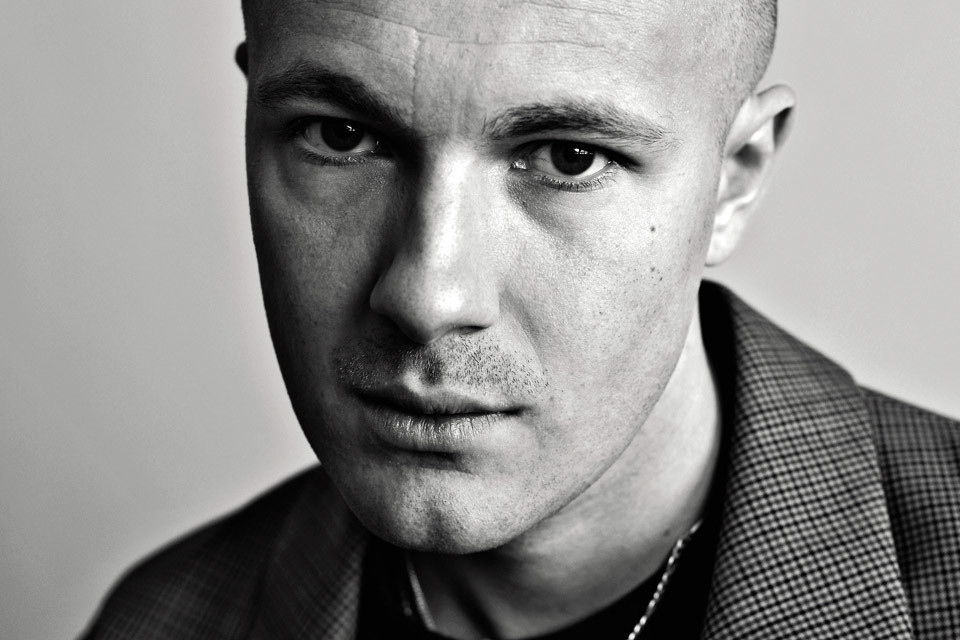 Russian designer Gosha Rubchinskiy and Japanese fashion brand Comme Des Garçons join together to collaborate on a new product. Get ready for the fragrance that is rumoured to be available in October. There are no clues yet as to how it smells or looks but we are expecting wonderful things.
Keep up to date for more release information.