Places + Faces have joined forces with Undisposable Collective to produce a limited edition t-shirt.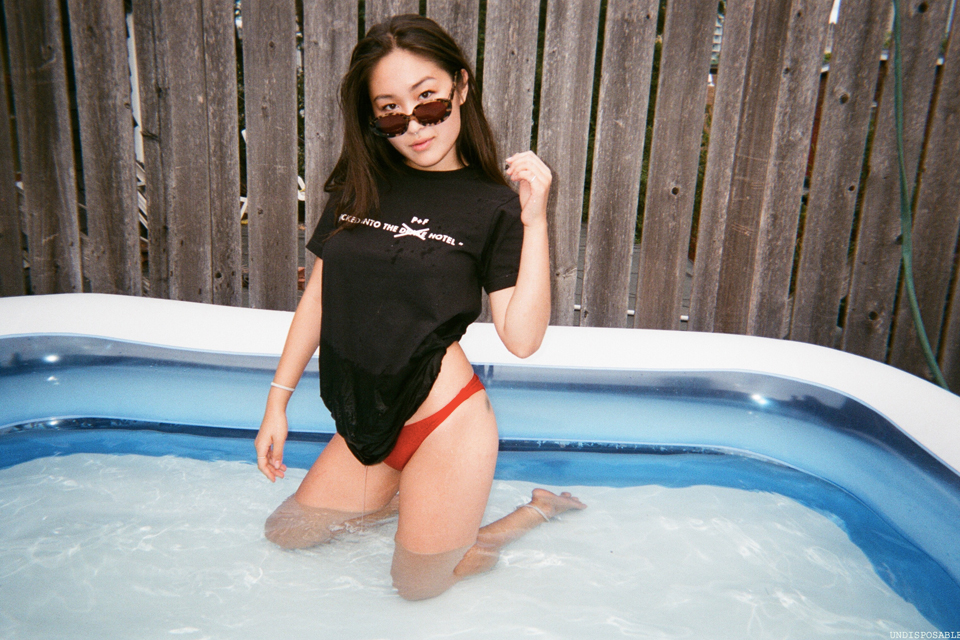 This limited edition tee is only available to friends and family of the Place + Faces brand and won't be listed on their website. Working with the Toronto collective, the shirt's graphics reads "Checked Into the Drake P+F Hotel, " on the front and "Stay woke" on the back. Canadian model Yicong Li stars in their shoot.
You can follow Undisposable on Tumblr for an insight into nightlife in Toronto and across the globe from the collective's perspective.