Adidas celebrates upcoming football season with fresh colourways.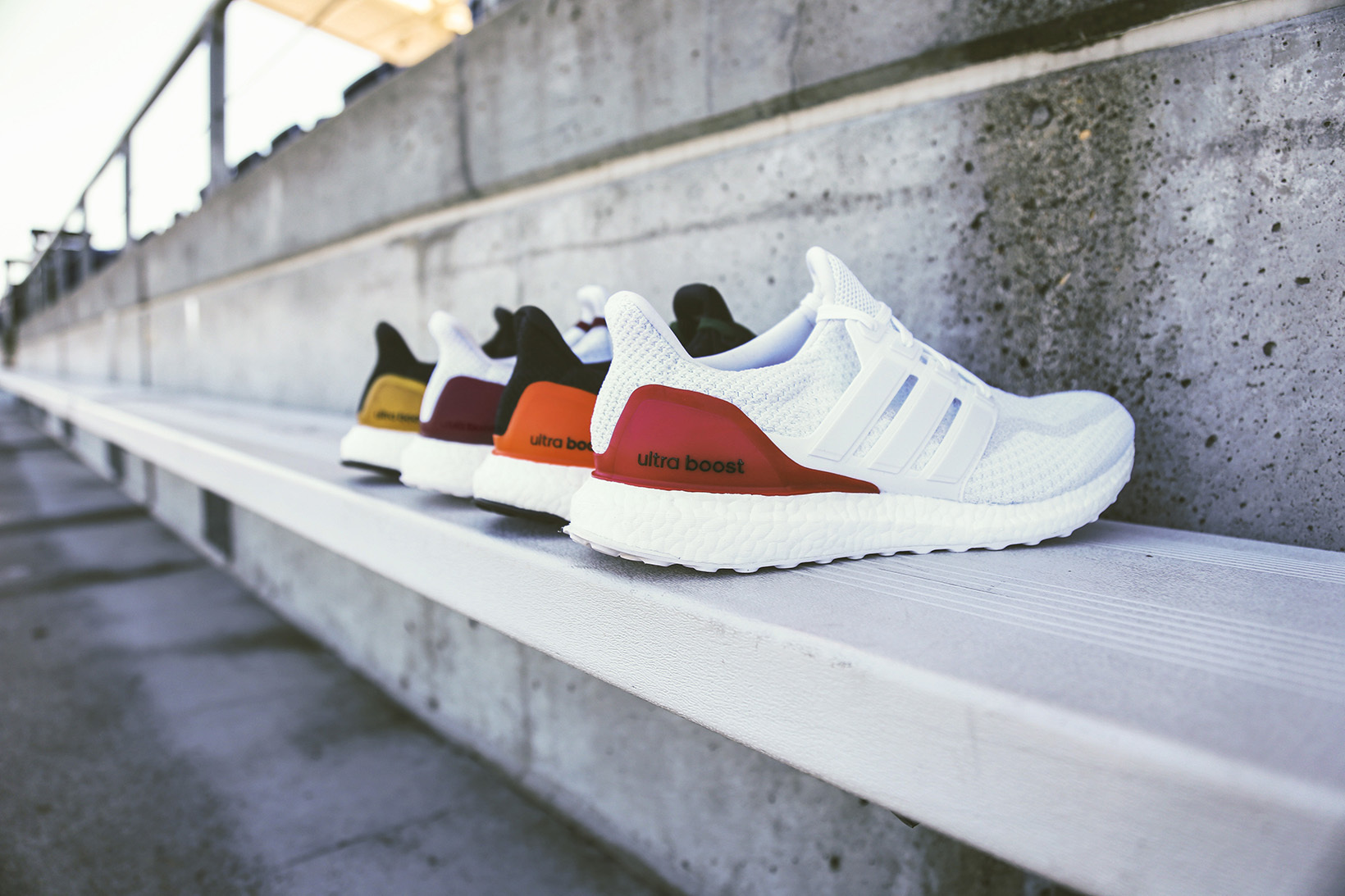 In celebration of the upcoming 2016-17 football season, Adidas are ahead of the game with a collaboration with its NCAA partners to launch some exclusive new colourways.
Schools will see their team colours appearing on the laces and heels of the iconic shoe, and these schools are: Arizona State, Indiana, Kansas, Louisville, Miami, Mississippi State, Nebraska, North Carolina State, Texas A&M, and UCLA.
Unfortunately the public will not be able to get their hands on a pair, but tune in to the new season from 26th August and see if you can spot them on the pitch.