Great vibes, accompanied by great food.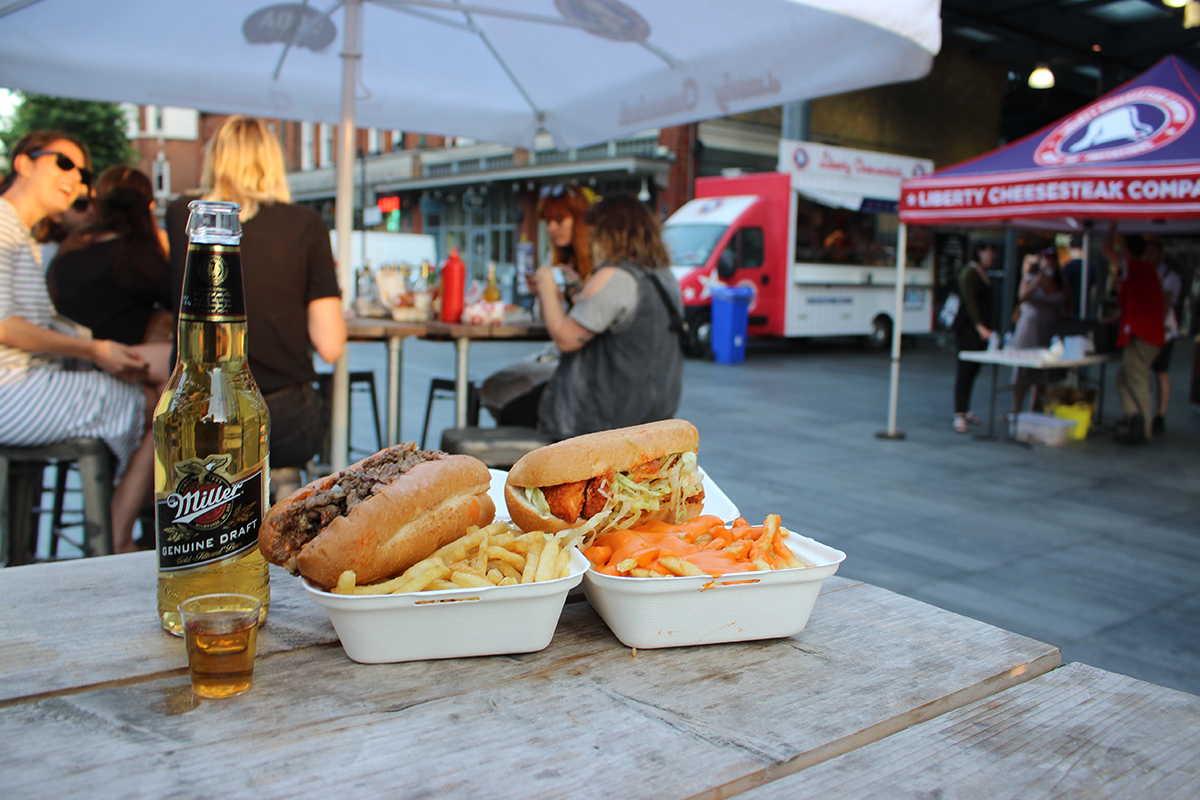 Where: Horner Square, Spitalfields, London E1 6EW, Liberty Cheesesteak, Entrance is via Lamb Street.
A taste of philly arrives in the midst of Shoreditch! With Shoreditch High Street Station on one side, and Liverpool Street at the other, Liberty Cheesesteak is the perfect destination a quick bite to eat.
On a truck entails the boarding pass to an experience that is, the Cheesesteak. Yes, the Cheesteake. The rich and flavoursome meat, is located from the best butchers in London. The hoagie roll then comforts the wiz (cheese), which then awaits the centerpiece.. The meat!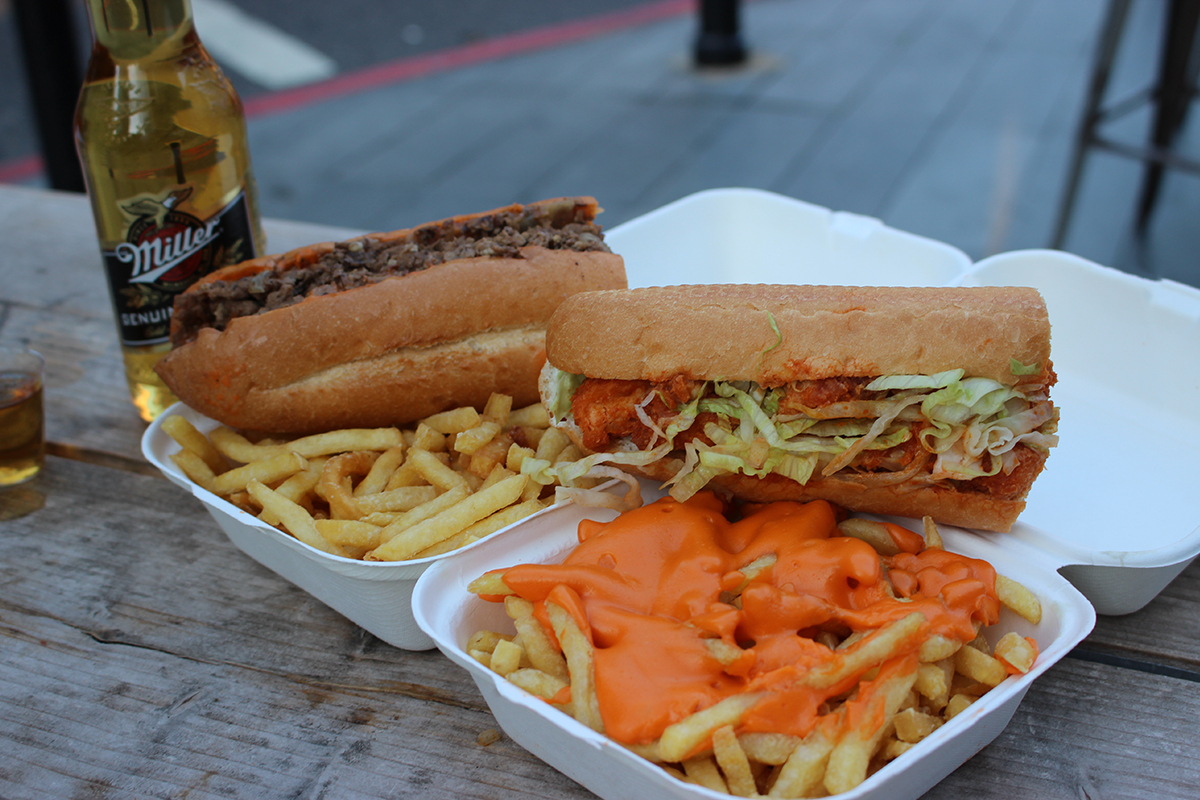 Guests can experience the enticing options of a Philly Cheesesteak WizWit, Philly Phry Steak, Wiz Fries and Skinny Fries. To wash down all of that meat is, SODA FOLK Root Beer, SODA FOLK Cream Soda, Water, Diet Coke, Coke, and the infamous Dr. Pepper! Your belt will definitely be loosened after your meal, mine was!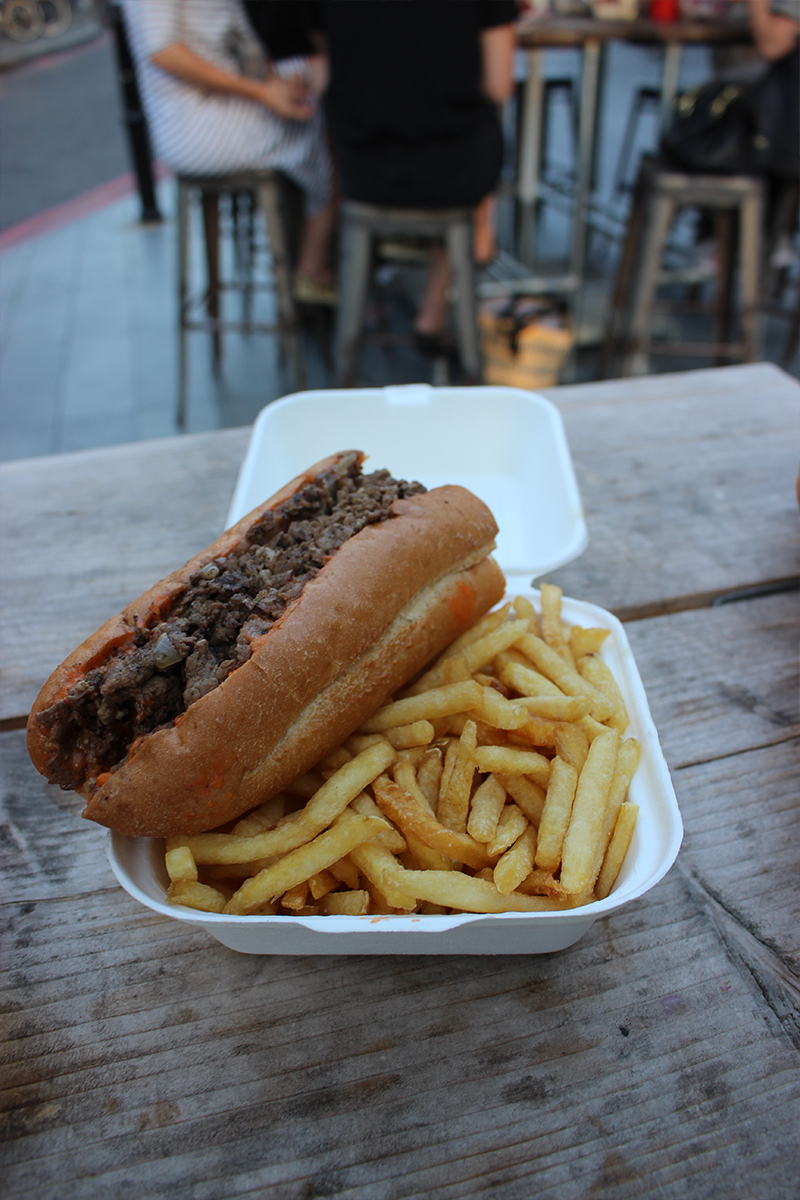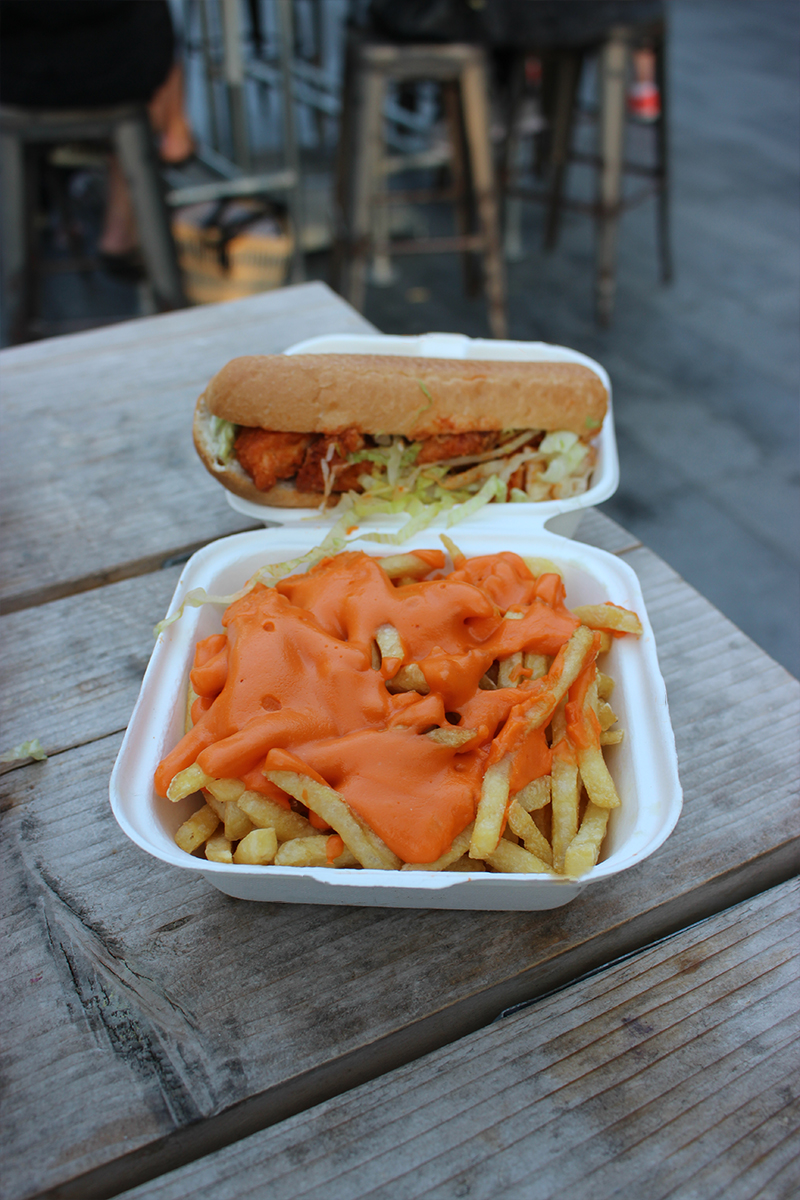 The destination, which is Old Spitalfields Market itself, is rich in culture! One is made to feel comfortable in, and outside the experience, which is: Liberty Cheesesteak.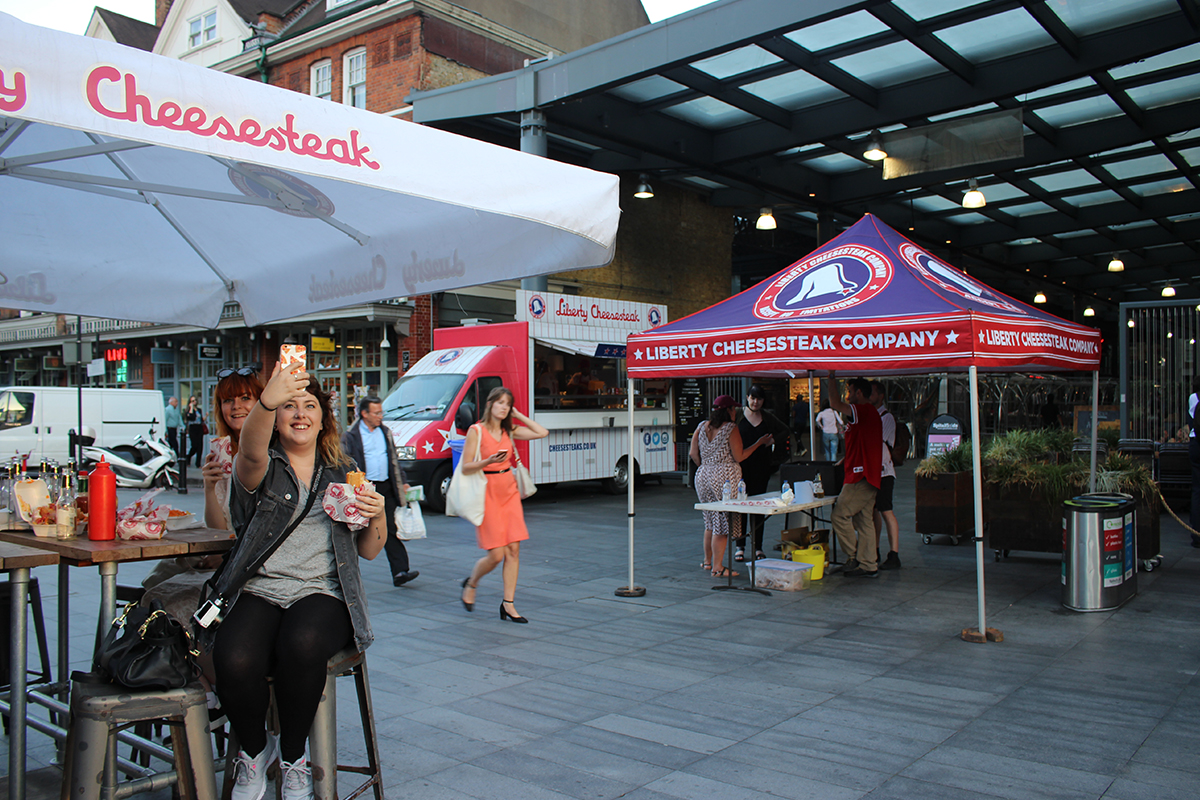 Photography: Bernice Mulenga