Raf Simons takes over Calvin Klein.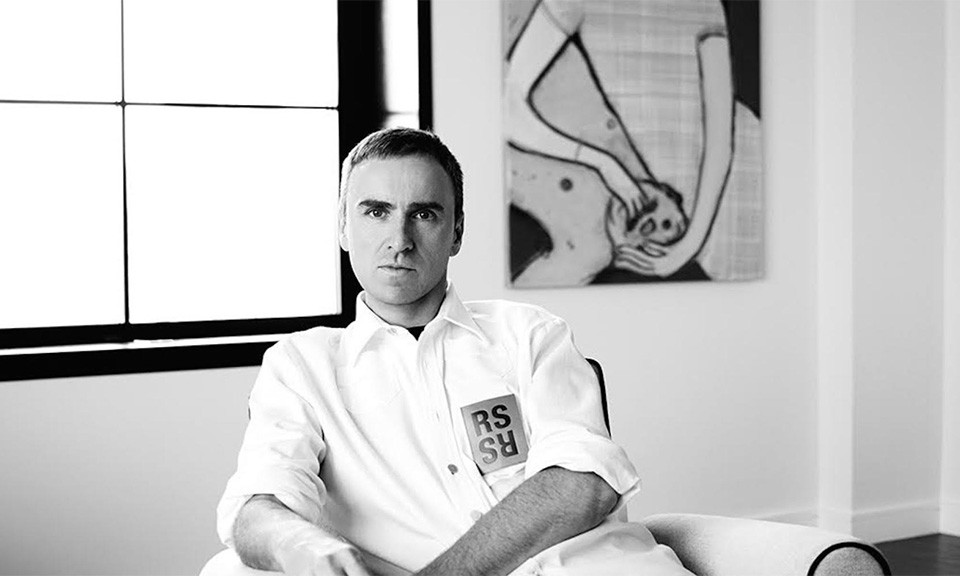 With rumours speculating for months, it has now been announced that Raf Simons, Belgian designer and former Creative Director of Dior, will be taking the role of Chief Creative Officer at Calvin Klein.
After Simons, 48, stepped down from his position at Dior last October there have been rumours surrounding his appointment at lifestyle brand Calvin Klein. Finally announced today, Simons is the new Chief Creative Officer. Starting immediately, this role will entitle him overseeing the many labels that the brand have, from denim and underwear to fragrances and home.
Alongside Simons is the appointment Pieter Mulier, Simons' lifelong studio director and business partner. He will be taking the role of Creative Director for Calvin Klein.
Steve Shiffman, CEO of Calvin Klein has said "The arrival of Raf Simons as chief creative officer signifies a momentous new chapter for Calvin Klein."
"Not since Mr. Klein himself was at the company has it been led by one creative visionary, and I am confident that this decision will drive the Calvin Klein brand and have a significant impact on its future. Raf's exceptional contributions have shaped and modernized fashion as we see it today and, under his direction, Calvin Klein will further solidify its position as a leading global lifestyle brand."