Zayn Malik expands his brand into high fashion.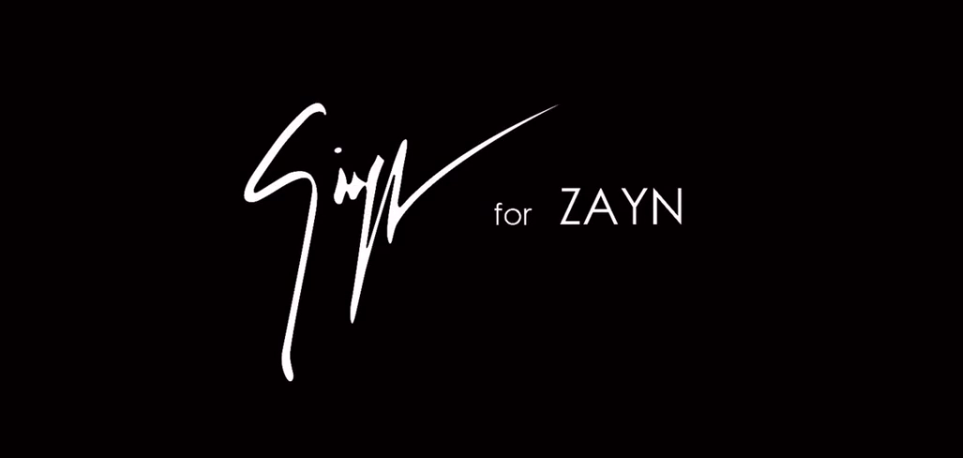 After the raging success of his streetwear inspired "Mind of Mine" merchandise earlier this year, Zayn Malik has decided to try his hand at another fashion project; this time revealing a collaboration with acclaimed luxury shoes designer Giuseppe Zanotti. After a chance meeting at Paris Fashion Week last year, Zayn declared to GQ magazine earlier this month that the collaboration seemed to come naturally, proclaiming, "Style is not being afraid to be bold about some things, or to say what it is you have to say, I feel like Giuseppe does that with his collection — and I try to do that with my music."
The hashtag #GiuseppeXZayn unsurprising already has thousands of mentions on Instagram, but the question remains, can an ex-boyband member really jump head first into high end shoe design? Nevertheless, with the collection being inspired by Zayn's personal style, it's most definitely set to be one of the most hyped collections of 2017.