Tight denim is the right denim.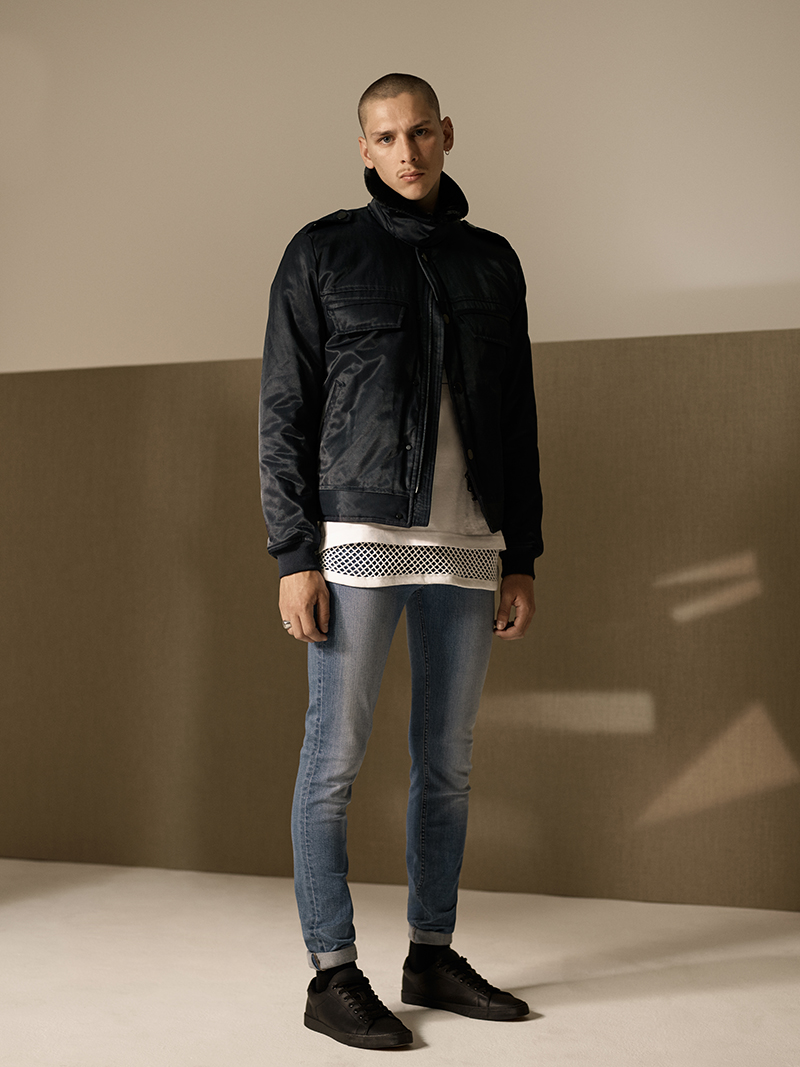 Stockholm-born brand Cheap Monday release their #TightAlright! campaign celebrating their A/W 16 collection of their iconic unisex skinny jean that first released in 2004. The brand has kept all the original detailing of the jeans from the buttons to the pockets and rivets.
The collection will offer the jean in 23 different finishes, including the all black best sellers 'Tight New Black'. All the jeans are organic inline; Cheap Monday's promise towards maintaining sustainability.
Shop the collection now on the Cheap Monday website.
Check out the rest of Cheap Monday's 'Tight' denim AW16 collection below: