Classic styles, renewed.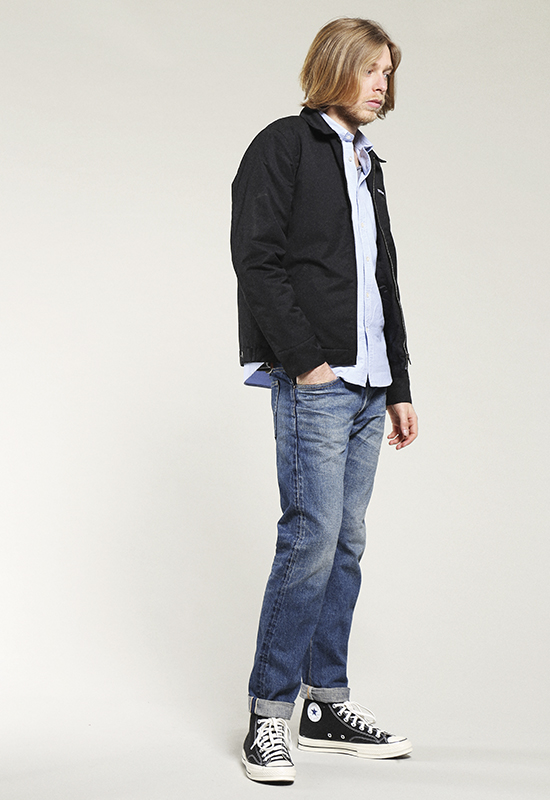 Edwin: what our denim dreams are made of. The denim specialists have revealed their Fall/Winter 16 collection full of archive designs and renovated basics.
Known for their innovative wash techniques and use of premium fabrics, this collection does not disappoint. Paired back in a selection of black, navy, indigo, beige, green, khaki and grey the focus is on elevating your wardrobe essentials in a modern-vintage approach. In traditional FW form, there is a focus on strong outwear pieces including parkas, bombers and flight jackets as well as the Blackwatch Tartan Coach Jacket which is a nod to the continued sportswear trend.
The collection also boasts sweaters and track pants, henleys, athletic tees as well as more premium cable knits and corduroy cotton chinos.
Denim is of course at the core of everything Edwin does, with various fits, fabrics, and wash treatments available as per. This collection definitely screams understated cool, we can't wait to update our wardrobes.