Get your "Back To School" basics from Lorenzo's new FOG collection.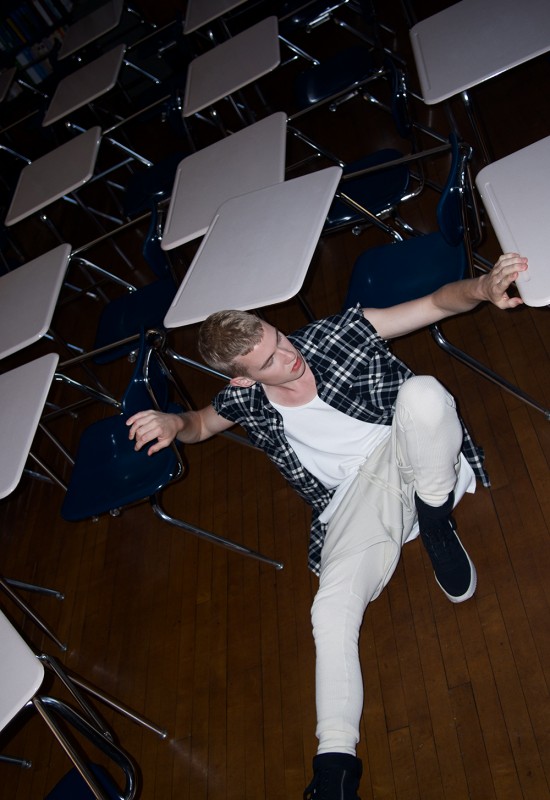 With the upcoming release of Lorenzo's "Back To School" collection available this weekend at Pacsun, the brand has released a lookbook featuring some looks from the collection, shot by photographer Kevin Amato. The lookbook has been shot in an American high school, obviously, to go along with the "Back To School" range…
The new collection features Fear of God's classic style, oversized silhouettes and zip-up joggers, but with a tone that is tailored towards a younger audience. Lorenzo has achieved this by creating a series of functional, basic items such as vests, jogger pants and sweatshirts, all of which can be worked into most peoples rotation! As expected, the pieces in the collection are only available in neutral colors such as black, white, grey and tan. As I said, easy to work into most people's routine. We even get a glimpse of a possible Fear of God 'Metallica' hoodie, they are renowned for their vintage band tees after all.
As Fear of God's cult following continues to grow, sell-out times continue to get faster than previous collections so make sure you're quick to cop on Pacsun, which now ships to the UK.