Haider Ackermann: "I have another story to tell."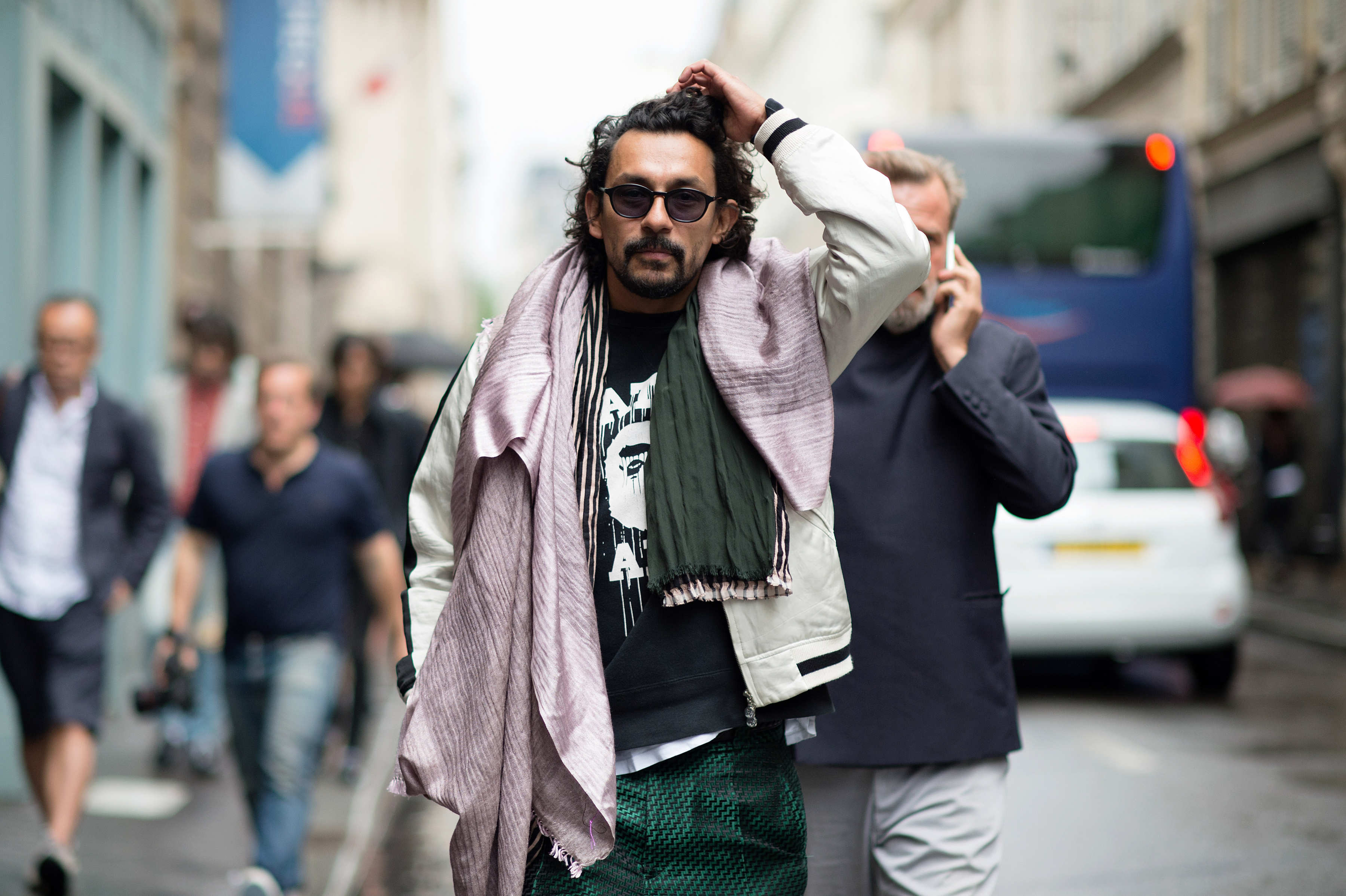 Haider Ackermann, known for his namesake women's line, has been named the creative director of LVMH's eponymous menswear label Berluti. With Ackermann's style notoriously romantic and edgy, this is a further sign of the breakdown of gender stereotypes in the fashion world, and we will all be watching with baited breath.
Antoine Arnault, Berluti's CEO, believes Ackermann's "vision will bring a unique opportunity to Berluti", which was founded in 1985 and run by four generations of the Berluti family before being acquired by LVMH in 1993. Ackermann's own label only introduced menswear to its ranks in 2013, and although its been reported that he has been up for big name jobs in the past few years, think Maison Margiela and Dior, it has always been in a womenswear capacity.
When questioned, Mr Ackermann advised "It just felt right, [it's] like having a new lover. Men's is a very interesting world nowadays because the customer wants more of an individual identity."
With his first collection debuting in in January 2017, we look forward to whats in store.