Get ready for a retrospective line of premium sneakers.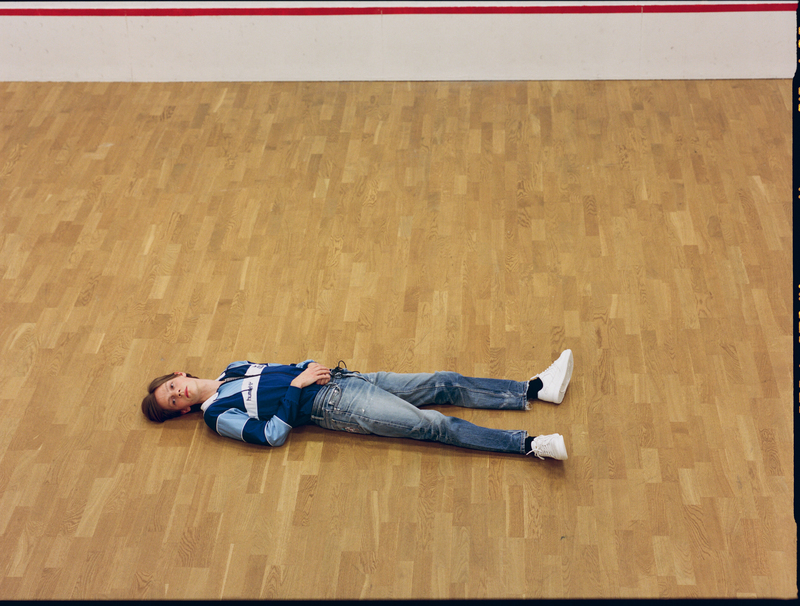 HUMMEL HIVE is a unique brand in the way that it is formed of a collective of multidisciplinary artists and designers. They are constantly defining new approaches to Danish sportswear by exploring the intersection between past and future, sport and style culture. And now the brand is set to present their first collection of premium sneakers, inspired by the HUMMEL's 90-year archive. They've hit the reset button on the 1961 'Diamant' football shoe in a monochromatic palette along with a glittering adaptation of the 1981 'Stadil' handball shoe, reworked to become the 'Stadil RMX'. It's a nostalgic yet forward thinking collection. The campaign that accompanies the new collection depicts Copenhagen's youth subcultures, shot in the city by Hanna Moon and Johan Sandberg.
Prices range from £80 – £125, and the shoes are being stocked in select stores including Footpatrol and Hanon now.