Let us introduce you to INJUN.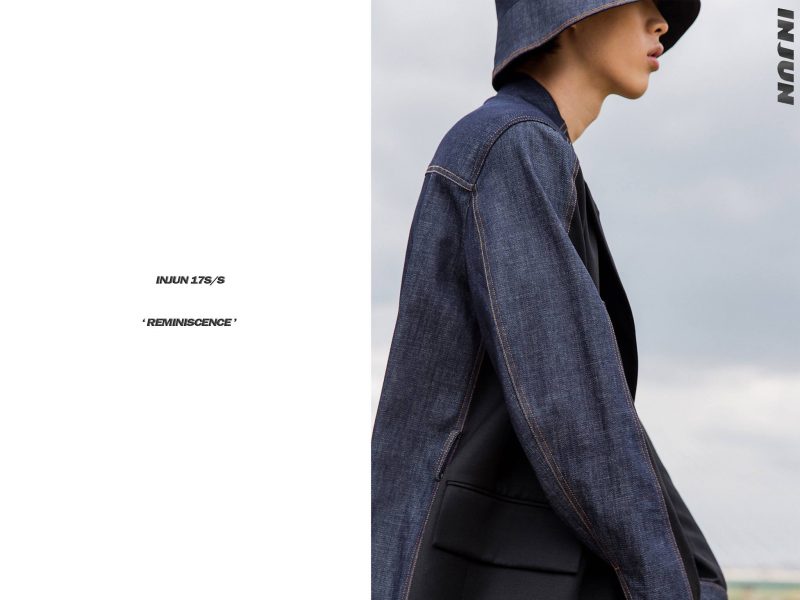 Korean label INJUN is affiliated with the Artist Collective "AFTER PRAY". A group that launched in 2014, they produce work on a quarterly basis, aiming to bring elite artists together and providing them with a platform that they can share their work upon.
INJUN's SS17 collection is titled "Reminiscence", inspired by philosophical concepts, the range includes a variety of denim and unique tailored pieces.
Visit their Facebook for further information.