Let's take a look at some of the biggest hair trends for the upcoming Autumn/Winter seasons.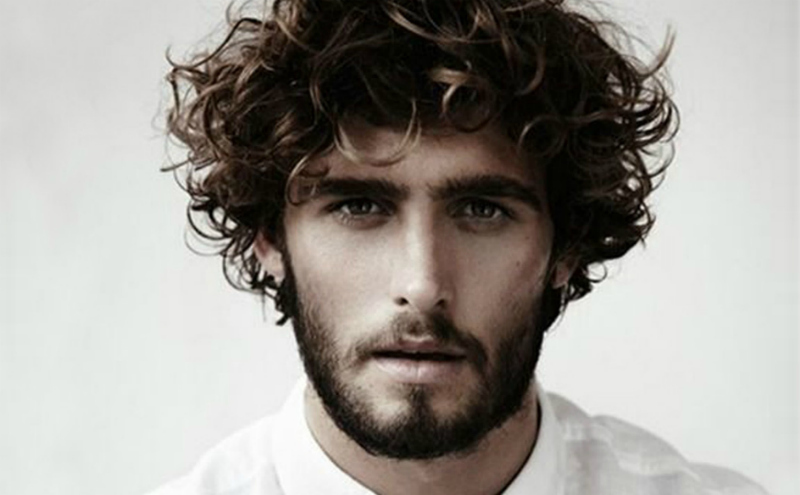 With the colder month's approaching and the last of the sun-filled days on the horizon, there's no better time to begin considering a revamp of your summertime hairstyle. With the top knot well and truly behind us, and the bearded man becoming a little bit tired – the mood for this autumn is clean, kempt and classic.
With this in mind, let's take a look at some of the most popular hairstyles for the upcoming cooler months with a little help from BIG BOY's founders Andrius and Massimo.
Best Men's Hairstyles for Autumn / Winter 2016
Suave & Slick
Seen at the like of the Dunhill show at LCM, if you fancy yourself as a bit of a dapper gent, this is the cut for you.
Hair: Ask your barber to keep things neat and tidy on top while slowly graduating the hair down the back and sides. As seen below, if you don't fancy looking too primped and primed you can always go for a more dramatic contrast for an elevated look.
Facial Hair: Clean shaven is the name of the game here. Wash your face with warm water, apply a little shaving gel and leave to sit for a few minutes, shave with the grain, rinse with warm water and add a little aftershave balm to soothe and relax.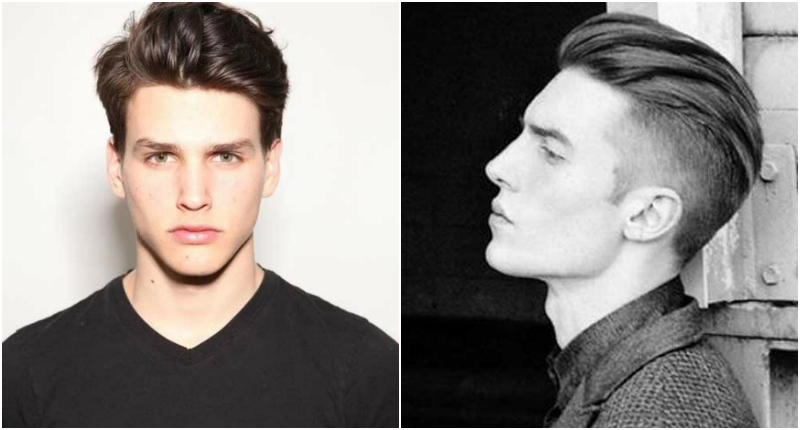 Matte & Textured

As seen at Belstaff, a matte messy texturized style is easily on of the best haircuts for men at the moment. Low maintenance and it looks damn' good – need we ask for more?
Hair: Ask your barber for a messy, textured look and he'll know exactly what you mean. This style can work well both with and without a fringe as the key feature here is simply texture and a matte effect. When it comes to styling – sea salt spray is your new best friend.
Facial Hair: The last thing you want with a messy haircut is a messy beard so my advice would be to 'off the lot' of it entirely or trim it down to a little stubble. If you decide to go with the latter, keep your beard in check with some nourishing beard balm which will keep it looking nourished and tidy to contrast your messy men's hairstyle.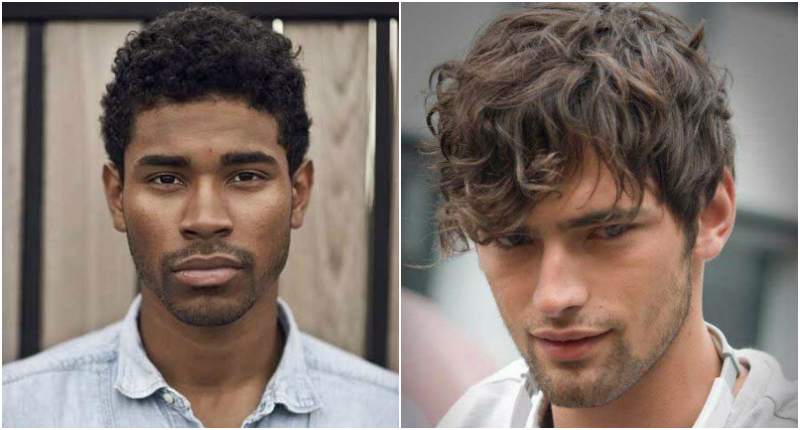 The Quiff
The quiff has been one of the most popular haircuts for men for a few seasons now and it looks like autumn / winter 2016 will be no different. With the likes of British brand Duchamp showcasing the style at their recent LCM show, the quiff shows no signs of slowing down.
Hair: Volume volume volume! When styling a quiff; your hairdryer, mousse, and a round brush will become your new favourite tools – so invest now. When asking your barber for this cut, explain the style you're trying to achieve and ask him to show you the easiest way of doing it yourself when at home.
Facial Hair: A quiff can look equally as good with some stubble or clean shaven, bur for the best of both worlds – consider BIG BOY's soothing drops. A little wonder product, the soothing drops can keep an existing stubble looking nourished and smelling great, or if you plan on shaving it all off, the oils will help with that too!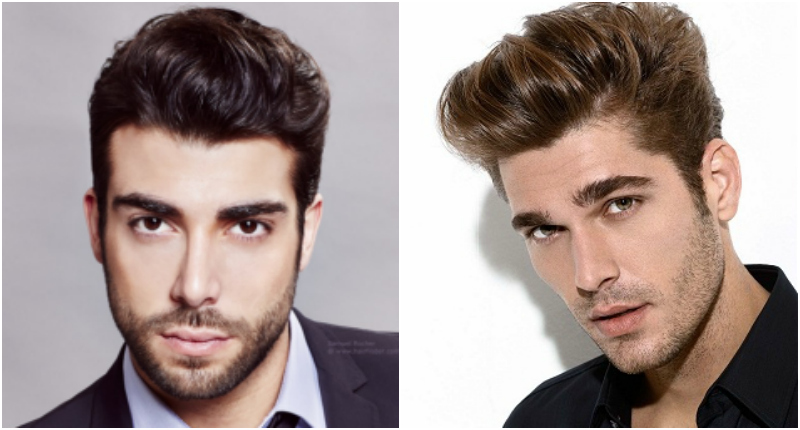 Conclusion
As has been mentioned previously, at PAUSE we don't really see certain hairstyles as 'trending' or not. While yes, the bigger brands can spearhead a certain preference for certain styles, it's really down to what works best for you.
If you're feeling a little lost and looking for something new this season, then yes – one of the cuts above may be just what you're looking for, but don't feel restricted. You can just as happily lob the whole lot off and dye it peroxide blonde, trust us, you'll look just as good (if not better)!