Real jerk in North London
Located on North London's Stoke Newington Road (number 50), Rudies is certainly a hidden gem, serving an array of Jamaican cuisine.
A fun, affordable, casual dining experience for the whole family (and friends!).  The menu looks mouthwateringly good, and that is before you try it!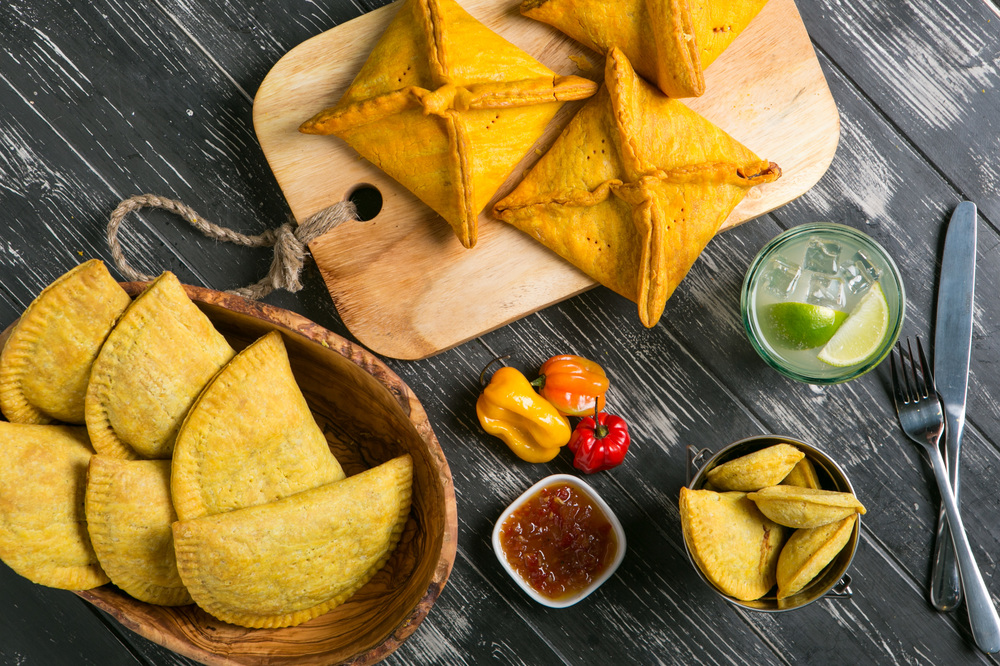 To start, the ackee and saltfish bake and the shroom will whet your appetite, leaving you wanting more.
Heading on to the main, there is so much to choose from.  The swordfish steak is a light option for pescatarian's, is a great alternative and equally as filling.  But then of course the meat is second to none; juicy and full of flavour.  If in a group, best to order the Yeah Mon! Platter, which is a selection of pork, chicken and lamb, so you can sample a bit of everything.  The sauces on the side compliment each meat, and the flavours really do bounce around in your mouth!
Favourite bit?  Without a doubt, the best jerk chicken in the UK, and being Jamaican I have sampled the authentic stuff in Jamaica, so know what I'm talking about!  Simply, 10/10.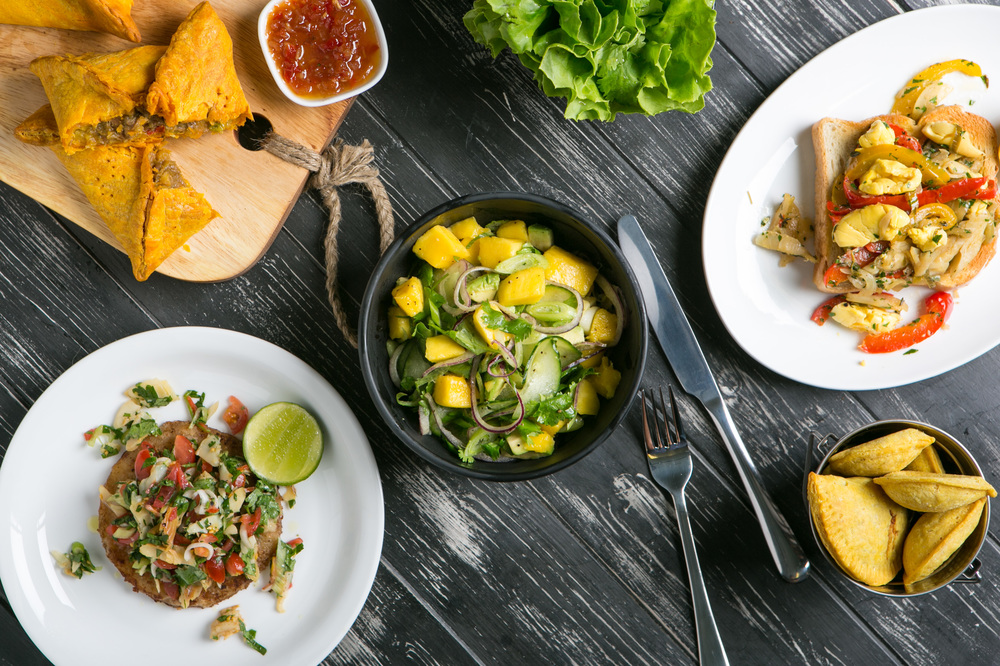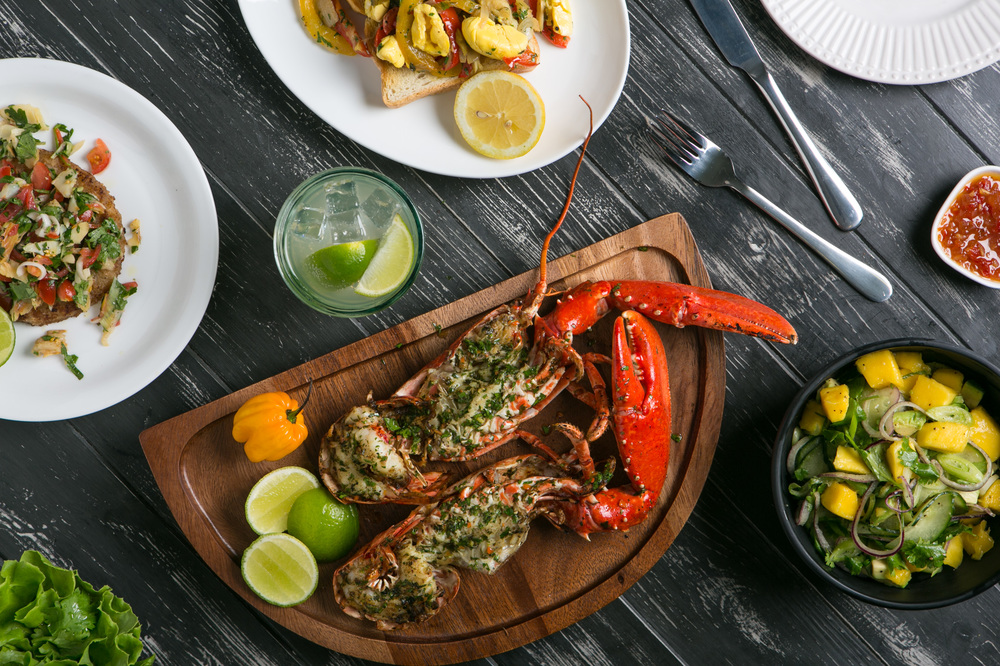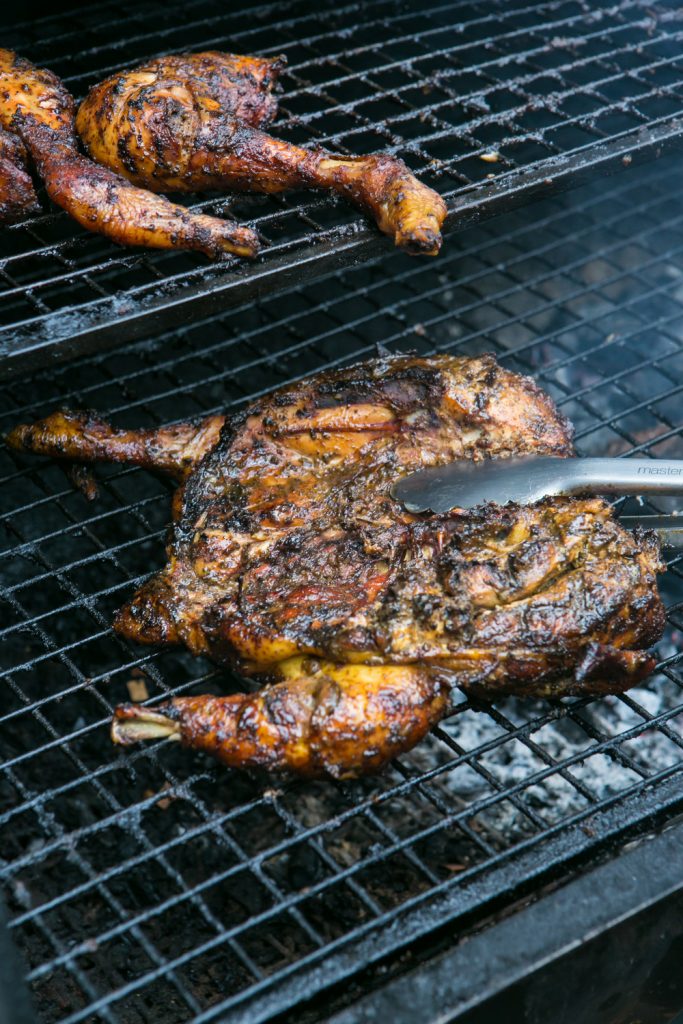 Tip?  Given you will probably order with your eyes and not the size of your belly, ask the waiter for a doggy bag so you can finish it off at home.  Trust me, it still tastes just as good reheated!  Also means you can order desert!  PAUSE recommends the rum cake, which comes with vanilla ice-cream.  From when you can taste the rum, you know its the real deal!
If you're drinking alcohol, the rum punch is not to be missed!  Sweet and quite literally punchy!  Don't be surprised when you feel a wave coming on though; it is loaded!
In a nutshell, Rudies gives a taste of Jamaica in London.  Yeah mon!
For more information or to book, click here.