Winter is coming… well Autumn first.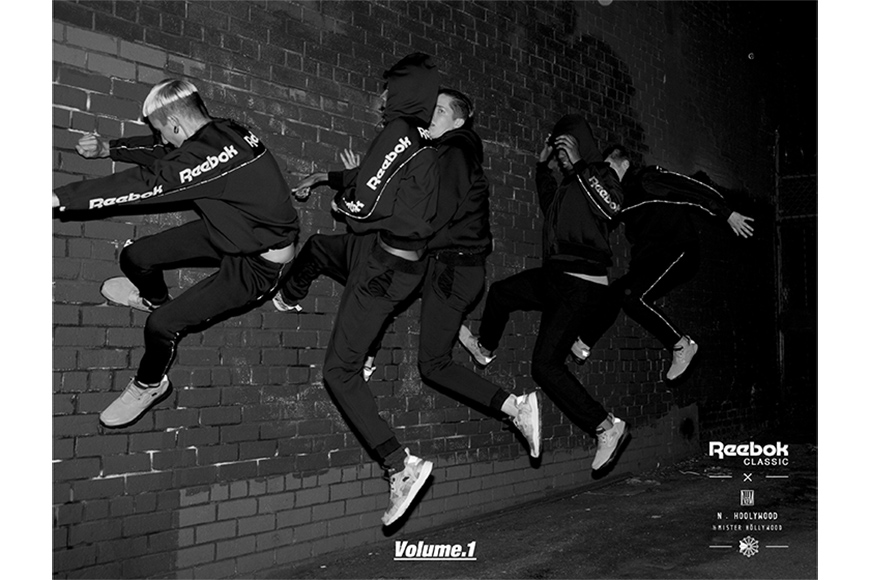 Obana's label N.HOOLYWOOD have partnered up with Reebok Classic on a line of new technical apparel to brave you through the coming Autumn and Winter season, in an aggressive all-black styling.  The collection is reminiscent of Alexander Wangs H&M collection released back in 2014, which featured neoprene all-over the place. The collection features a range of jackets and sweatshirts made of premium materials with Reebok branding throughout that will help you brave the impending change in weather. The collection is set to release in early September so keep a look out for updates.
Check out the collection below and stay tuned for more information on the collaboration.