Most people don't do their groceries in ultra boosts and rare UNDERCOVER t-shirts.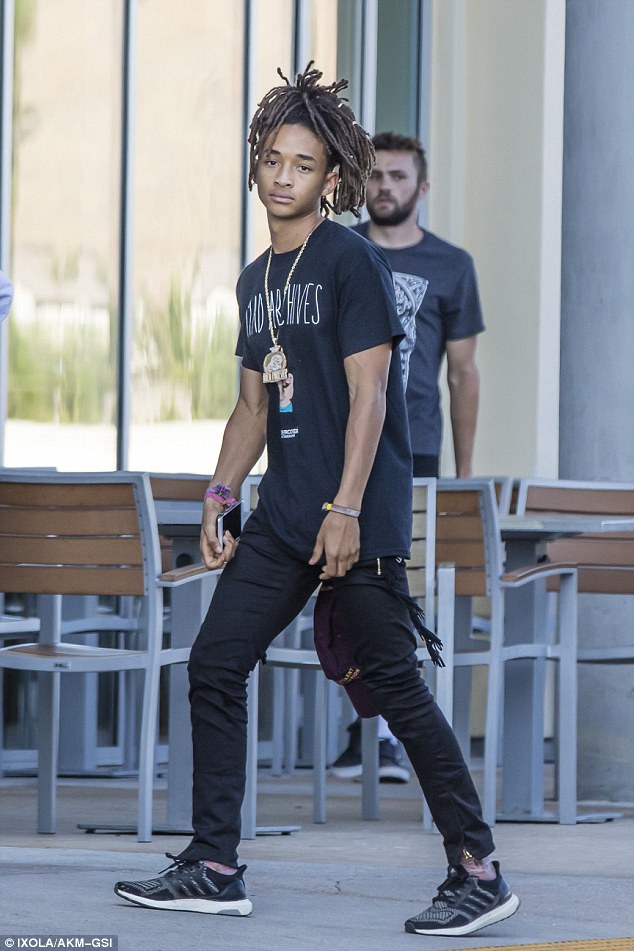 Unless, of course, you're Jaden Smith. The 18-year old was recently spotted in Los Angeles with his girlfriend, Sarah Snyder, wearing grey and black Adidas ultra boost sneakers and a UNDERCOVER Mad Archives  t-shirt. He was also seen sporting his own gender-neutral clothing line, MSFTSrepublic, and zip-up skinny jeans. Snyder was also seen wearing a grey Thrasher flames hoodie, grey sweatpants (worn inside out, as you do) and Converse Chuck Taylor Hi-tops, in mono black.
Jaden is no stranger when it comes to getting attention for his appearance but this time, his clothing is less extravagant and more subtle.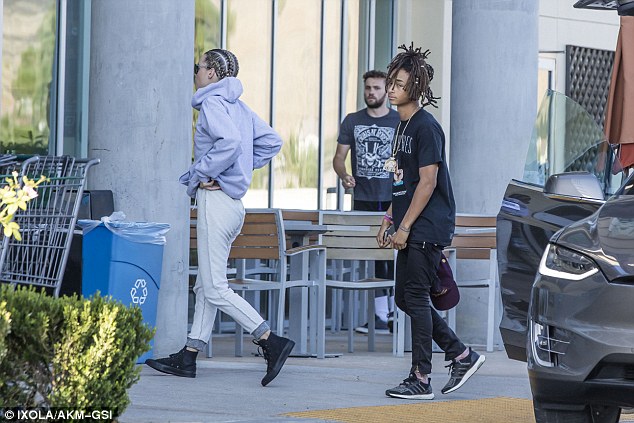 Shop UNDERCOVER at Farfetch here.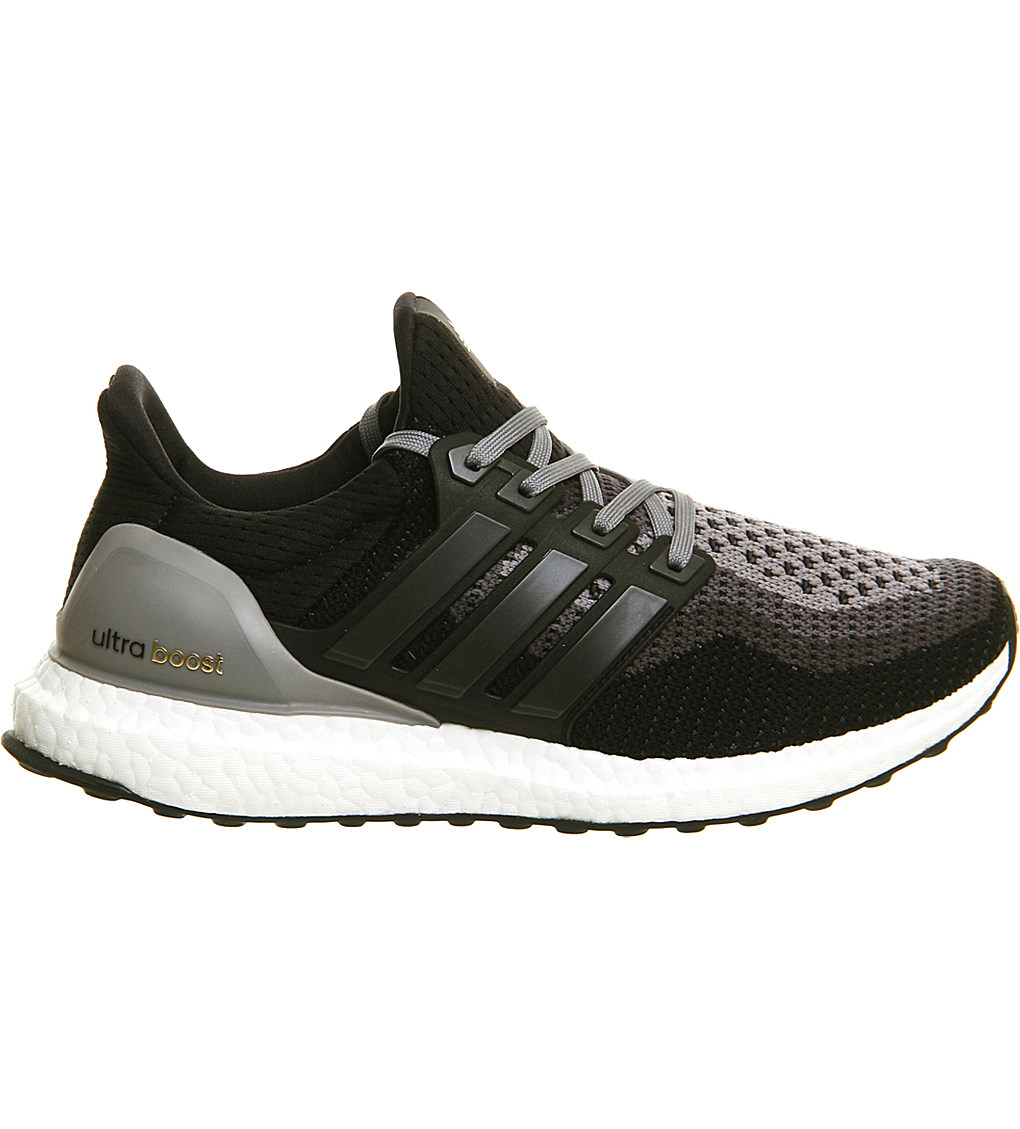 Click here to buy the adidas ultra boost.