The rare sneaker collector's dream.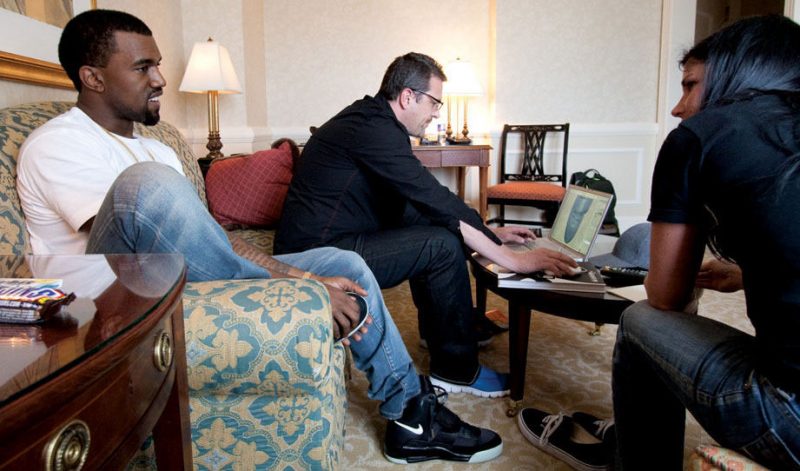 Before Yeezy became the adidas king, there was the Nike Air Yeezy 1 "Black Glow". eBay sneaker store Rare Pair seemingly have the only sample of the sneaker and have listed it online with bid's starting from $64,999.99.
So if you have some spare change kicking about you could be in with the chance to own not only this unique one-off pair of shoes but the first ever pair of Yeezy's to be produced. They are said to be Kanye's personal one of one pair, US size 12, made back in 2008.
The eBay listing describes them as follows:
"You are looking at a 100% Authentic, Extremely Rare Pair of the Nike Air Yeezy 1 Promo Sample "BLACK GLOW". These were the first Sample Air Yeezy's ever made. They were Kanye's Personal 1 of 1 pair, which never released. They are Deadstock (Brand New) and are 100% Authentic. Our Sneakers are sold from our Consignment Shop, Rare Pair, Located In SOHO, NYC. The auction includes OG Everything and will be double boxed when shipped. These are currently the Rarest Yeezy's known to man. These are guaranteed to be a 1,000,000,000% authentic Nike product. We do not own, sell, collect or condone fakes, bootlegs, factory variants or b-grades!"
Put your bid in now.