Take a peek at NikeLab's latest store in Milan.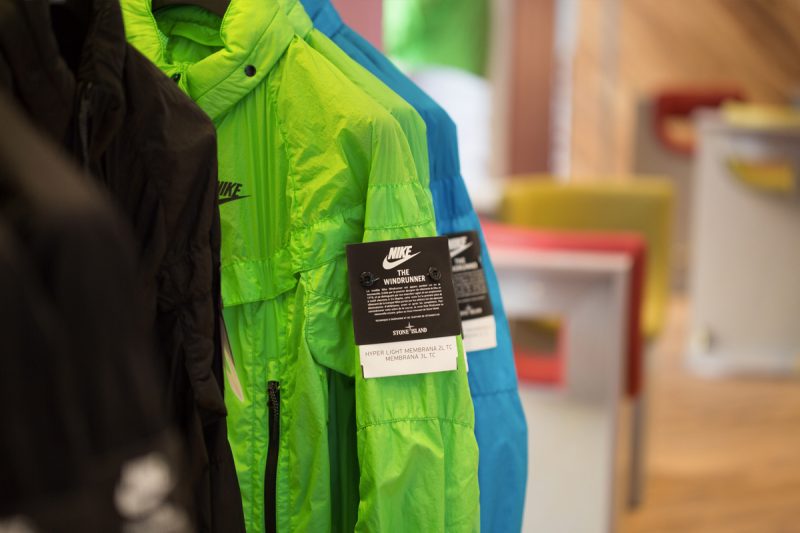 Nike graced the world with NikeLab back in 2014, carefully curated stores designed to get consumers involved. Last week saw the opening of a new NikeLab Milan location. The new store is in an old bank building and retains some features of its previous life, such as the row of vaults in the basement which have been transformed into functioning displays.
Throughout the store, there are furniture offerings from Italian designer Martino Gamper. Gamper has a history with Nike, having worked with the brand on 'The Nature of Motion" exhibition for Milan Design Week 2016. His designs use recycled sneakers throughout the store and include the 'Anti-Chair', a modular seat, shown in the images below.
The store, which is based in the north of the city, will house ongoing NikeLab projects and designer collaborations such as the NikeLab x Stone Island Windrunner which debuted in the new space.
Store Location:
NikeLab Milan
Via Statuto, 18
20121, Milan