Bye Summer?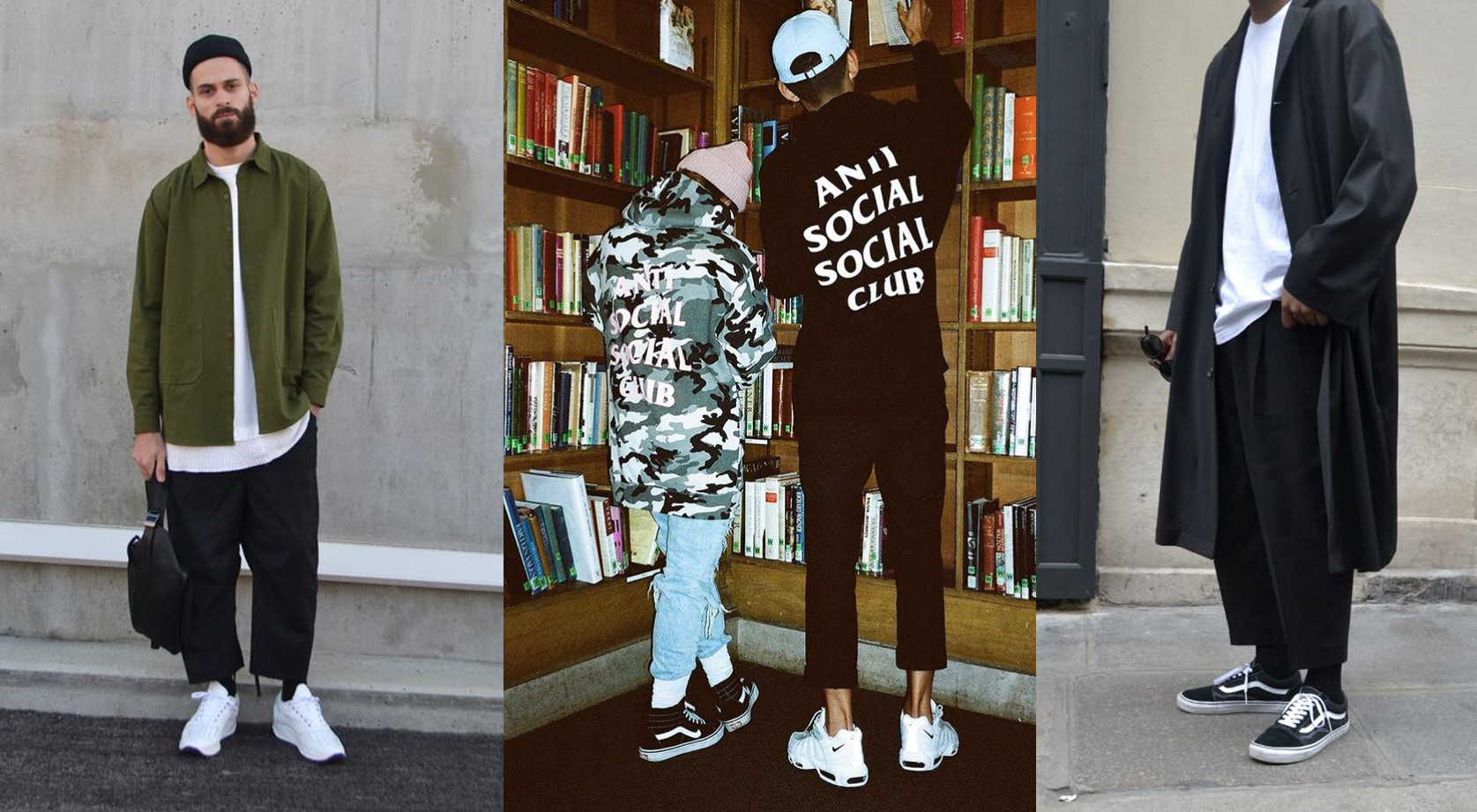 So you check your weather app and it gives you some generic and generally optimistic forecast for the day. What to wear? Luckily, the onset of Autumn provides ample opportunity for PAUSE's favourite practice: layering.
September is the perfect time to hold on to your most treasured summer pieces while introducing some of your new season purchases. No-one wants to wish away the warmth, but the joy of a new season's wardrobe makes the  much easier.
Summer + Winter = Your September Wardrobe
Keeping your best bits from this pretty lengthy English Summer we're having is an Autumn bonus. There's no need to shy away from brighter colours or prints just yet while lighter fabrics and shorter lengths are also still very wearable.
Mix it up.

Wet Wet Wet
Probably the best thing about the rotating of your wardrobe carousel is the resurrection of outerwear. Even better than this is the always satisfying purchase of the new coat. Overzied puffa jackets, slick Harringtons and parkas are all for the taking this season but nothing does it better than the raincoat in Autumn weather. Stutterheim, Norse Projects and Terra New York have got you covered, in all senses.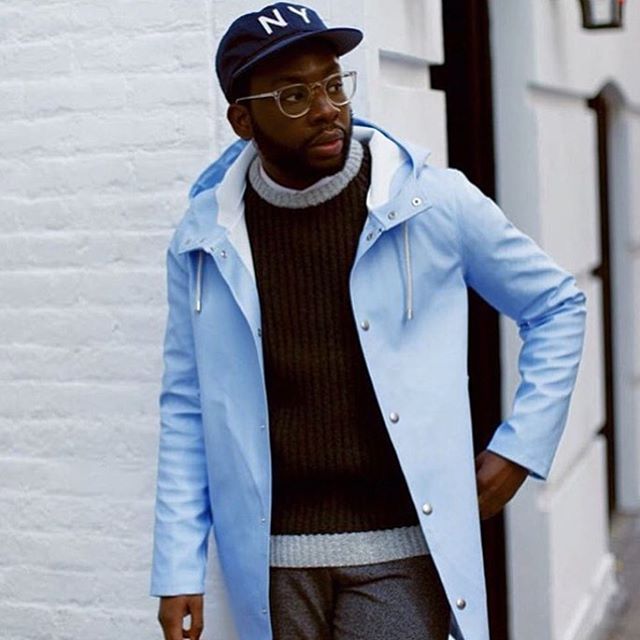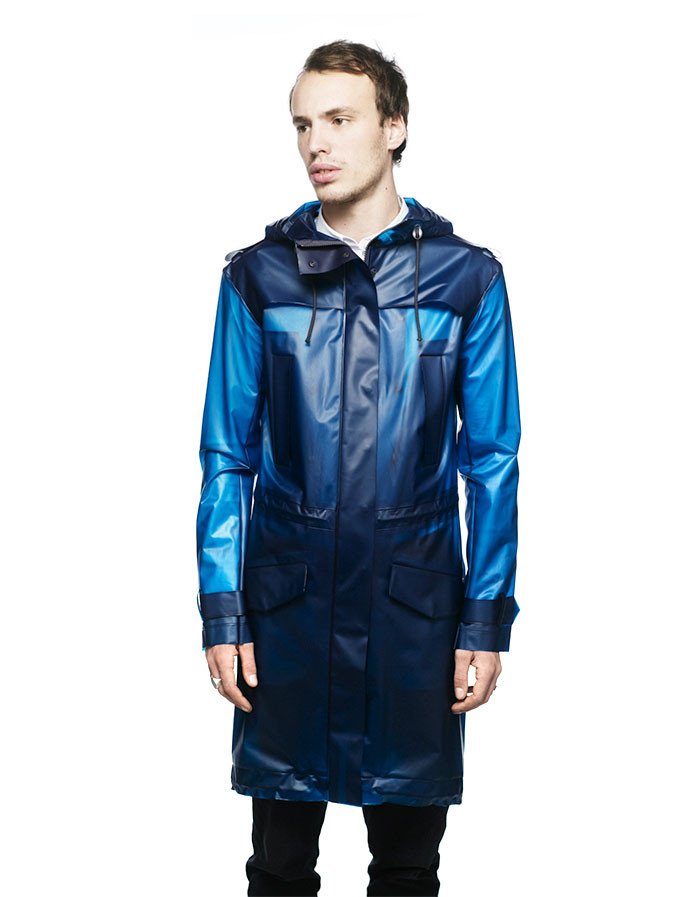 Another favourite rain-proof look is the anorak pullover. They're about in pretty much any material you could imagine these days but make sure its waxed if the aim's to stay dry.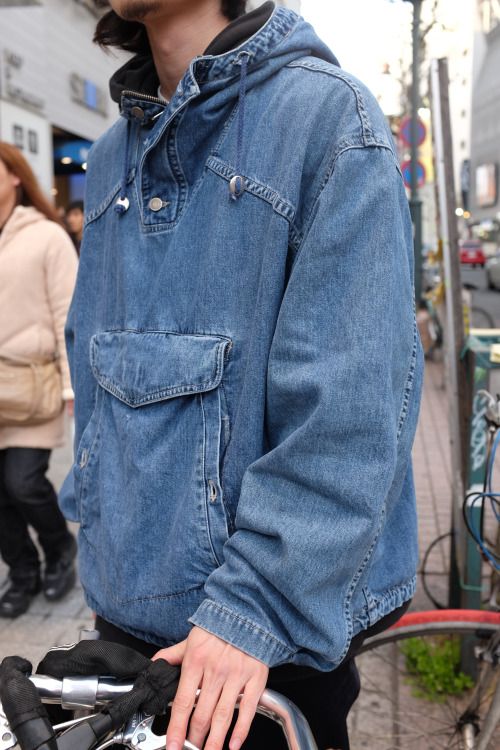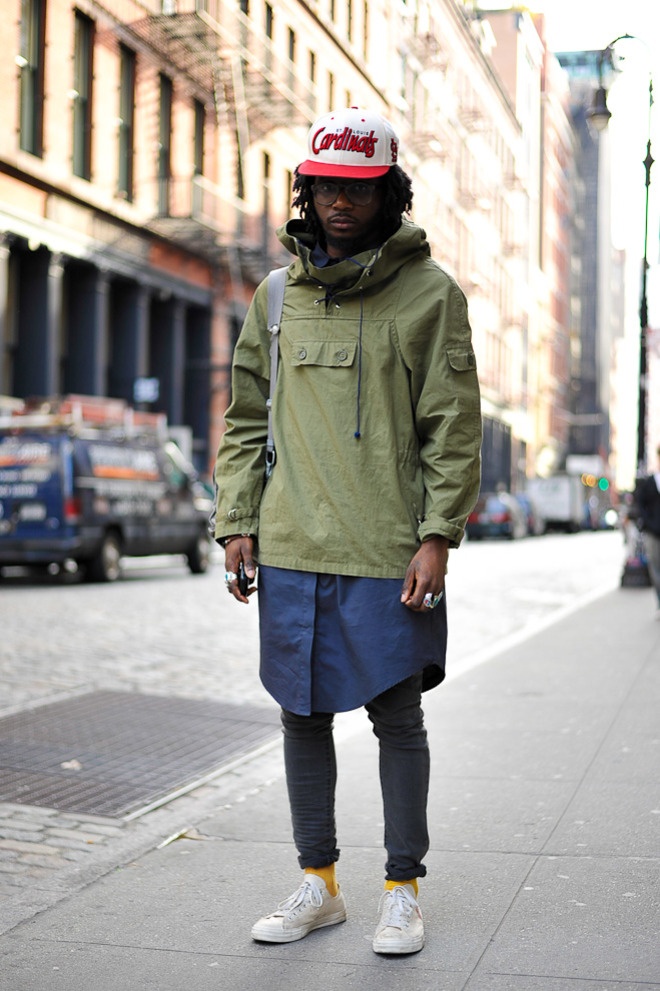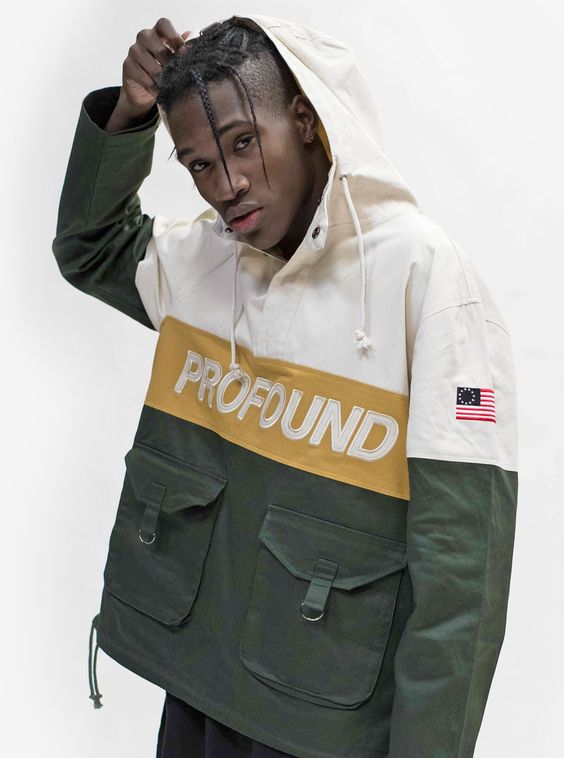 5 Pieces to invest in this month
If you haven't already started your winter wardrobe fill then here's a mini-guide on must-have pieces to invest in this Autumn. All can be blended with your summer threads to create the perfect transitional look while flaunting your mastery of the new season's trends. They'll also carry you through the many colder months we're now so perilously staring down the barrel of.
Bombers are just one of those pieces. With their military roots and endless styling possibilities, it's fair to stay, they're never going out of style. This month, shop for one with some real tangibility that'll add dimension and texture to your transitional look.
 A Tour Merch Hoodie or Tee
As we've been talking about on-site for a while now, tour merch has become legit fashion. So much so that a capsule inspired by its sartorial rise has been created by Undercover and TAKAHIROMIYASHITATheSoloist. So if you're not up for shelling out big time for a bite of the Pablo candy, this could be a pretty sweet solution. Other favourites right now include Travis Scott's 90210 array, Lil Yachty's 'The Boat Show' garb and of course, Saint Pablo. 
Who doesn't love a good overcoat? Layered up over your sweats or denim, it just adds that smart, tailored edge to your outfit and is probably the easiest way to nail hybrid style. It's all about checks for AW16, which is most prolifically represented in outerwear. From Prince of Wales to Tattersall to Tartan, checks are here in all shapes, sizes and colours. However, following a mega-moment in AW15 that steadied on into Spring/Summer, ginghams have taken something of a backseat.
A shiny new tracksuit (not necessarily shiny)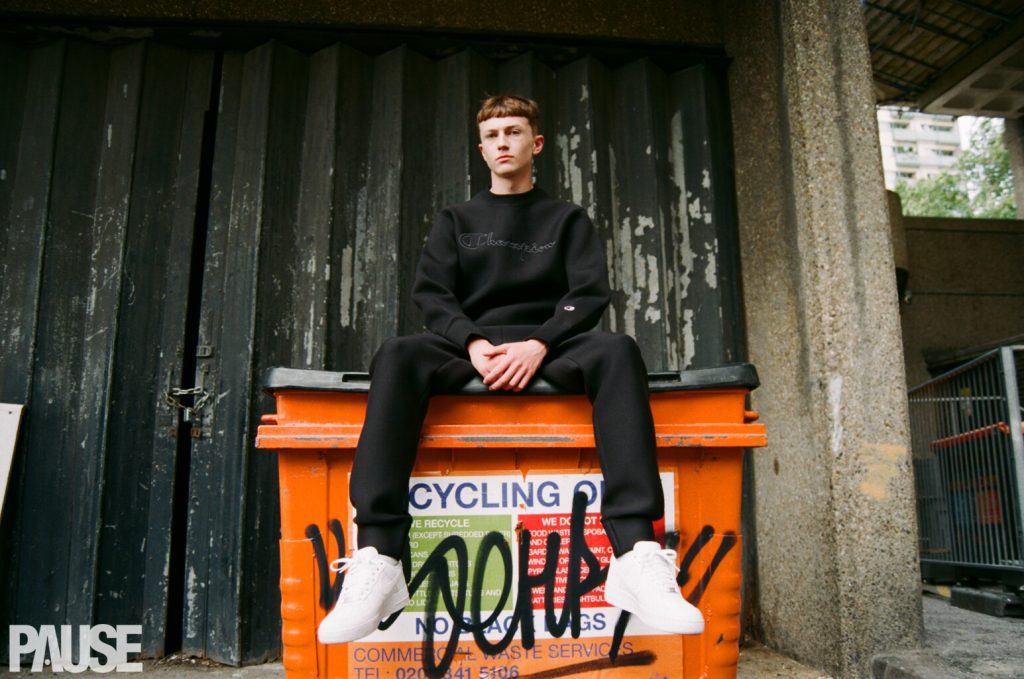 Somehow Juicy Couture has made a glittering comeback (along with Ed Hardy-here come the noughties!) so take a leaf out the ladies' book and embrace that velour.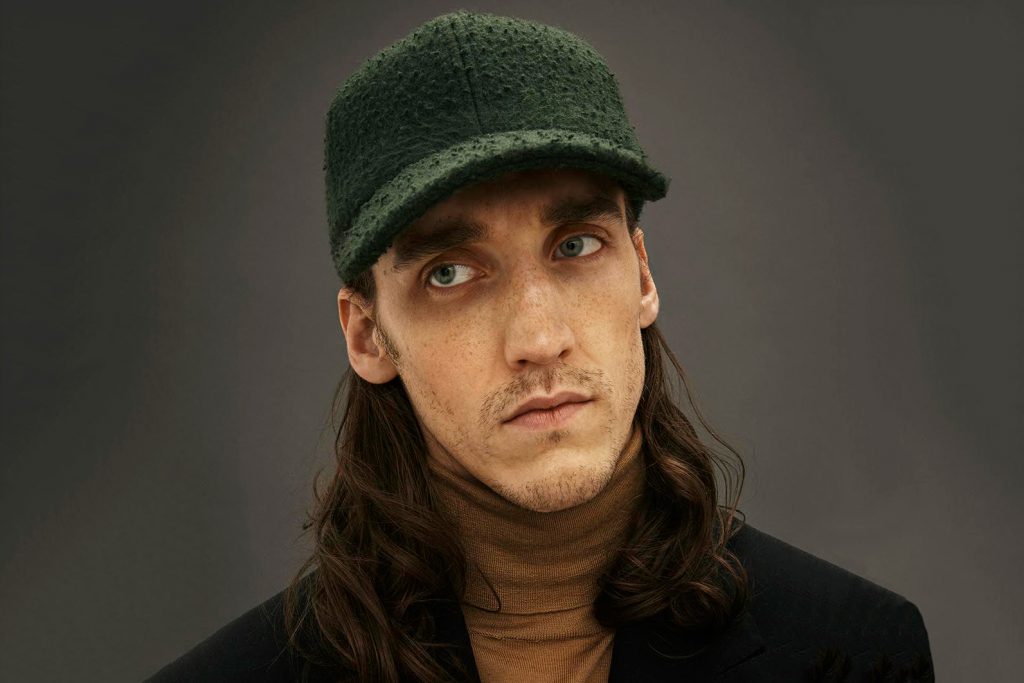 While you can never go wrong with a good solid beanie, the volume of baseball offerings in winter-ready fabrics is something worth embracing. Larose Paris have an awesome checked woollen look while.
Shop the post:

For more Autumn/Winter tips, make sure you check out our AW16 Trend Guide here.